Harry Bates, Modernist Architect of Long Island Homes, Dies at 95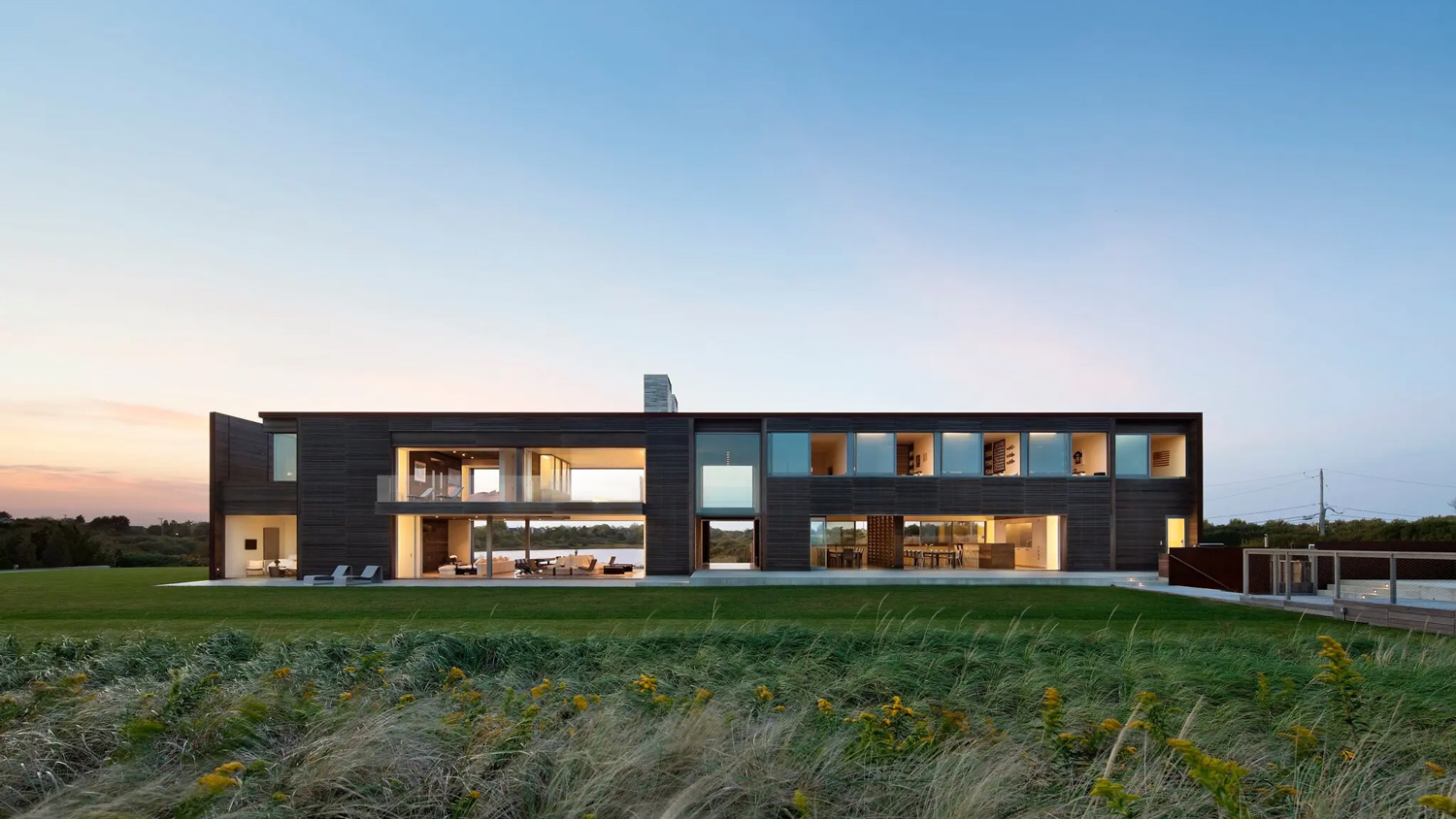 This article was reposted in part from the New York Times. Harry Bates holds a bachelor of architecture from the NC State College of Design from 1952.
__________________________
Harry Bates, an architect who designed scores of modernist houses on Fire Island in the 1960s and '70s and in the Hamptons in the 1980s and '90s, and then, with a design partner 45 years his junior, had a surge of output and influence around the turn of the century, died on Tuesday, November 1, 2020 in Fernandina Beach, Fla. He was 95.
"Harry Bates proved that modernism is not just a spent force from another era," said Christopher Rawlins, an architect and the co-founder of Pines Modern, a Fire Island-based preservation group. And Mr. Bates's "late-career renaissance," he added, "marks one of the great second acts in architecture."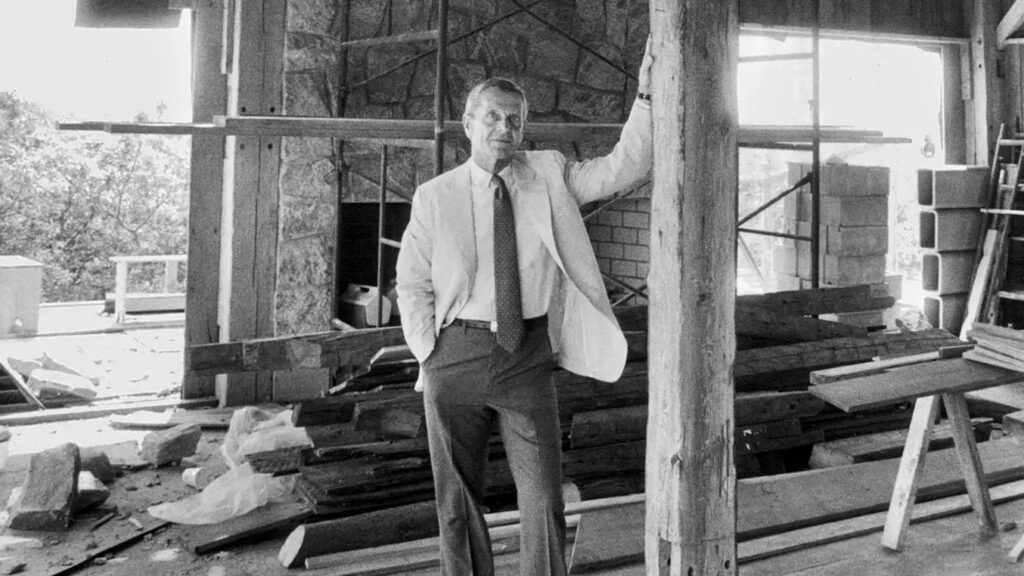 This post was originally published in College of Design Blog.