NC State Creatives: Harish Palani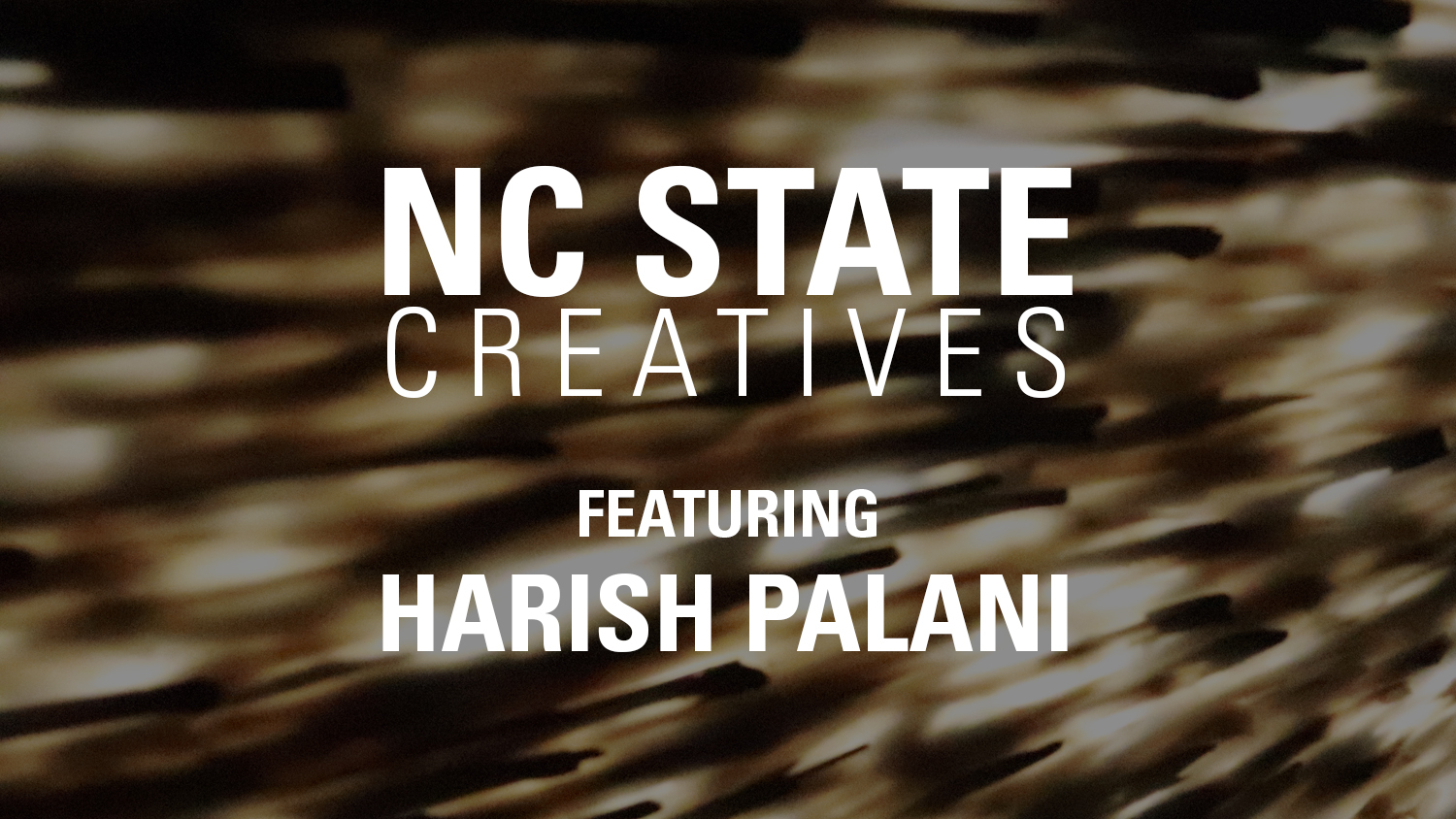 Why can't plastic be art?
Harish Palani is a graduate student at the School of Architecture, and he is driven to reduce plastic waste by any means possible.
With the high cost of industrial recycling, Harish sees architects and engineers as having an opportunity to repurpose plastic waste to create new materials for construction purposes.
This post was originally published in College of Design Blog.