Latinx Voices of Design: Clarissa Gernat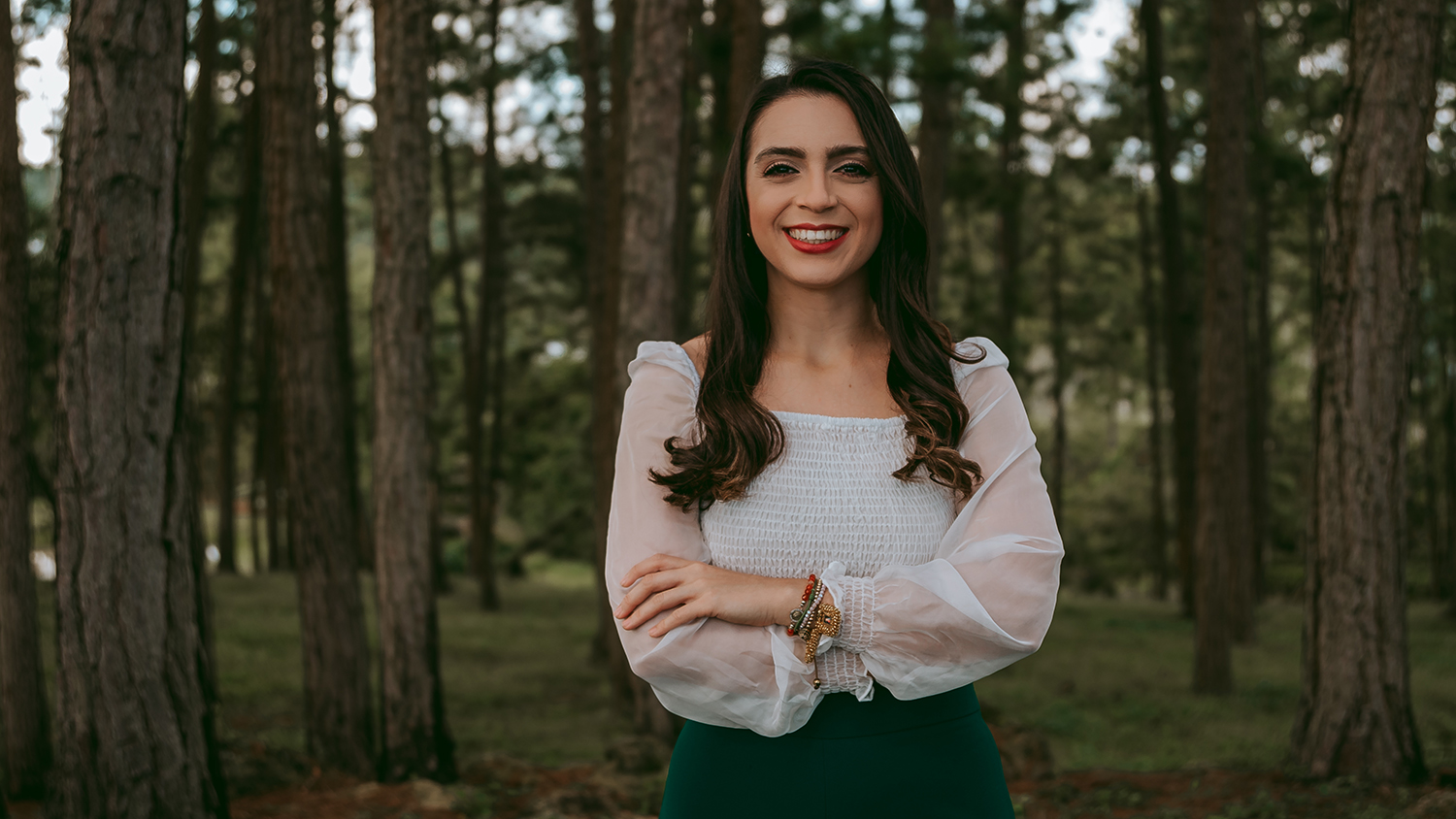 National Latinx Heritage Month is September 15 – October 15 and the College of Design is sharing stories from Latinx and Hispanic students and alumni. See our related stories here.
Clarissa Gernat is in her first year as a graduate student in the college's Art+Design program. She shared her experiences growing up with her family in Honduras, how her heritage ties into her creativity and her experiences at the College of Design.
By Clarissa Gernat
"Don't forget where you came from, but always remember where you're going." – Luke Taylor
Being born and raised in Honduras – the heart of Central America – made me the person I am today. I have a little bit of this and that in me if you could say.
My mother is Honduran with Arab descendants, and my dad is Honduran and American. I was fortunate enough to enjoy my grandparents and their "campfire tales." My grandmother used to tell us about how she grew up on the Atlantic coast (La Ceiba) of Honduras. My grandfather on my dad's side, a Korean War Veteran, used to tell us all kinds of things about growing up in the U.S. and some stories about the war.
My parents wanted me and my sisters to be fluent in English and Spanish, so we always spoke both in our house. Now, I understand why they both insisted so much. I have always liked art since I was little and was very crafty and I remember coming up with my own designs and sketchbooks. I always knew I was different, my eye would catch things that others couldn't see or imagine, or they seemed too out of place.
My hometown helped me blossom a bold personality. I've always felt I had a gift, a special talent with my hands, to create my ideas into something tangible. It all came naturally to me – I developed a love and passion for art, illustrations, drawing, colors, patterns, graphics, movies, photography and everything that had to do with images.
I remember being 12 years old and creating an album with fashion illustrations of outfits I wanted to wear. I would cut out pieces of fabrics from other clothing and mix them up with magazine cutouts, creating collages and experimenting with my talents. Later on, my parents enrolled me in an art academy where I learned to explore my artistic talents, learn various new techniques and learn how to express my identity and heritage through art.
Being Hispanic is probably one of the things I am most proud of. I love my country, my people, and the amazing food! I think that's where I get my inspiration from, my home. Honduras is a country of colors – turquoise water on the Atlantic coast and our gorgeous beaches, coral reefs in the Bay Islands (the second largest reef in the world, after Australia) and different shades of green with our mountain ranges all over the country.
We have an amazing Mayan heritage with so much cultural expansion in America, nine different ethnic groups in the country who all influence our identity and provide much influence on our talented craftsmen. Each exquisite native meal with a rainbow of colors might be my favorite thing – my goodness our gastronomy is amazing!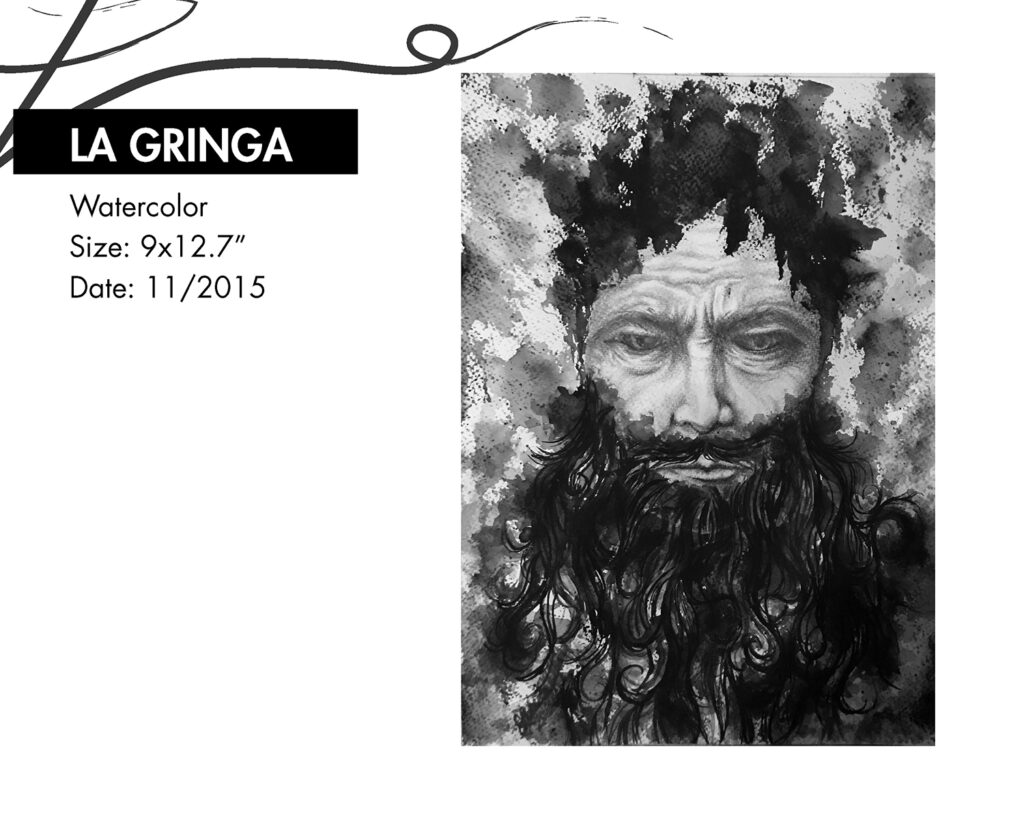 The people, the beautiful heart-warming people, all different colors, shapes and sizes are just breathtaking. I could go on and on about the beauties of my country and why I love being Hispanic, but it's safe to say my passion comes from my Honduran heart.
Graphic design is more than pretty drawings and pictures. There is a whole science behind it – colors, images, perception, viewers, psychology, etc. For my current plans, I would like to learn as much as I can from my college courses and my job. As well as get more experience that I can, later on, apply back home, help my country grow, and give back to my people.
Thankfully, all my family, friends, former coworkers, bosses, my roommate and everyone back home have all helped me through this process. Leaving a job I really enjoyed, friends and family wasn't easy, but I had everyone's support back home and that gave me the courage to move to a whole new place and start from scratch.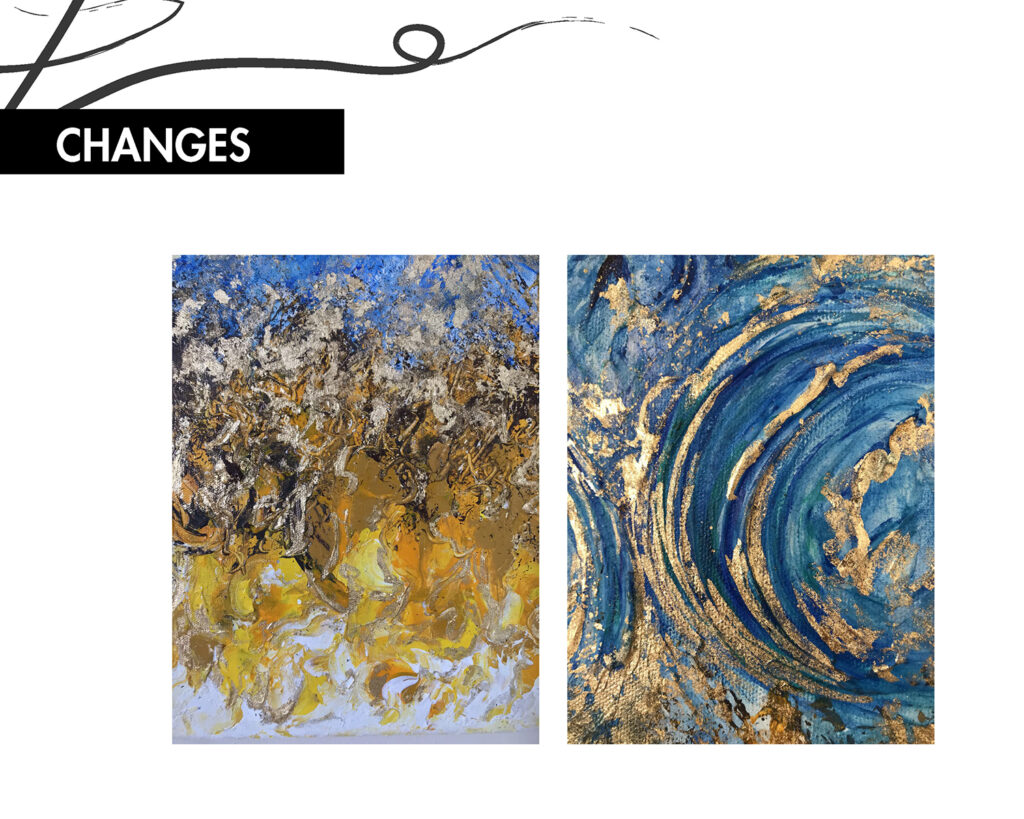 I am grateful for each and every one of them. I brought a little piece of home with me to Raleigh. My youngest sister, Ashley, is also a grad student pursuing her Ph.D. in The Prestage Department of Poultry Science with a minor in Food Safety as well as my cousin Matthew, who is pursuing his bachelor's degree in Mechanical Engineering with a minor in Nuclear Engineering.
Aside from the amazing College of Design programs NC State offers, they both were an influence on my decision to come here. Both Ashley and Matthew have been incredibly supportive and helpful during my first semester at the college. The three of us are very happy and proud to represent Honduras at NC State, where the home of the wolfpack has become our second home.
I look forward to fulfilling my dream career, providing me with the necessary tools to explore more talents, learn new skills, develop my knowledge and have the ability to direct any project hoping that someday I come an entrepreneur and represent my country, Honduras, in the very best way, to contribute a part of me to the art & design industry, to make this world a better place, evoke emotions and inspire many. Art + Design plays important roles in our lives, I want to become a prestigious influencer and director of the arts & design with all my projects – all involving Honduras.
I am forever grateful for this one-of-a-kind opportunity that will help me achieve my goals and shape me into the woman I would like to be in the near future.
This post was originally published in College of Design Blog.