Student Brings Home 2022 IDSA Top Prize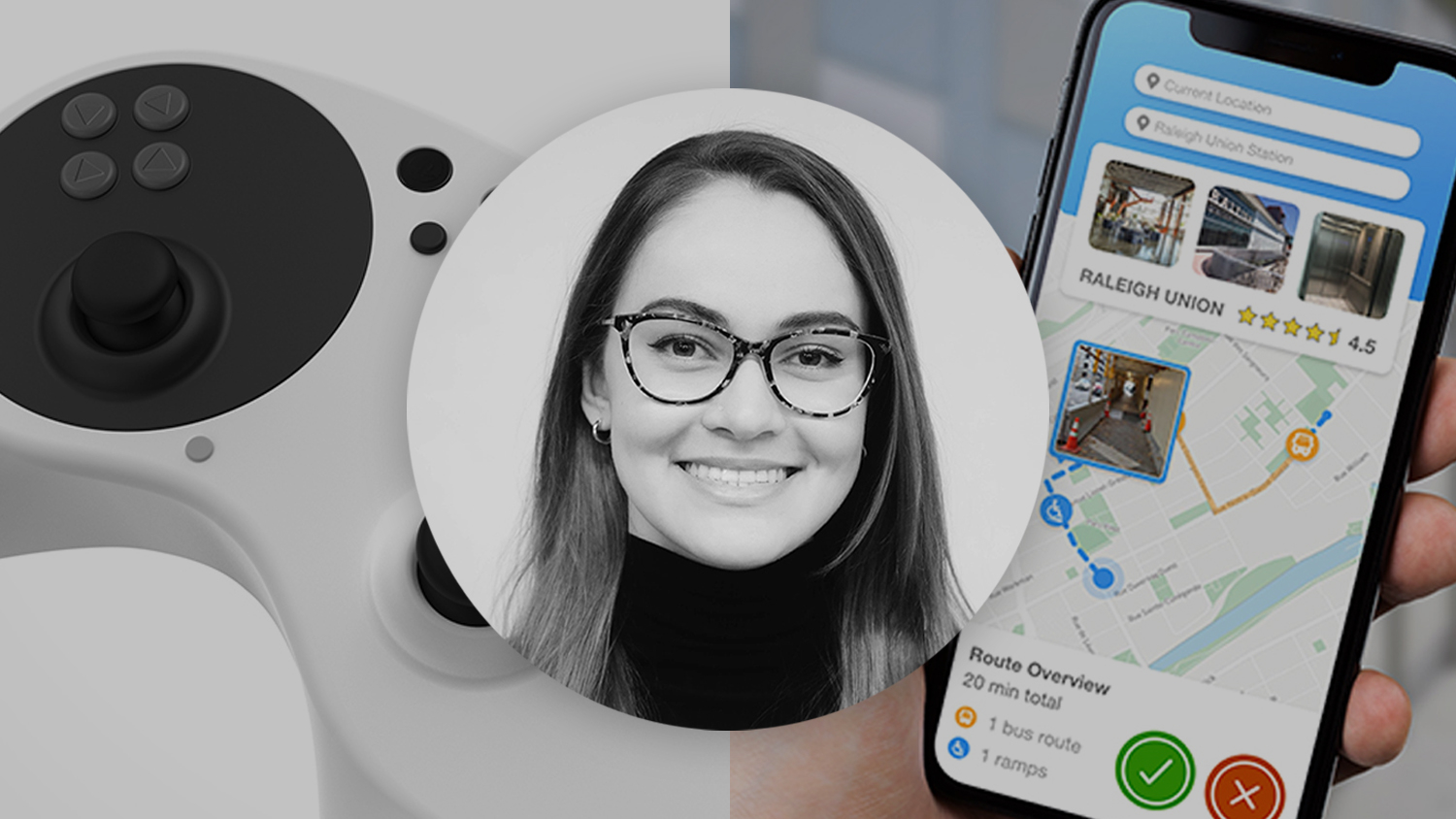 Master of Industrial Design student Maggie Jarrett has been named the 2022 IDSA Graduate Student Merit Award winner for the South District.
As demonstrated in her portfolio, Maggie is a passionate designer with a wide range of interests. She also works with photography, fiber, digital, and traditional media in her spare time.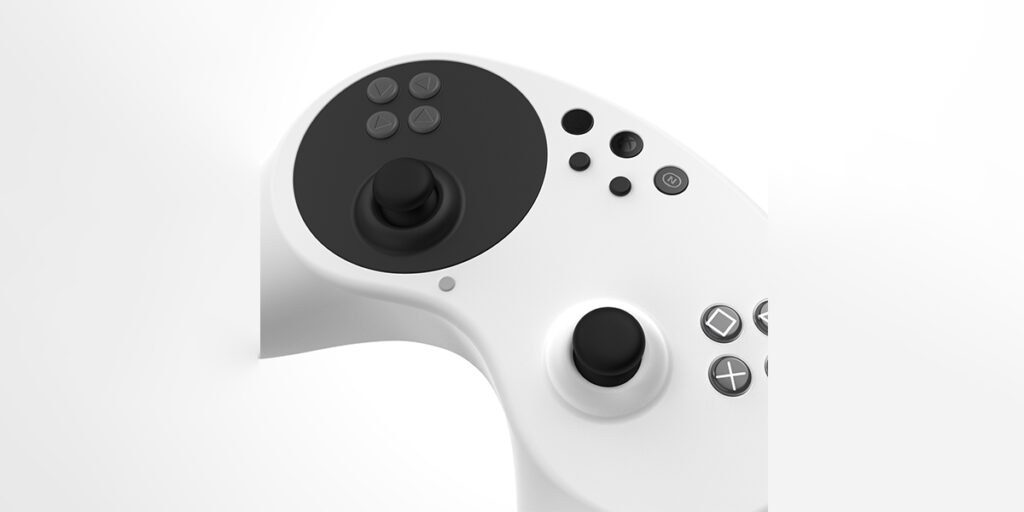 IDSA recognizes exceptional student design talent annually through its Student Merit Awards program. The competition highlights the very best creativity, problem-solving and design brilliance in each of IDSA's five North American Districts.
A jury panel of design leaders and educators representing a cross-section of professional practice and design academia is assembled annually to review and select winners. This ensures the highest level of quality and rigor is achieved throughout all process stages.
Two winners are selected from each District for this prestigious distinction, one at the Undergraduate (SMA) level and one at the Graduate (GSMA) level.
This post was originally published in College of Design Blog.