External Recognition
Chuck Flink Recognized as One of ASLA's 2023 Awardees with LaGasse Medal
Charles A. "Chuck" Flink, FASLA, of Greenways Incorporated and NC State University Named One of American Society of Landscape Architects' 2023 Honors Recipients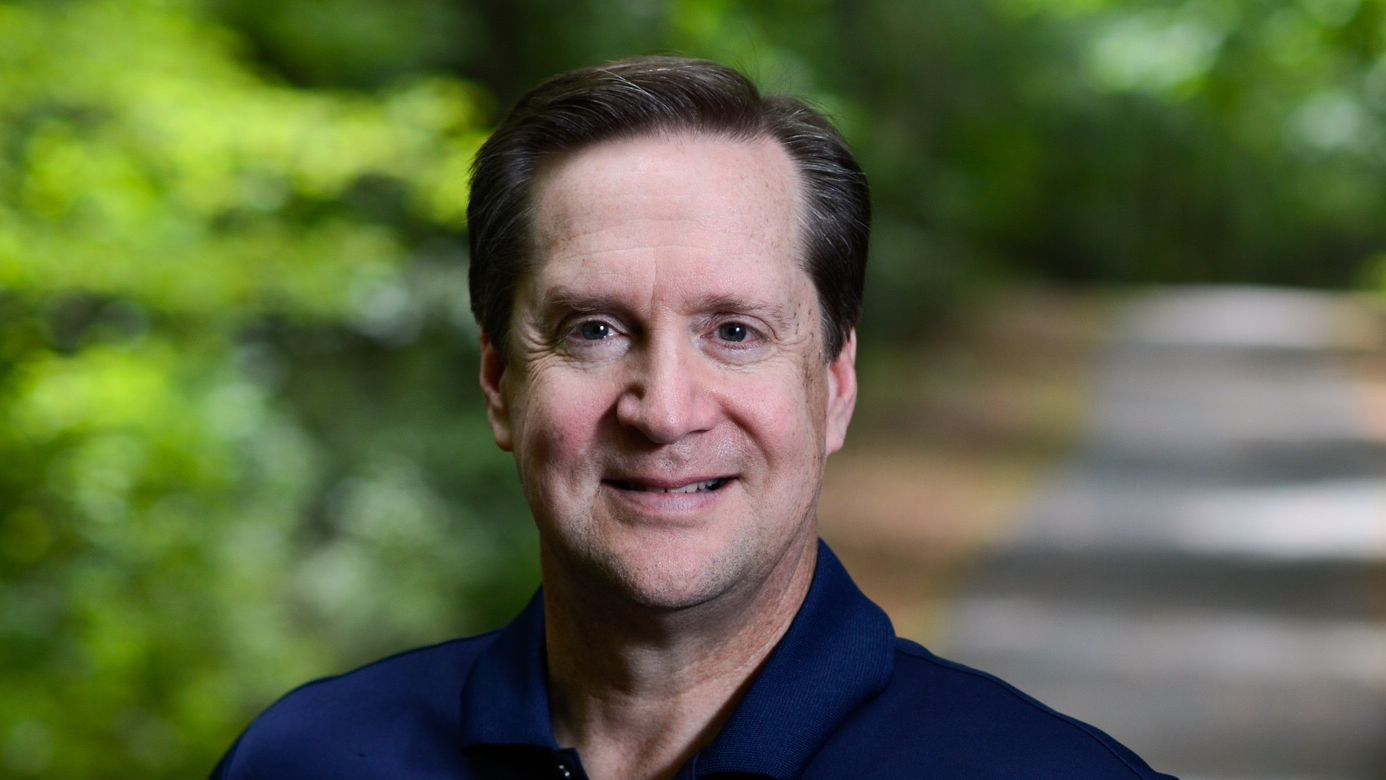 In June, ASLA announced its 2023 Honors Recipients, highlighting some of the most noteworthy landscape architecture practitioners and firms nationwide. Selected by ASLA's board of trustees, the honors represent the highest recognition ASLA bestows each year.
"The ASLA honorees are the best of the best and represent what is possible in the field of landscape architecture. This is the highest recognition ASLA bestows each year," said ASLA President Emily O'Mahoney, FASLA. "This year's recipients join a rarified group; we celebrate and congratulate another standout class of honorees on their well-earned recognition."
Charles A. "Chuck" Flink, FASLA is the 2023 recipient of the LaGasse Medal, named for Alfred B. LaGasse, past executive director of the American Institute of Park Executives and executive vice president of the National Recreation and Parks Association. Throughout his lifetime, LaGasse was concerned with the proper management of the nation's public lands and the judicious use of the country's natural resources. This national honor recognizes notable contributions by individuals to the management and conservancy of natural resources and/or public landscapes.
Landscape architecture has inspired and empowered me to pursue my passion for conserving our planet's precious natural resources and at the same time designing landscapes that improve daily life," says Flink. "Throughout my career, I also enjoyed building priceless long-term friendships that have enriched my personal and professional journey.
Flink is an alumnus of the NC State College of Design, holding a bachelor of environmental design in landscape architecture from 1982 and a master of landscape architecture from 2017. He currently teaches as part of the Department of Landscape Architecture and Environmental Design, serves as the director of the NC State Initiative for Community Growth and Development and is the owner and founder of Greenways, Inc.
His 40-year career as a landscape architect exemplifies what the LaGasse Medal celebrates. He has amassed an impactful legacy of achievement – with more than 200 completed projects, resulting in 19,000 miles of greenways and trails planned and/or constructed and 1.7 million acres of land and water designated for conservation. 
"His collective body of work has resulted in significant contributions to the conservation and stewardship of America's natural resources and public lands while enabling literally millions of people to access, enjoy and derive untold multiple benefits from these important landscapes," says Eugene Bressler, interim department head and professor emeritus of landscape architecture and environmental planning at the NC State College of Design.
He is the recipient of four dozen national, regional and local awards, and has served on governing boards for American Trails, East Coast Greenway and the 911 National Memorial Trail. Notable works include the Anne Springs Close Greenway, South Carolina; Charleston County Greenbelt Plan, South Carolina; Miami River Greenway, Florida; Grand Forks Greenway, North Dakota; Razorback Greenway in Arkansas; and Grand Canyon Greenway, Arizona.
Colleague and fellow NC State College of Design Leaders Council member Wendy Miller, FASLA noted that Chuck was ahead of his time in developing the greenway concept of linear parks. "He was prescient in seeing that greenways would become more than paved trails along streams…he understands the power of linkages and mobility and the importance of creating access to nature for community."
Chuck's work and experience are now embedded in the curriculum of design and planning schools nationwide. He is the author of The Greenway Imperative: Connecting Communities and Landscapes for a Sustainable Future (2020), Trails for the Twenty-First Century: Planning, Design, and Management Manual for Multi-use Trails (2001) and Greenways: A Guide To Planning Design And Development (1993).
Chuck is dedicated to supporting the next generation of landscape architects. He and his wife Marjorie support the college through the Charles and Marjorie Flink Fellowship Endowment in Landscape Architecture, formed in 2013. In 2018, Flink joined forces with Mark Johnson, FASLA, Civitas, and Robby Layton, FASLA, Design Concepts, as a lead sponsor in the creation of the Gene Bressler Faculty Endowment Award, which is used to support the work of faculty and the education of students at the college.
"He has motivated and inspired students, professional colleagues, and ordinary citizens to value, respect, and invest in our precious landscape resources," adds Bressler. "He is most deserving of this honor and recognition."