Newswire
In 2023, Art2Wear is Kinetic – and you're invited.
Kinetic: of or relating to the motion of material bodies and the forces and energy associated therewith; active, lively, dynamic
If you're looking for a front-row seat for a new type of Art2Wear experience, you're in luck – tickets for the College of Design's ubiquitous wearable art event are now on sale. The show will take place on Wednesday, April 26 at 7 p.m. in Stewart Theater located inside of Talley Student Union.
To commemorate the College of Design's 75th birthday, Art2Wear co-directors Emma Anderson (MADTech) and Megan Brown (GXD) landed on "Kinetic" as the show's theme for its 22nd year.
"We started with a long list of foundational design terms like "balance", "expand", and "tectonic", but "Kinetic" felt the most apt for a year filled with so much to celebrate," shared Anderson and Brown in a joint statement. "Kinetic above all else implies the potential to succeed, so as we move away from what we were, we can learn to embrace the new and unknown."
Art2Wear, an annual student-led and produced event organized by the Department of Media Arts, Design and Technology (previously known as Art + Design), has grown from a small, grassroots showcase to a dynamic production featuring digital elements alongside wearable art collections.
For over 21 years, Art2Wear has challenged young designers to imagine, create and inspire through showstopping wearable art. Months of hard work and vision culminated in a dazzling display of creativity and innovation.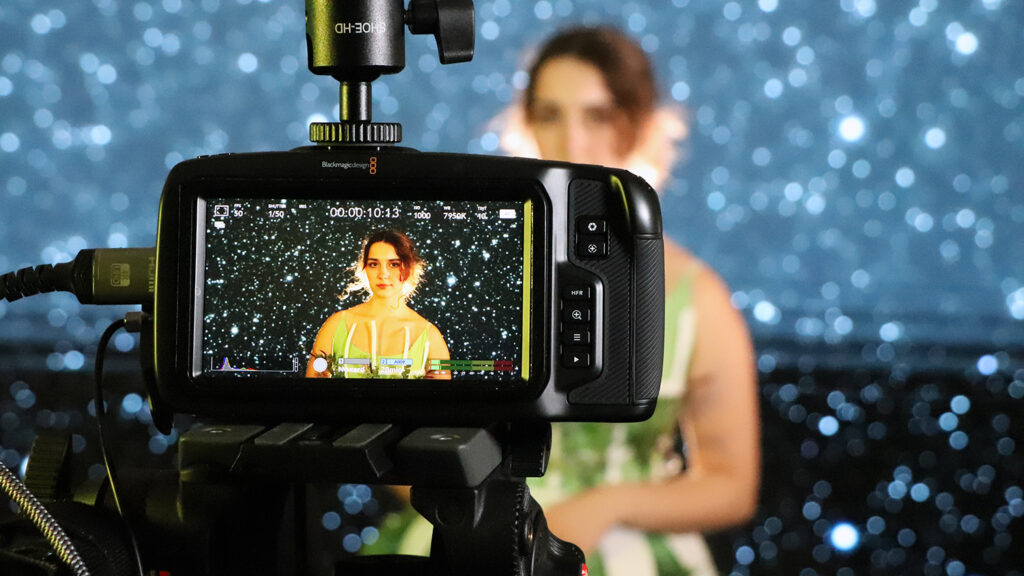 The production will move away from a traditional runway format and widen its lens to include a wider retinue of choreography, set design, entertainment and styling in both digital as well as physical environments.
Through the use of film production and immersive design, Art2Wear 2023 is poised to showcase an increasingly expansive body of student work in a collaborative production that bridges both physical as well as digital worlds.
Tickets for the show start at $10 for students and $20 for general admission.