Research + Innovation
College of Design and ITRE partner on $50,000 grant to design innovative approaches to encourage walkable development along decaying multilane suburban highways.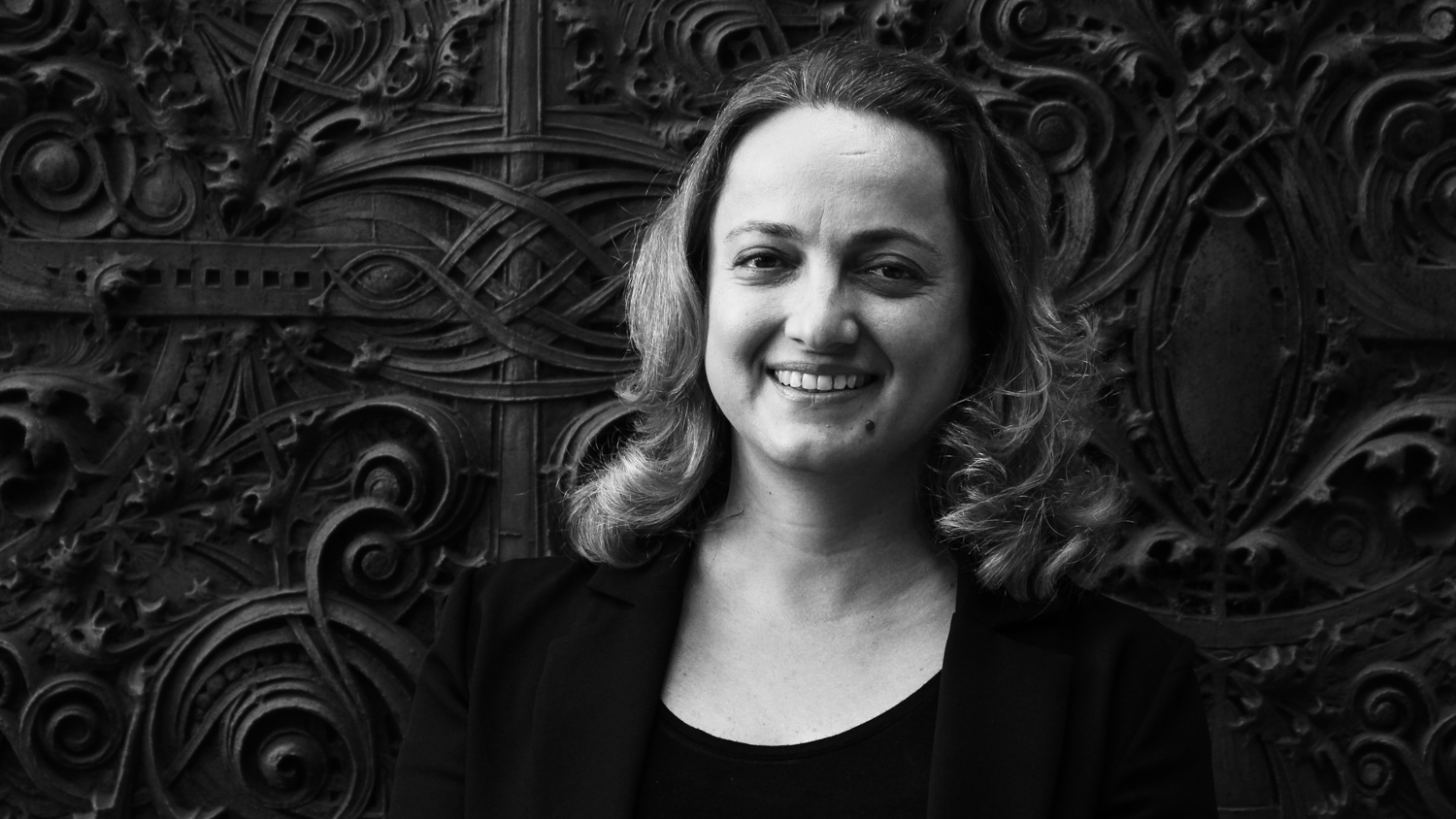 Associate Professor of Landscape Architecture and Environmental Planning Celen Pasalar received the National Science Foundation (NSF)'s 2022 Civic Innovation Challenge (CIVIC) Stage 1 grant in support of the project "Catalyzing Walkable, Sustainable, and Equitable Urban Development Using Innovative Transportation Strategies."
The Civic Innovation Challenge is a multi-agency, federal government research and action competition that aims to fund ready-to-implement, research-based pilot projects that have the potential for scalable, sustainable, and transferable impact on community-identified priorities.
The National Science Foundation, in partnership with the U.S. Department of Energy and the U.S. Department of Homeland Security, announced awards for 56 teams of civic and academic partners. Each will receive $50,000 in Stage 1 planning grants to support the strengthening of their partnerships and their plans for ready-to-implement, research-based pilot projects.
Teams are focused on one of two tracks: "Living in a Changing Climate" and "Resource and Service Equity". In early 2023, teams from this stage will resubmit to Stage 2 for the opportunity to receive $1 million, 1-year awards to implement their pilot projects. Pasalar's project is part of the Resource and Service Equity track, which aims to bridge the gap between essential resources and services & community needs.
About the Project
The College of Design and the Institute of Transportation Research and Education at North Carolina State University in partnership with Urban Innovators, North Carolina Department of Transportation, City of Greenville, NC, Town of Smithfield, NC, and Strong Towns will demonstrate innovative approaches for converting auto-oriented suburban commercial corridors into walkable, accessible, sustainable, and affordable mixed-use "activity centers" by leveraging cutting edge transportation design innovations.
This project relies on state-of-the-art "Placemaking Alternative Intersection" strategies that have great potential to catalyze walkable development along decaying multilane suburban highways. The team aims to develop a process that can empower community officials and NCDOT with evidence-based decision-making, but also provide tools and strategies that can be used to develop community-specific design guidelines using participatory approaches.