OIS Shares Statement of Support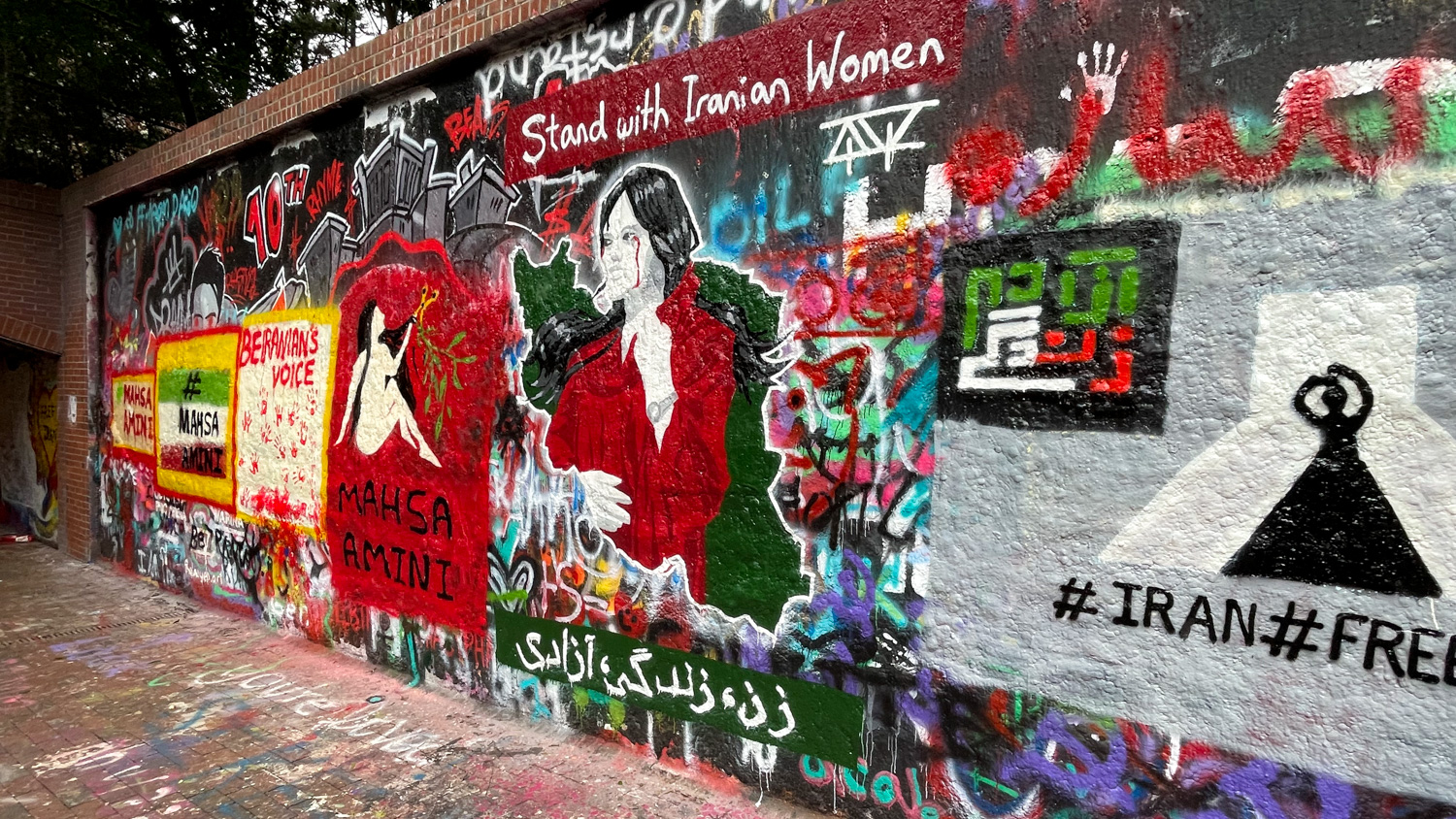 NC State's Office of International Services (OIS) shared the following message of support to the community regarding the Iran protests.
NC State Community:
The Office of International Services (OIS) and NC State stand against injustice of all types, especially the suppression of basic human rights. We stand in solidarity with our Iranian students, faculty and staff.
Our university values drive us toward being a welcoming and inclusive community that advances the greater good, both here and across the globe. We recognize and encourage the freedom to explore new ideas, to collaborate and engage in scholarship, research and work that helps address our world's greatest challenges. We also recognize that freedom and equity are not afforded to all, and that is particularly poignant in light of recent events unfolding in Iran.
Stress and worry over things happening back home and in surrounding regions can affect your well-being and academics. We are here to support you. The NC State Counseling Center and Faculty and Staff Assistance Program have caring professionals standing by if you need to speak with someone.
We also encourage you to seek support through other resources that the university offers, including the Academic Success Center, The Women's Center and the Disability Resource Office. Students can find connections through the Iranian Student Association and the Persian Culture and Language Association. We also encourage Iranian nationals who need additional support around visas, immigration status and other issues to schedule an appointment with an OIS advisor.
When facing situations like the one in Iran, it is important that we come together as a community to help one another.
Thank you for being a supportive Pack, and for championing the values of our university both here and across the globe.
Thank you,
The OIS Team
This post was originally published in NC State News.