Student Experience
Students showcase work in ASIFA-Hollywood Educators Forum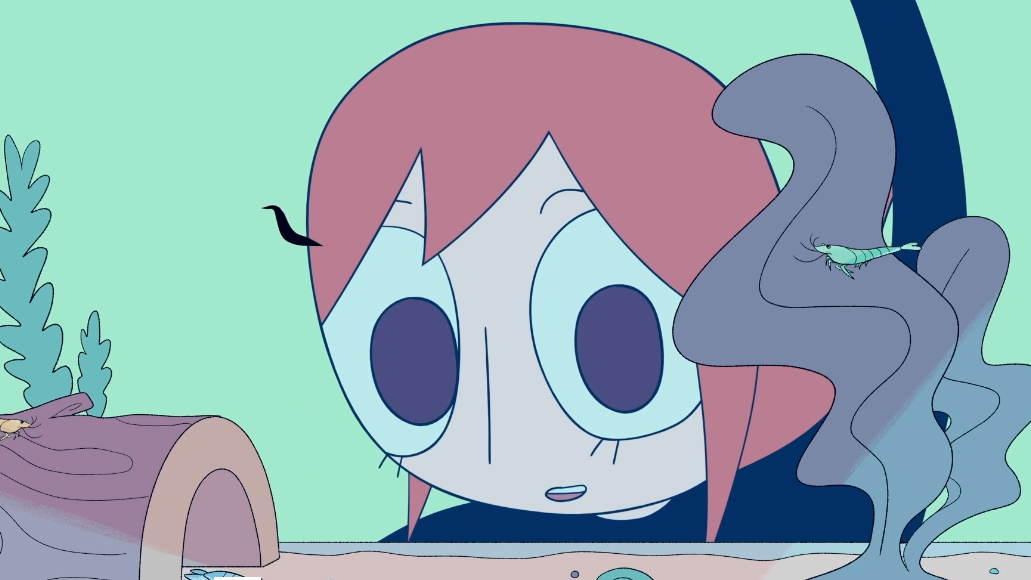 In spring 2022 the Department of Art+Design launched a Senior Capstone Animation Studio. In the studio, students worked individually and in groups on a year-long project to complete an animated film.
The films ranged in form from hybrid 3D animation to traditional 2D animation and in length from 4 to 7 minutes. The films were screened as part of the ASIFA Hollywood-sponsored 2022 Student Animation Showcase with other animation programs from around the country. To see the films from NC State and others you can visit: https://studentanimationshowcase.com/.
Student projects are displayed below.
A New Cycle
Allison Gutierrez, Bachelor of Art + Design '22
The People Who Used to Live Here
Jane Linville, Bachelor of Art + Design '22
Sunk Cost
Anna Hart, Bachelor of Art + Design '22
Magic Girl
Kaylynn Crowder, Bachelor of Art + Design '22
Common
Ziyue Peng, Bachelor of Art + Design '22
Arc9 Pies
Anna Lee, Bachelor of Art + Design '21