Giving
Jennifer Peavey Plans to Back the Pack Forever
Through a special legacy gift, this NC State alumna hopes to provide professors in the College of Design with the resources to think and do ad infinitum.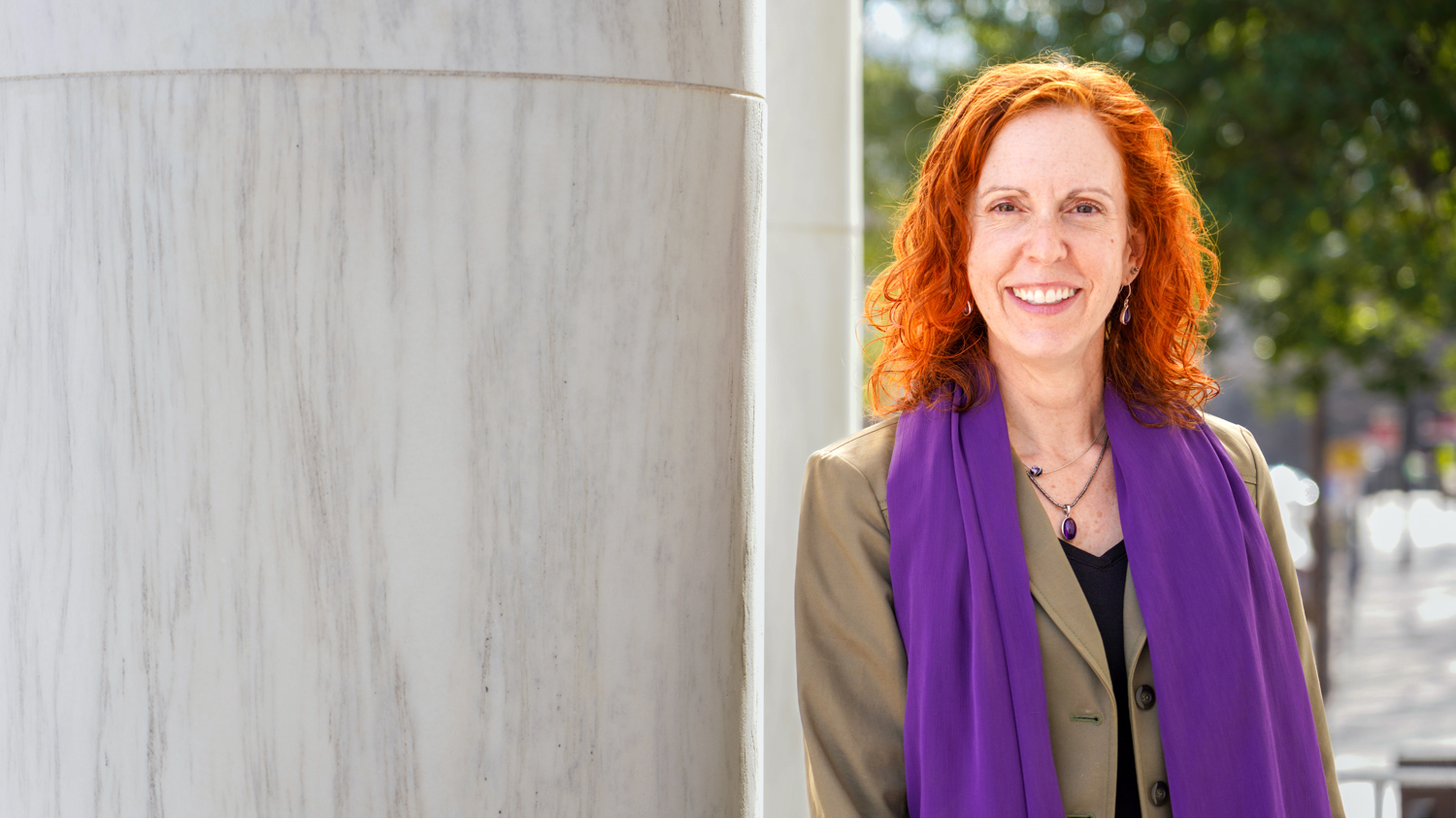 by Taylor Pardue
Jennifer Peavey has had a lifelong love for NC State. Raised in Charlotte, North Carolina, by Wolfpack alumni, she grew up cheering on the men's basketball team during the Atlantic Coast Conference tournaments and collected every Charlotte Observer article on their progress during the 1982-83 NCAA championship season.
Despite her devotion to all things red and white, though, Peavey surprised her family by attending Clemson University for her bachelor's and master's degrees in chemical engineering. She said it took "years of wandering" after graduation, moving from a career in engineering to innovation management, to finally find her way home to NC State and the College of Design.
Peavey earned her master's in industrial design from the latter in 2016 while working on Centennial Campus as an affiliate of NC State for Eastman. She also managed Eastman's relationship with the College of Design, among other roles, during that time.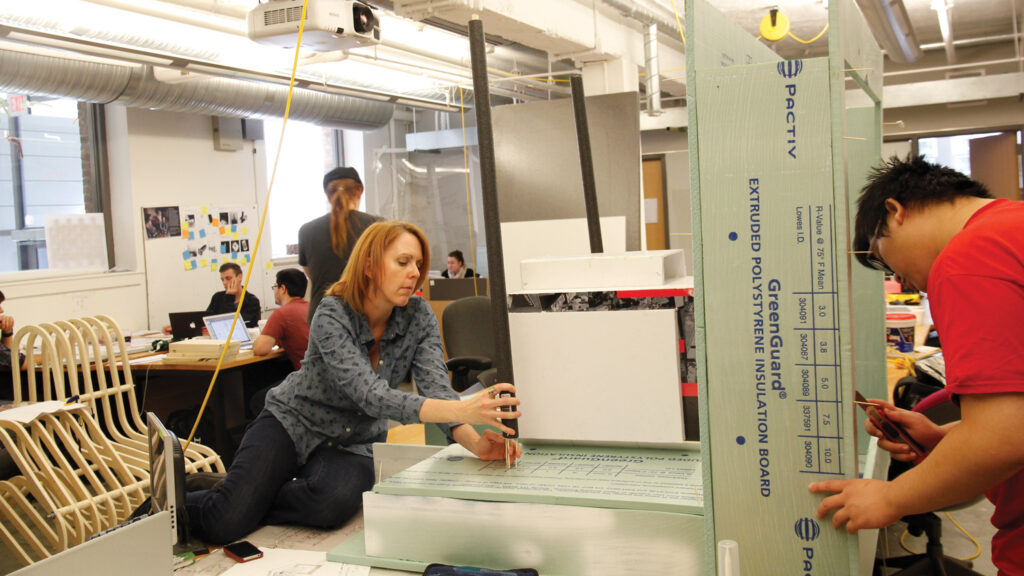 Serving in those various capacities helped Peavey, who is now a full-time College of Design employee, better understand what it means to be an NC State faculty member. Professors also wear many different hats: teaching, conducting research, writing papers and more. Peavey's newfound appreciation for their complex positions led her to create the Jennifer Peavey Distinguished Professorship, which will enable recipients in the industrial design program to excel in the classroom and beyond.
"I'm hoping it frees up the professor to concentrate on their research, on their service — whatever it is they are giving to the university and contributing to the body of knowledge — while also providing an upward spiral of energy for the entire college," Peavey said.
Peavey chose to establish her professorship via a planned gift in order to maximize her impact on NC State in the years ahead. The gift will draw from the remainder of her 401(k), thus allowing Peavey to live comfortably following her retirement yet still leave a meaningful amount for the Pack. Matching funds promised by the state of North Carolina will then add to the professorship and make Peavey's dream contribution a reality.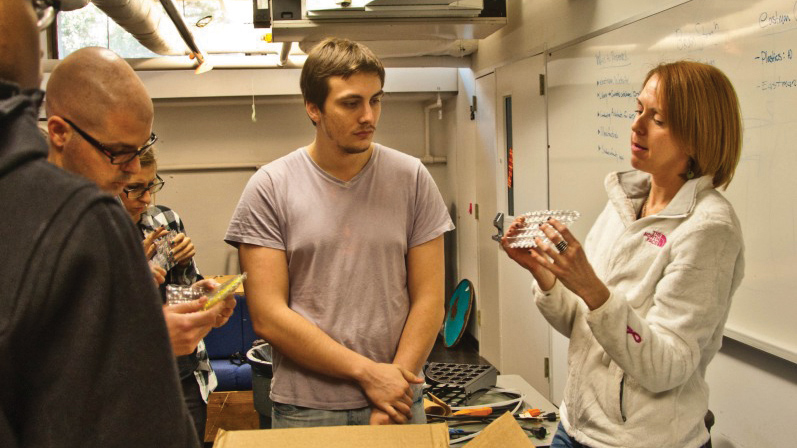 "NC State has no idea how great it truly is," Peavey said. "NC State does such amazing things and has such incredible potential for collaboration and making really impactful things happen. My goal for this professorship is to further that excellence."
To learn more about planned giving and how you can benefit NC State far into the future, please visit ncsugift.org.