Research + Innovation
NLI Director Joins 80 Researchers Worldwide to Create Parameters for Healthy and Sustainable Cities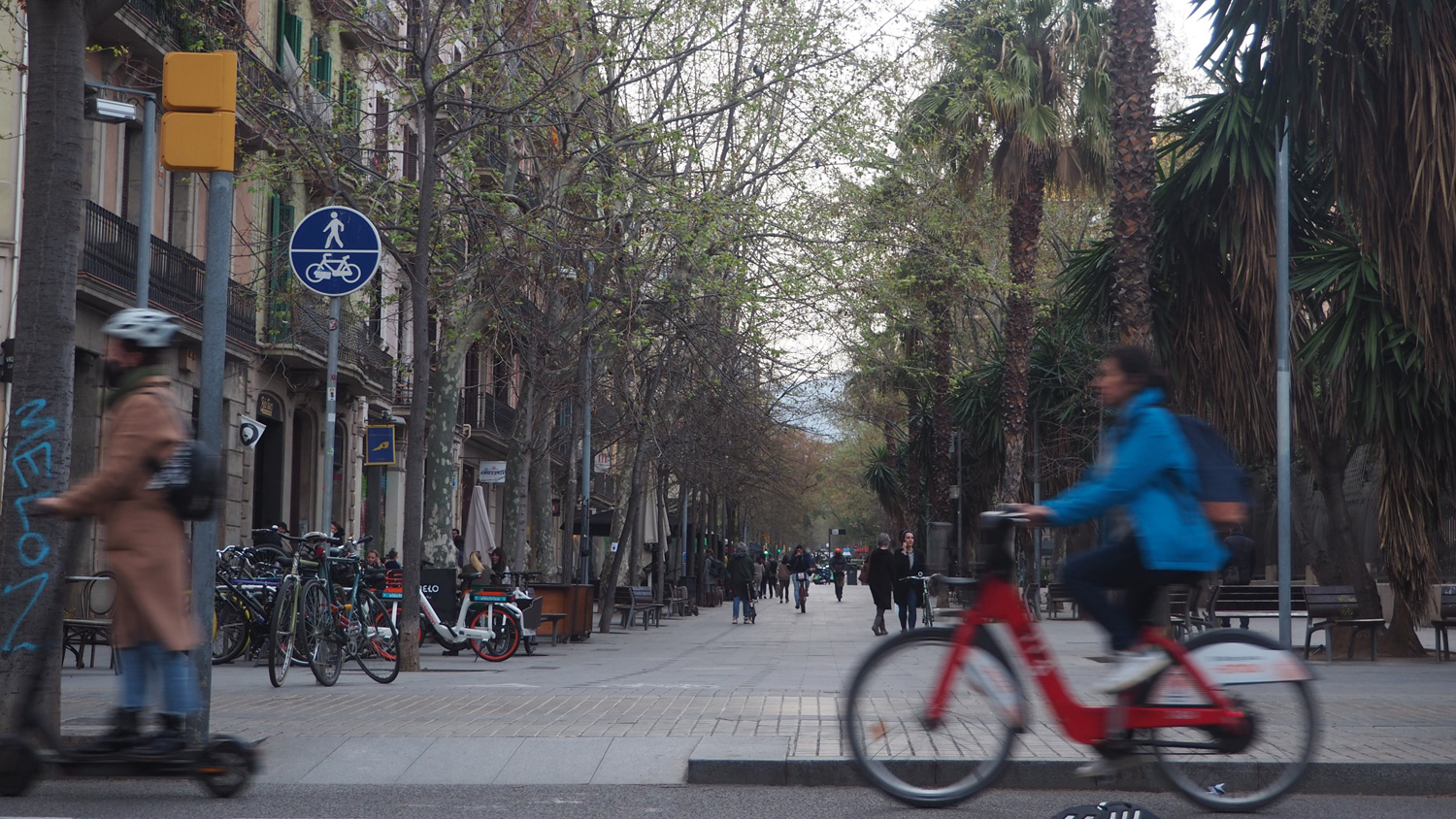 Director of the Natural Learning Initiative, Dr. Deepti Adlakha's latest research work was published as part of The Lancet Global Health Series on Urban Design, Transport and Health. Urban design and city planning influence how we can travel, the quality of the air we breathe, our access to essential facilities and services, our participation in social events, and our enjoyment of green spaces. All this is vital to our physical and mental health. In 2016, a series of papers in The Lancet highlighted the myriad links between cities and health and proposed a set of city planning indicators.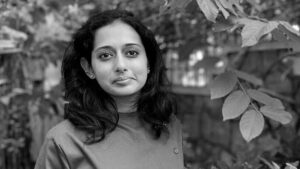 In this follow-up series published in The Lancet Global Health, authors show how the indicators can benchmark and monitor progress to guide urban policy to achieve population health and sustainability targets. They provide tools that other cities can use to replicate the indicators and explore "where to next" to create healthy and sustainable cities, particularly in light of the COVID-19 pandemic and climate change.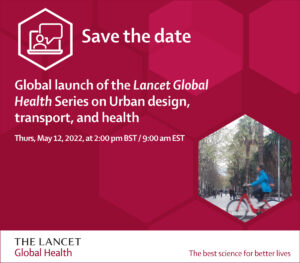 Dr. Adlakha is an Executive Member of the Global Healthy and Sustainable City-Indicators Collaboration, an international network of over 80 collaborators with expertise in public health, urban and transport planning, urban design, architecture, geospatial science, behavioral science, statistics, epidemiology, and public policy. The Collaboration emerged from discussions at the 7th International Society for Physical Activity and Health (ISPAH) Congress in 2018, where the World Health Organization launched its global physical activity strategy. "More Active People for a Healthier World."
"Our team developed a scalable framework with standardized methods and open-source tools that can be used by other cities to benchmark and monitor progress towards being healthy and sustainable," says Dr. Adlakha. "This framework offers a roadmap for city leaders to act quickly, plan for future urban growth, and provide equitable infrastructure, services, and amenities."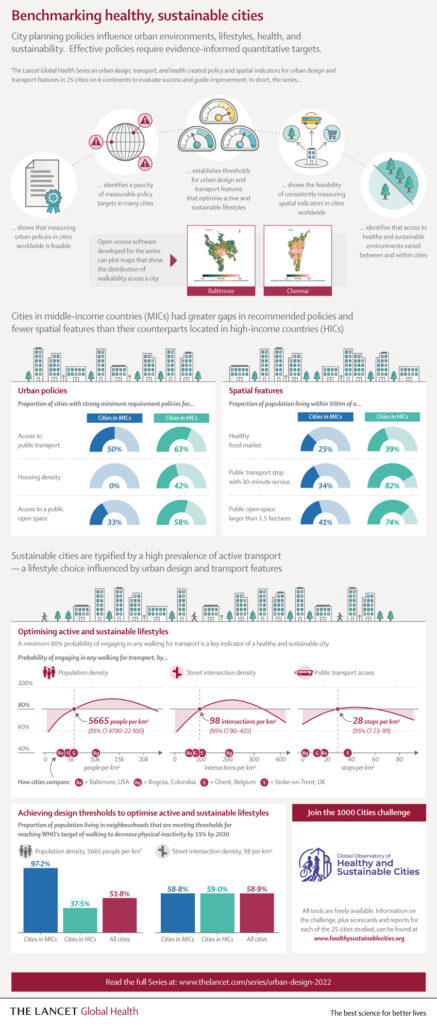 The team of more than 80 researchers in 25 cities across 19 countries used standardized methods to assess the policy settings and lived experiences of city-dwellers. They identified thresholds for urban design and transport features that would increase active transport and promote health and used spatial indicators to assess the health-supporting nature and sustainability of each city and identify inequities in access. "Urban design and planning decisions affect human and planetary health and amplify urban vulnerabilities," Adlakha adds.
The new research used indicators such as proximity to public transport and food, walkability, city density, and policy settings to determine how healthy and sustainable are the cities of Maiduguri, Mexico City, Sao Paulo, Baltimore, Phoenix, Seattle, Hong Kong, Chennai, Bangkok, Hanoi, Graz, Ghent, Bern, Olomouc, Cologne, Odense, Barcelona, Valencia, Vic, Belfast, Lisbon, Adelaide, Melbourne, Sydney, and Auckland. The research published in TLGH is supported by reports and scorecards that present assessments for each city, available at www.healthysustainablecities.org.
This series presents a first step toward the development of a global system of policy and spatial indicators for healthy and sustainable cities using tools the group has created.
"We are calling for a 1000-cities challenge to activate a global citizen science program and incentivize the collection of open data and create city planning indicators to improve the knowledge base and inform decision-making, with a focus on the most data-scarce areas," she continues. "These indicators could be used by global agencies to assess progress toward achieving the UN Sustainable Development Goals."
The Lancet Global Health Urban Design, Transport and Health Series was released on May 11, 2022. See the papers and scorecards.