Research + Innovation
Students design in-home mold detection device; win third place in Stanford Design Challenge
Industrial Design Senior Lindsey Dotson is part of a winning team that designed an in-home mold detection device to help people maintain healthy homes.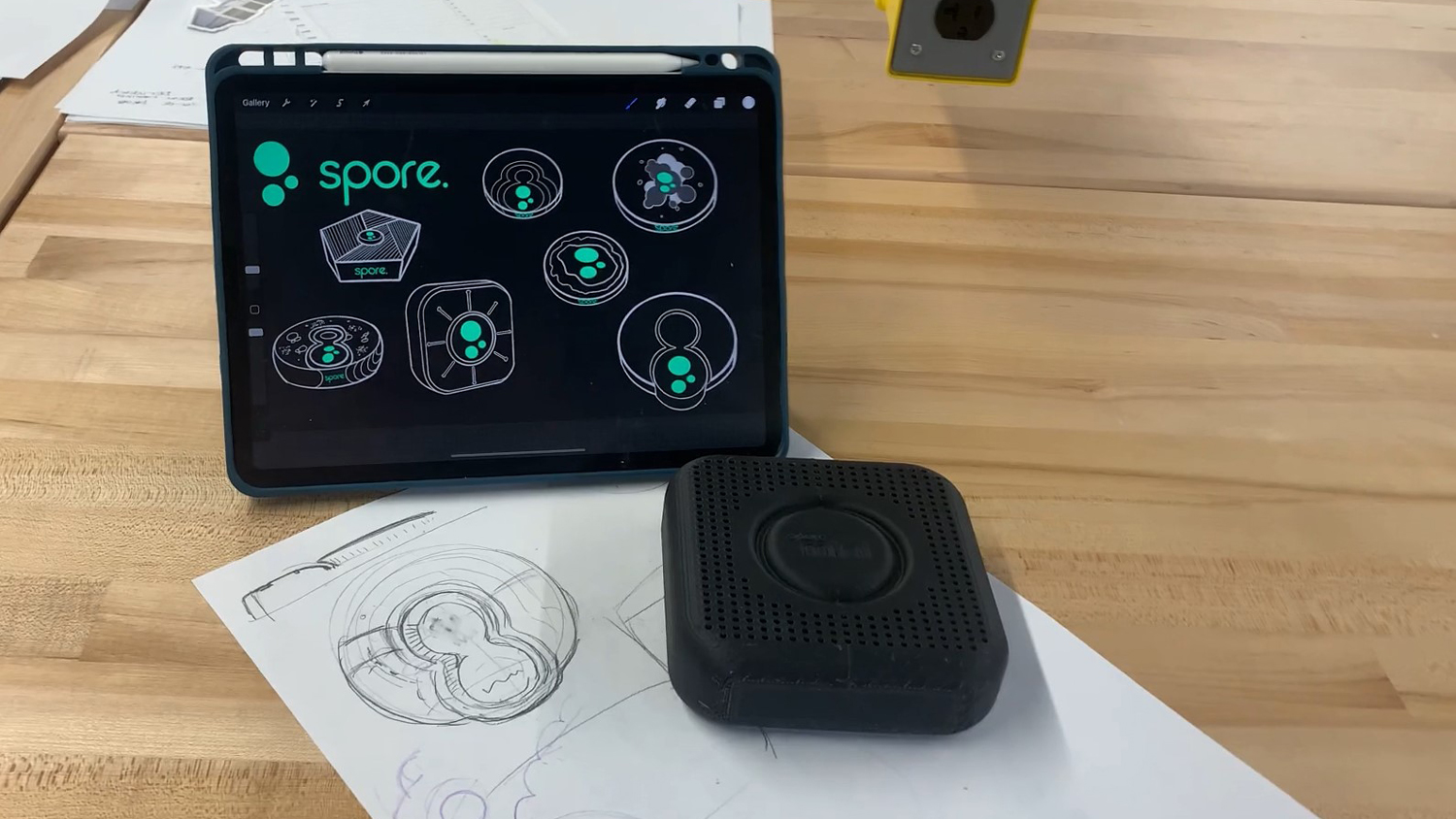 Students from the College of Design's industrial design program and from Boston College won third place in the 2021-2022 Stanford Center on Longevity's Design Challenge competition. Over 120 groups entered from 33 countries.
Spore won third place and was comprised of students from North Carolina State University and Boston College. The team became aware of the dangers of mold exposure through the experiences of family and friends and designed an in-home mold detection device to help people maintain healthy homes.
The 2022 Design Challenge theme encouraged students to examine the physical environments in their communities and identify opportunities to design for an environment that better supports long lives. Starting even before birth, environmental factors such as air quality, availability of well-designed outdoor spaces and transit options, living conditions, and toxin exposure can affect physical and mental health.
"The finalists innovated for a wide range of environmental issues that affect health over the life span," commented Ken Smith, Director of Programs at the Stanford Center on Longevity and Founder of the Design Challenge. "From transportation to food preservation and airborne pollutant detection, these designs all contribute to a healthier environment for people of all ages."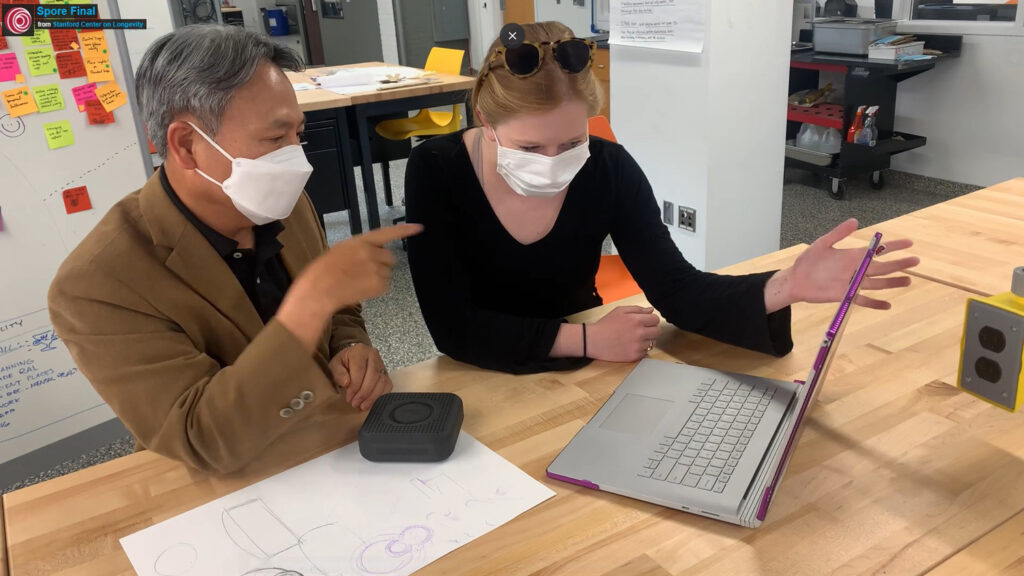 The winners showed unique insight into which environmental issues are the most salient in their communities. "They came up with clever solutions that can also have a large impact beyond each of their target audiences," said Marie Conley-Smith, who coordinates the Design Challenge. "It has been inspiring working with each of the finalists and seeing their passion and ambition for innovating for a healthier world."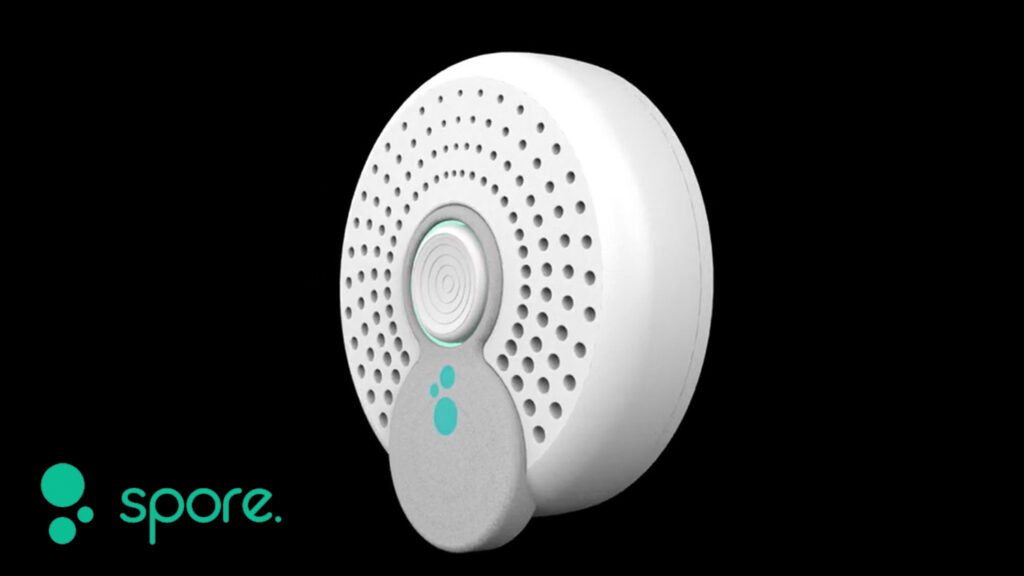 The finalists all received a $1,000 finalist award and mentorship leading up to the Finals. The entire competition is industry-sponsored and free to enter, enabling students from all circumstances to participate.