External Recognition
Meg Calkins Elevated to Fellow of CELA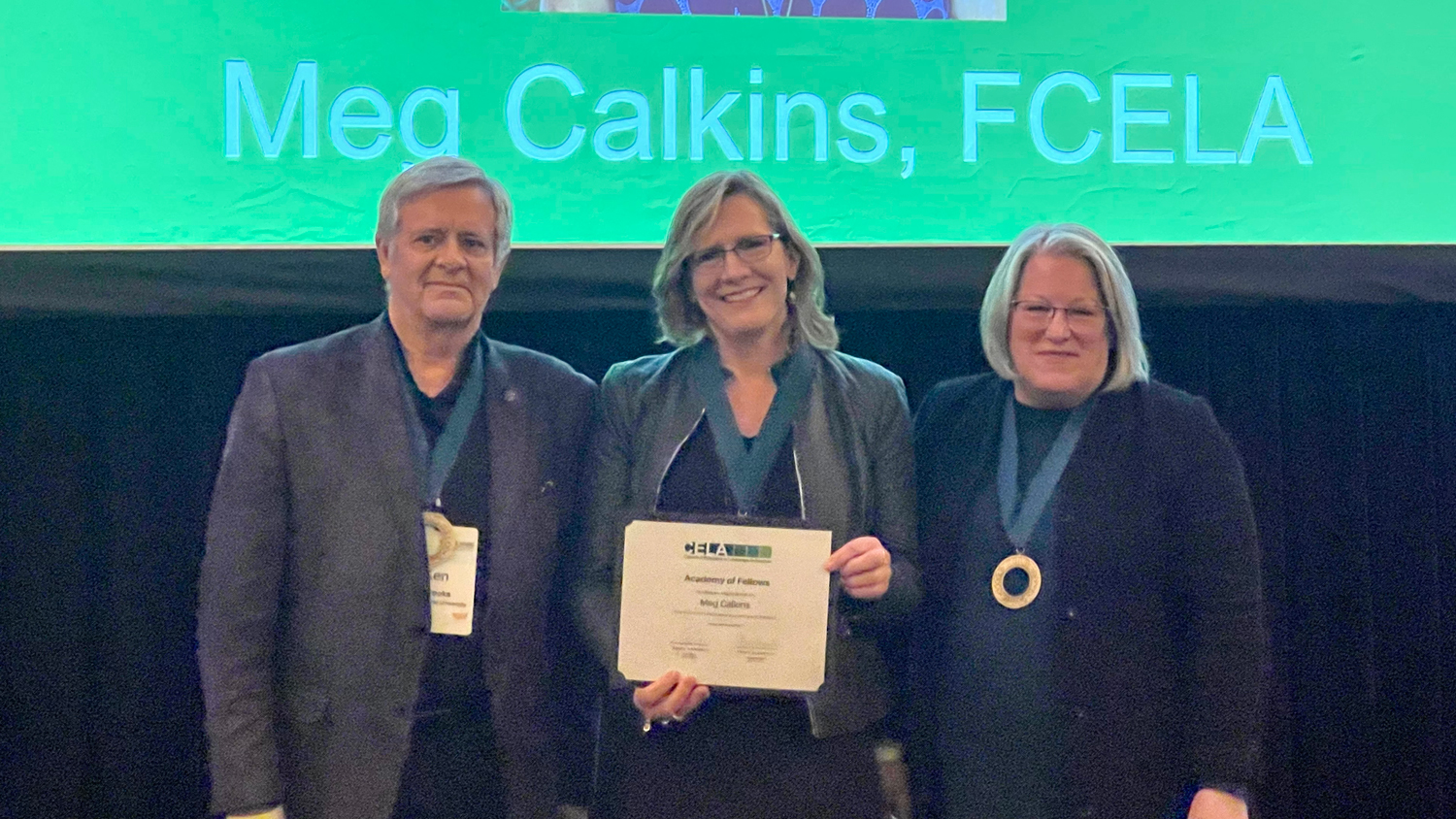 Meg Calkins, department head of landscape architecture and environmental planning, was recently inducted into the Council of Educators in Landscape Architecture (CELA) Academy of Fellows. CELA only has 70 fellows throughout North America, and the organization comprises over 120 institutions and 11 regions that cover North America, Australian, New Zealand, Europe and the Pacific Rim.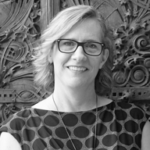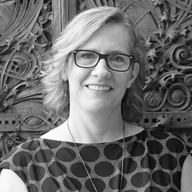 Professor Calkins was appointed Head of the Landscape Architecture and Environmental Planning Department in Summer 2018. She has taught design, construction and theory for over twenty years. Prior to joining the faculty in the College of Design at NC State University, she taught first at the University of California at Berkeley, then at the University of Illinois at Urbana Champaign and most recently at Ball State University. Calkins holds masters degrees in Landscape Architecture and Architecture from the University of California at Berkeley, and an undergraduate degree in Urban Planning from the University of Cincinnati. She has practiced in California and Washington, DC.
Calkins' scholarship focus is on the environmental and human health impacts of site construction materials. She wrote the book Materials for Sustainable Sites: A Complete Guide to the Selection, Evaluation and Use of Sustainable Construction Materials in 2009 and is currently working on the second edition. She edited and contributed to The Sustainable Sites Handbook: A Complete Guide to the Principles, Strategies and Best Practices for Sustainable Landscapes in 2012. She conceived of this book to provide information on the strategies and technologies that support the Sustainable Sites Initiative (SITES) credits. The book was translated and published by China Architectural and Building Press in 2017.
Calkins has been a Contributing Editor with Landscape Architecture magazine since 1999, writing over thirty invited articles on issues of sustainable landscape construction and technologies; and feature articles on significant design projects. In 2003, the LAM Editorial Board awarded her the Bradford Williams Medal for Journalistic Excellence for a four-part article series on using and specifying green, recycled and salvaged building materials. Her recent articles have discussed alternatives to tropical hardwoods, stone sustainability standards, and methods of reduced carbon concrete.
Calkins has practiced landscape architecture in the California Bay Area and in Washington DC. In Washington, DC, she engaged in community design, urban design and master planning for HOH Associates. She was part of a project Team that won an ASLA award for Analysis and Planning for the Alexandria 2020 Urban Design and Master Plan in 1988. In the Bay Area, she worked while in grad school for Peter Walker and Partners (PWP). Post-graduation, she practiced with Freeman and Jewell, and Lutsko Associates Landscape Architects. Calkins also practiced with Burks Toma Architects in Berkeley where she was able to combine her work in architecture and landscape architecture.
Hear Meg talk about her work below:
As one of the founding members of the Sustainable Sites Initiative (SITES), Calkins has taken an active leadership role in development and implementation of the Standard since 2003. In the early years of SITES, she collaborated with a small, interdisciplinary group of professionals on development of credits and standards for all sections. As the Standard became more detailed, she focused on development and refinement of credits related to materials, construction, and waste. In 2016, she worked on development of the SITES Accredited Professional Exam and is currently the SITES representative to the Green Business Certification Institute (GBCI).
Calkins is active in the American Society of Landscape Architects (ASLA). In 2013, she served on the ASLA Professional Awards Jury and in 2016, she was a member of the National ASLA Student Awards Jury. In 2017 she was invited to serve on the ASLA Honors and Awards Advisory Committee.