In Support for our AAPI Community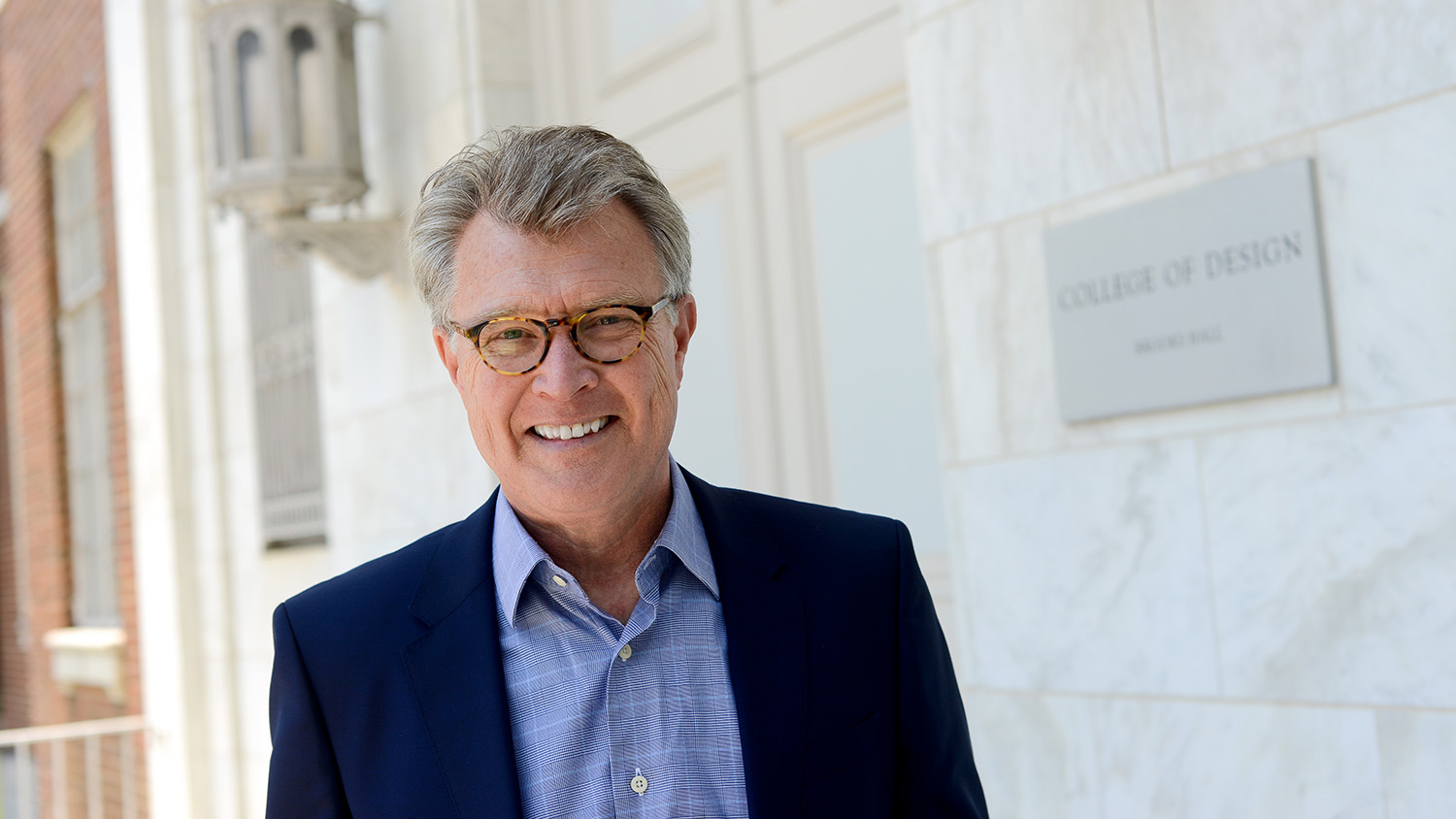 On the evening of Tuesday, March 16, eight people from the Asian American and Pacific Islander (AAPI) community were horrifically killed in Atlanta.
Investigations are still ongoing. Information is continuously being released. However, these violent events, much like those which have plagued underrepresented communities in our country for generations, reinforce the need to bring awareness to racism in all of its forms.
This act of hate is not isolated. Violence against the AAPI community has continued to rise across the country. We must be mindful and vigilant on our campus, as well as in our communities.
As was stated last June, the College of Design leadership, faculty and staff are committed to both condemning and combating inequality, discrimination, hatred and racism.
These experiences are familiar to many of our AAPI students and colleagues. Hearing news similar to the events in Atlanta can bring with it the heavy burden of trauma and pain. If anyone needs assistance, or feels they are being harassed or discriminated against, please know that there are resources available to you (please see below).
Our college may be small, but the fabric of our community is tightly woven. Together, we must not lose sight of the tasks ahead of us: continue difficult conversations with one another. Celebrate our differences. Value and respect our classmates and colleagues.
The stresses, frustrations, disappointments and hardships brought on by the past year are no secret. During this time, I want this letter to be a reminder that the College of Design is our home. It belongs to all of us. We will continue to do everything in our power to address injustice when it appears and stand beside the AAPI community.
Sincerely,
Mark Elison Hoversten, Ph.D., FASLA, FCELA
Dean, College of Design
Resources for students, staff and faculty:
If you feel unsafe, witness a crime or are in immediate danger, you should contact NC State Police at 919-515-3000 or 911 (on campus 911 will go to NC State Police Department).
If you experience a situation where you feel you have been treated differently based on a protected identity or feel you have been harassed (and it is not an immediate safety issue), contact the NC State Bias Impact Response Team by submitting a report.
Anyone who feels they are being harassed can submit a report to the university's Office of Institutional Equity and Diversity.
If you are concerned about a student you can submit a CARES report here.
For Students: You can contact the NC State Counseling Center at 919-515-2423 for support and help. There is a 24-hour number so students can get help at any time. Other available resources for students can be found here.
Lastly, some of the most meaningful resources available to you are our college faculty and staff. Please do not hesitate to reach out to a member of our team – they will gladly guide you to the most effective assistance.