Alumni Experience
Alumni, Faculty and Lecturers Win AIA NC Design and Chapter Awards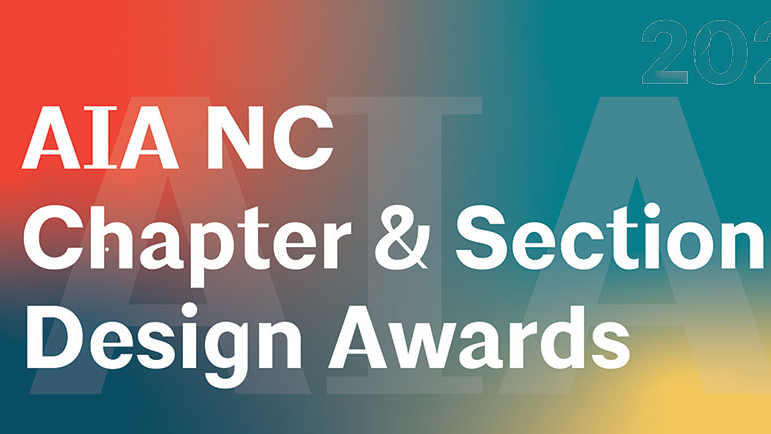 AIA NC recently announced the winners of the Chapter and Design Awards.
The AIA North Carolina Design and Chapter Awards, held on Friday, October 23rd in an online event, is a statewide awards competition recognizing design that exceeds benchmarks for outstanding architectural design, structural composition, and application of design theory.
Over 100 projects were submitted to this year's program and 21 were awarded. Of those awarded, many had team members who are alumni of NC State's College of Design.
You can see a full list of winners and their designs here.
2020 Gail A. Lindsey Award Recipient:
Dr. Traci R. Rider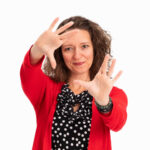 The Gail A. Lindsey Award is an honor bestowed to individuals or organizations in North Carolina that have worked in the architectural or an allied profession with the passion and commitment that is exemplary of Gail A. Lindsey. Advancing a cause; tirelessly working to improve the surrounding environment; performing work efforts with grace; and lifting the performance of all with whom one engages, are all qualities demonstrated by the award recipient.
Dr. Traci Rose Rider is Assistant Professor of Architecture, Doctor of Design faculty, and PhD Faculty at North Carolina State University's College of Design. Dr. Rider's research has focused on the relationship between the design culture and the notion of sustainability, exploring factors impacting environmental attitudes of designers including environmental education, learned associations, and informal influences.
Dr. Rider teaches courses focusing on sustainability and health for the School of Architecture, addressing topics such as existing building operations and maintenance, and holistic considerations for both health and sustainability.
2020 Deitrick Service Medal Recipient:
Chris Brasier, FAIA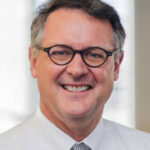 Alumnus Chris Brasier, FAIA is the 2020 recipient of the Deitrick Service Medal. The recipient is chosen for their service in one of three categories: service to the community, service to the profession, or service to the chapter.
2020 Emerging Professional Award Recipient:
Vershaé Hite, AIA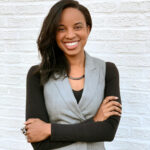 Vershaé Hite, AIA is this year's recipient of the Emerging Professional Award. She is a current lecturer in the college, as well as an associate architect and project manager at Vines Architecture in Raleigh.