Alumni Experience
Remembering Susan Toplikar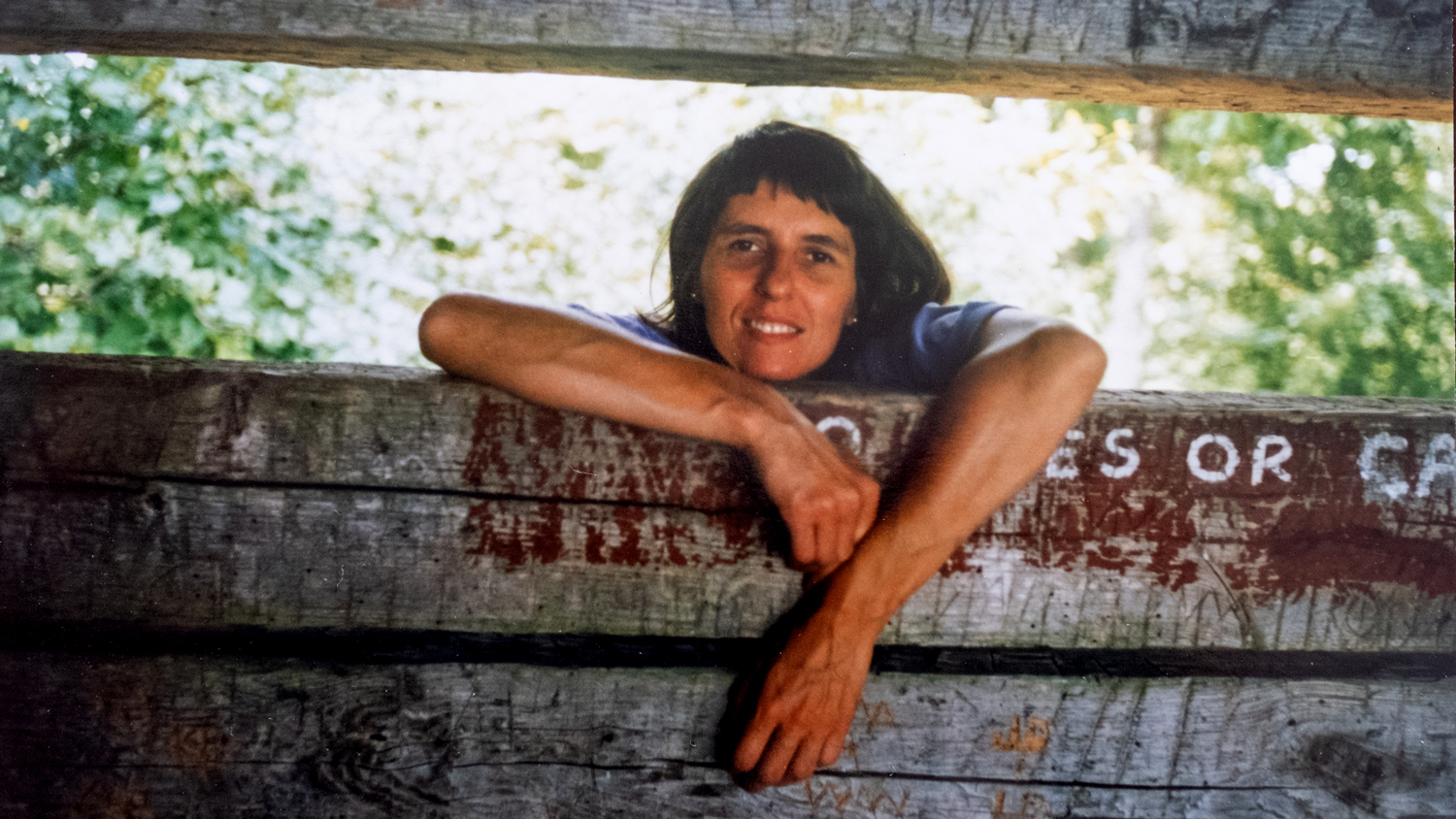 Susan Toplikar, longstanding faculty member within the College of Design, passed away July 20, 2020. Former students, colleagues, friends and connections have submitted remembrances of her in honor of her birthday, October 12.
Susan was a light: a force and an energy that kept our well-being. She made you feel heard with her demeanor, essence, and spirit. Susan helped people grow. She supported all equally in the classroom. Mentorship also led to friendship with many students."

–Matthew C. Wilson, visual artist, filmmaker, and former student
Susan taught, trained, and mentored rising artists, designers, and architects for over 30 years at the College of Design at NC State University. In addition to teaching, Susan maintained a rigorous studio practice. She was prolific, creating an astonishing body of work in the studio when not in the classroom.