Research + Innovation
College of Design Develops New Graduate Certificate in Disaster Resilient Policy, Engineering and Design
The certificate will educate the next generation of practitioners and scholars to reduce the rise in disaster losses and assist communities to adapt to a changing climate.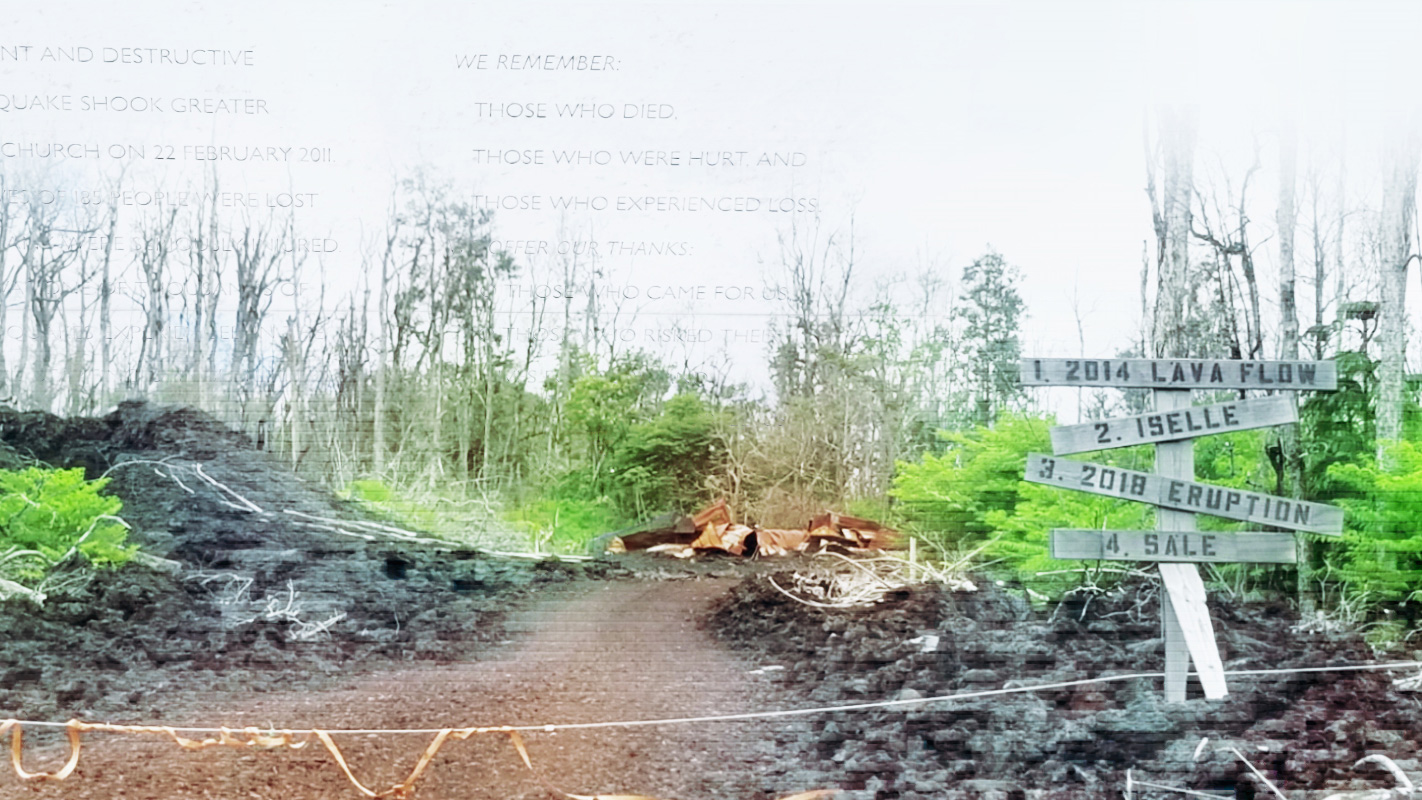 Uniting policy and design is not a new idea, but one that remains uncommon across higher education institutions in the United States. The College of Design's Landscape Architecture and Environmental Planning Department proposes to do just that, bringing public policy, engineering, and design into one new graduate certificate. The goal of the graduate certificate in Disaster Resilient Policy, Engineering and Design, offered to start in Fall 2020, is to educate the next generation of practitioners and scholars to apply knowledge gained in the classroom and in the field to reduce the rise in disaster losses and assist communities to adapt to a changing climate.
"Past work experiences have taught me that furthering disaster resilience and climate change adaptation requires a base of knowledge that spans multiple disciplines, a strong sense of empathy for those who suffer the impacts of disasters, and an ability to apply design solutions to complex problems, including those exacerbated by a changing climate," says Gavin Smith, professor of landscape architecture and environmental planning and leading instructor for the certificate program.
Students will be asked to tackle key challenges, including:
Recognizing existing policy constraints and opportunities,
Understanding the physical impacts of disasters,
Addressing cultural and societal factors (including the social vulnerability of those disproportionately affected by extreme events), and
Working with varied governance networks to confront these problems through good planning, design and collaboration.
"This certificate is truly an interdisciplinary effort," adds Meg Calkins, department head for landscape architecture and environmental planning. "We are utilizing faculty expertise from public administration and civil, construction, and environmental engineering to produce graduates who possess the education and training grounded in a rigorous combination of scholarship in landscape architecture with an understanding of national, state, and local hazards and disaster policy, case study research into what constitutes the difference between natural hazards and disasters, the importance of planning and governance, and the application of design thinking to these and other issues."
The Disaster Resilient Policy, Engineering and Design certificate is open to any graduate student at NC State.  Undergraduates are able to apply to take certificate courses at the discretion of the instructor, but at this time are not able to receive the certificate.
Students have the option of pursuing one of three tracks, including policy, engineering or design. This allows diverse groups of students to supplement their graduate experience with an exposure to multiple streams of knowledge and apply them in pre- and post-disaster settings.
"The experiences in this certificate positions students to tackle what may be the most pressing challenge of the 21st century, which is how we as a society adapt to a changing climate," says Smith.
Professor Smith brings his own experiences to the table to inform the curriculum. He has worked in local, state and federal government departments and agencies, the private sector, and university settings in both the United States and abroad.
"My career has focused on the intersection of research, education, and practice tied to natural hazards, disasters, and climate change adaptation," adds Smith. "I bring that experience to the certificate through coursework that emphasizes interdisciplinary problem solving by student teams, an exploration of academic and practice-based literature, regular interactions with world-renowned experts in the field, and community engagement following disasters."
To learn more about the program, view the handout.