The Class of 2020 Writes Their Own Story
As they look to the future, our newest graduates reflect on their time at this place they've called home.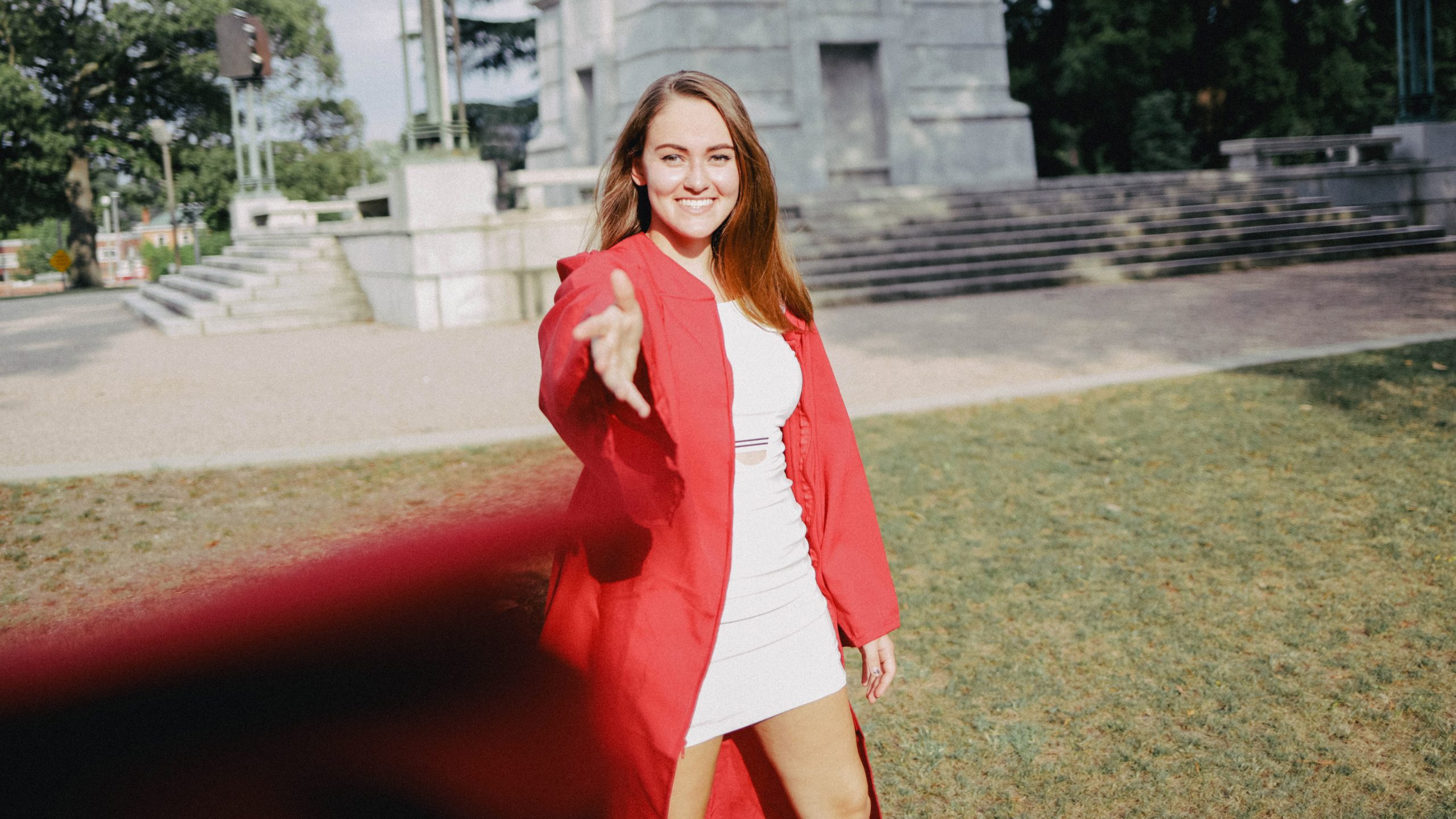 Members of the class of 2020, you've heard over and over that you're missing your big moment. No walk across the stage this spring, no cap toss for now.
But that's only part of the story. We wanted you to tell the rest.
So we asked for your memories, photos and plans for the future, and crossed our fingers for a few submissions. Within days, you gave us enough words to fill a novel and enough photos to paper a classroom. We're honored to share many of them here.
So lift your voices, loudly sing from hill to oceanside! Our hearts ever hold you, NC State, in the folds of our love and pride.
The class of 2020 is ready to take on the world, and we couldn't be prouder. While we may not have commencement exercises together this May, one thing is certain: The entire Wolfpack is with you.