Wayne Place Wins University Top Honor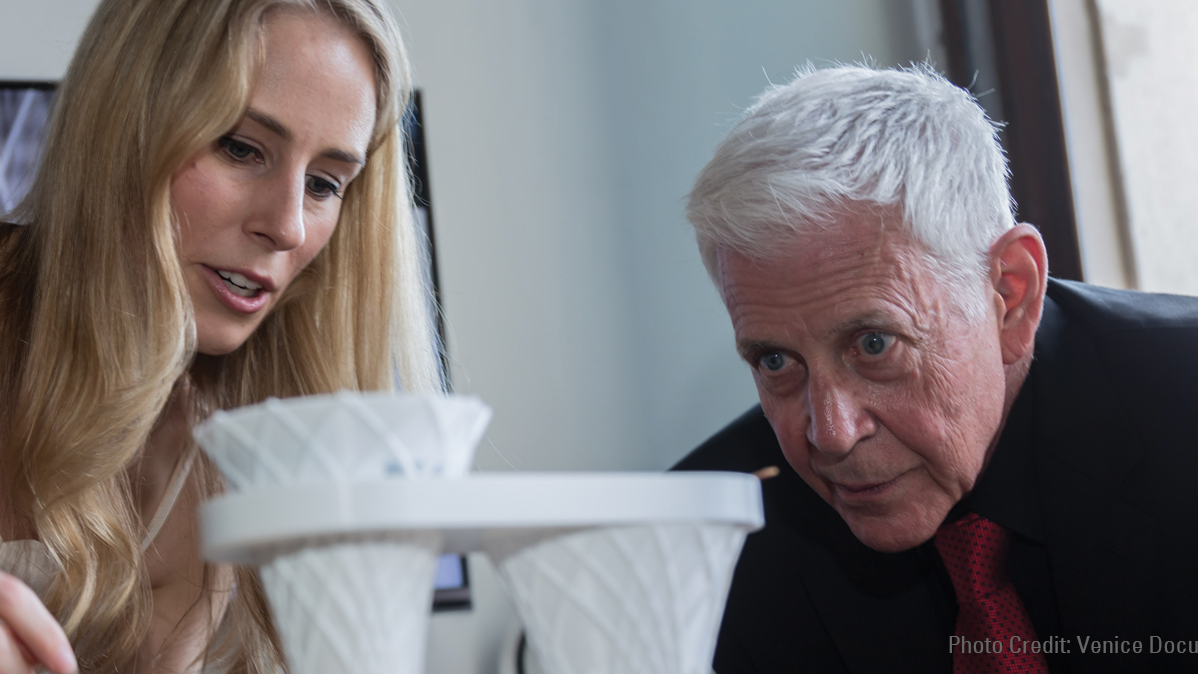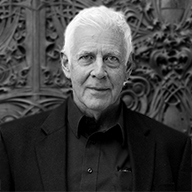 Wayne Place, Alumni Distinguished Undergraduate Professor of Architecture in the College of Design, is one of three honorees to receive the Alexander Quarles Holladay Medal for Excellence, the highest honor bestowed by NC State and the university's Board of Trustees.
The award was named in honor of Alexander Quarles Holladay, NC State's first professor of history and its first president. This year's award winners have made outstanding and sustained contributions to the university through achievements in research, teaching, or extension and engagement. Honorees receive an engraved medal and framed certificate.
Place received his Master of Architecture from NC State and his Ph.D. in physics from UNC-Chapel Hill. His areas of focus include architectural structures, passive solar technologies, and daylighting. He was essential in helping the College of Design develop a research-focused culture, with inquiry guided by the needs of humans through the development of sustainable, material-driven, large-scale designs; he was also instrumental in the creation of the college's Ph.D. program.
Place has been a consultant on more than twenty building projects, conducting daylighting design and analysis, structural design and analysis, and system integration. He is a registered professional engineer in California and North Carolina, and holds numerous professional memberships, including those in the Society of Building Science Educators, American Solar Energy Society, American Institute of Architects Associate, American Society of Civil Engineers, among others. Place has been awarded the NC State Outstanding Extension Service Award, Outstanding Teacher Award, College of Design Outstanding Advisor Award, Alumni Association Outstanding Research Award, and has been named an Alumni Association Distinguished Undergraduate Professor. He has also been named to the university's Academy of Outstanding Faculty Engaged in Extension and Research Leadership Academy.