Peter Batchelor, Professor Emeritus, Dies at 85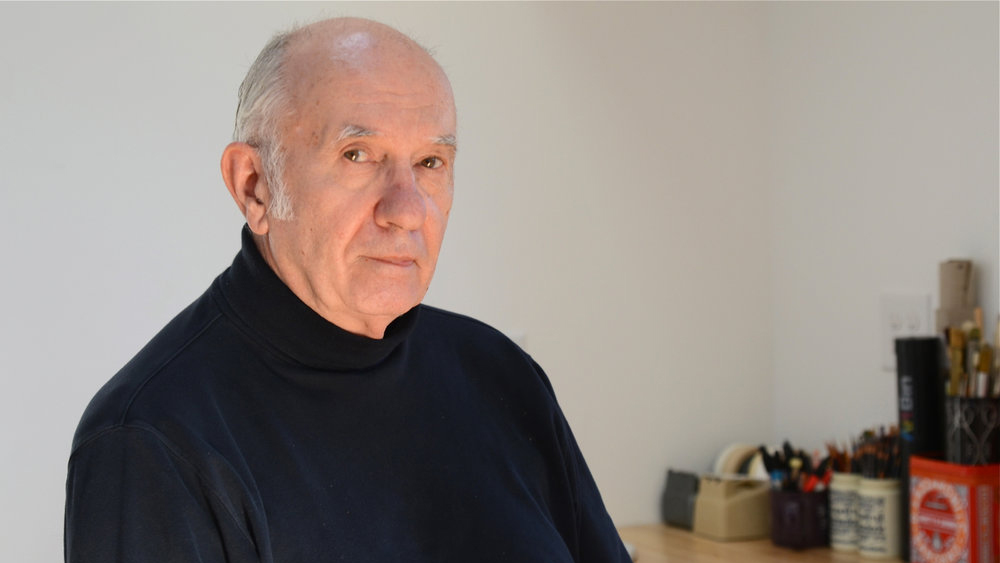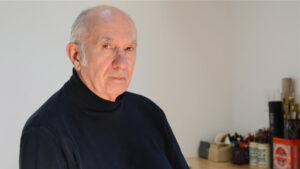 The College of Design is saddened to learn of the death of Professor Emeritus Peter Batchelor, who passed away on April 15, 2020.
Born in London, England, on May 22, 1934, Batchelor earned a Bachelor of Architecture (honors) from the University of British Columbia in 1960, Masters of Architecture and City Planning from the University of Pennsylvania in 1966, and a Doctorate in City Planning from the latter institution in 1972. He began teaching at the North Carolina State University School of Architecture in 1968. As a Professor of Architecture and Urban Design, he taught Anatomy of the City, an analysis of the principles underlying urban development, which won a national award from the Association of Collegiate Schools of Architecture for the excellence of its pedagogy and for the its graphic analyses of cities around the world, carried out by students under Peter's supervision.
Batchelor was a licensed practitioner in architecture and city planning and former director of the American Institute of Architects, North Carolina (AIANC) Urban Design Assistance Program in which he would lead teams of architects, landscape architects and planners as they tackled planning and public space design challenges in towns large and small throughout North Carolina. Professor Batchelor won more than 35 honors and awards for academic achievement, architectural design, drawing, communication, urban and regional planning and has written over 50 refereed articles in journals and technical reports. He also co-authored two books.
"What I remember most about Peter was his ability to draw – wow, could he draw!" said Distinguished Professor of Architecture Pat Rand, FAIA, DPACSA. "His own freehand ink drawings were an inspiration for many students and for colleagues such as myself. I'm sure many alums count Peter as among the most influential teachers that they met at the School."
"Not only was Peter able to draw like no one else – I still love walking by his works that are framed and on display in the college – but his Urban House seminar was incredibly popular" said David Hill, head of the School of Architecture. "He was an accomplished and well-respected urbanist, and this class provided a bridge between architecture and urban design. He was a delightful teacher and a thoughtful critic who helped us understand many forces that shape architecture: form, space, context, culture, politics, and finances."
Batchelor was a Fellow in both the American Institute of Architects and the American Institute of Certified Planners. He chaired major national AIA committees and edited Urban Design Case Studies, and he was granted the status of Professor Emeritus of Architecture and Urban Design from the North Carolina State University's Board of Trustees. Professor Batchelor retired from the NC State College of Design in February 2007.
Batchelor donated his collection of correspondence, administrative papers, urban design studies, computer printouts, doctoral papers, graphic materials, and industry publications relating to his career as a professional urban planner to the NC State University Libraries. Also included are lectures and exhibition materials created by students documenting Batchelor's time as a professor at North Carolina State University.