LEED Lab Wins 2020 Sustainability Award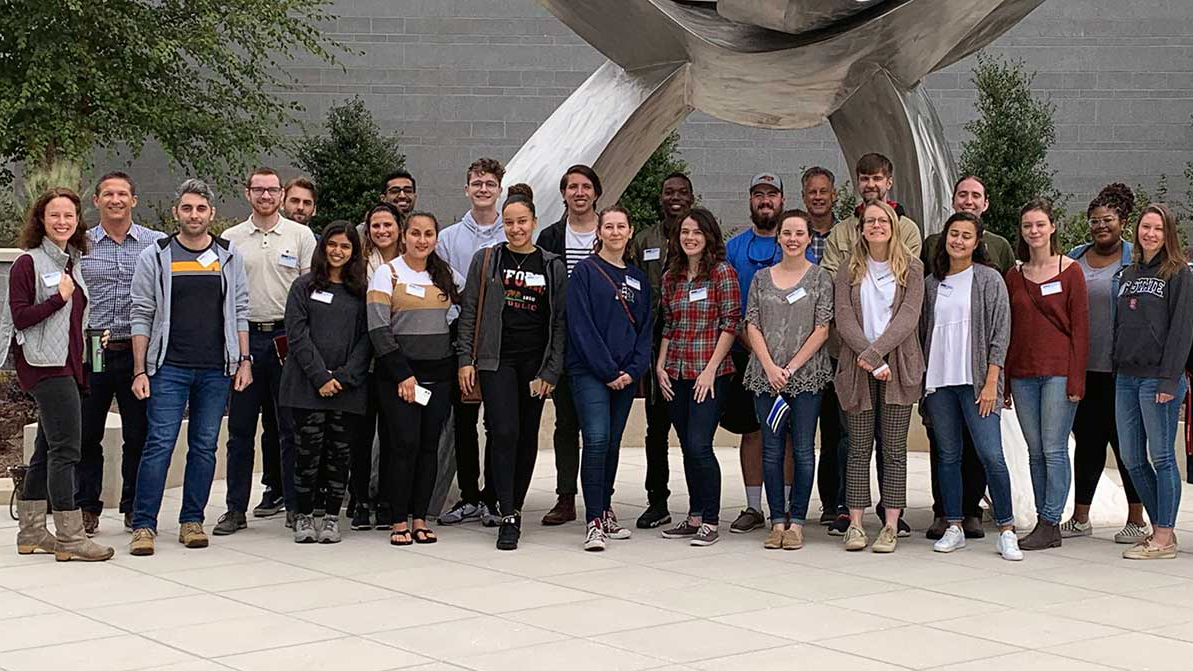 The LEED Lab course, led by Traci Rose Rider, recently won an NC State Sustainability Award for 2020 in the Innovation and Impact category. Each spring Sustainability Award winners are selected for outstanding achievement in sustainability on campus, in the community or globally. Sponsored by Coca-Cola, the awards are offered by the Sustainability Council in the following categories:
Student: Recognizes a student's outstanding achievements in sustainability
Faculty Member: Recognizes a faculty member's outstanding achievements in sustainability
Staff Member: Recognizes a staff member's outstanding achievements in sustainability
Campus Department or Student Organization: Recognizes a campus department or student organization's outstanding achievements in sustainability
Innovation/Impact: Recognizes outstanding achievement of a sustainability-related project, which could include research, campus operations or a related area
About the Program
The LEED Lab course, which is offered by the School of Architecture in the College of Design, is a transdisciplinary immersion course that utilizes the built environment to educate and prepare students to become green building leaders and sustainability-focused citizens. Based on the U.S. Green Building Council's LEED rating system, the course facilitates partnerships between student teams and NC State departments. Students work with facility professionals to understand the current impact of the building operations across water, site, energy, materials, transportation, and indoor environmental quality categories, ultimately providing strategic recommendations to improve the building's environmental impacts.
Over the six-year history of the course, 150 students have engaged the operations staff and occupants of Nelson Hall, Bragaw Hall, McKimmon Center, Talley Student Union, Wolf Ridge Apartments and Weisiger-Brown Athletics Building. As a result of the course, the Talley Student Union was able to achieve its second LEED Certification in LEED for Operations and Maintenance. The course has been a model for other universities while also preparing students for green building careers.
"The course gave us real-life experience during our college careers that we wouldn't have gained elsewhere," said a former student.