Jill Orr Joins College of Design as Executive Director of Development from Arts NC State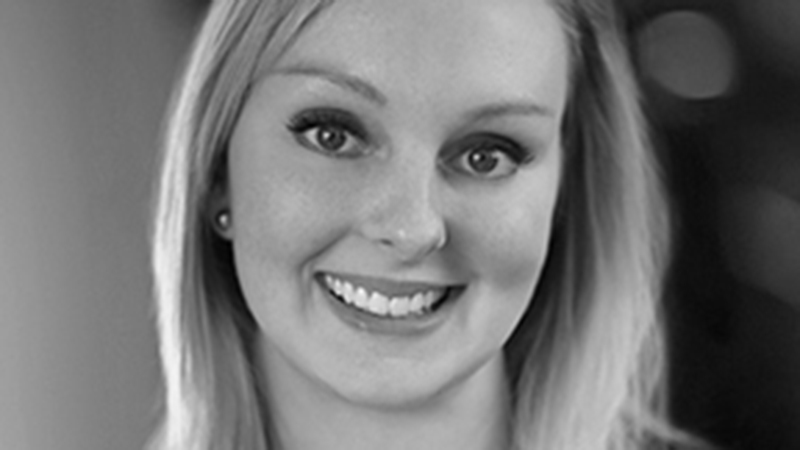 Jill Orr has joined the College of Design as executive director of development. "I am delighted to join the College of Design" said Orr. "This college has an exceptional reputation and exciting, multidisciplinary programs that have far-reaching effects on the world we live in."
Orr is leaving Arts NC State, where she served as the director of development since 2016. During her time there, she closed nearly $7 million in gifts, including a $3.4 million annuity for the Gregg Museum of Art & Design, which is the largest gift in Arts NC State's history.
"Jill brings an impressive background of fundraising and a passion for the arts to her new position" said Dean Mark Hoversten. "As we look to the 75th anniversary of the college, she is poised to maintain the fundraising momentum of the campaign and has a strong desire to position the college for another 75 years of forward-thinking teaching, research and service."
In this role, she hopes to use her previous experience with frontline fundraising, annual giving, donor relations, campaign communications, events and board management to maintain fundraising momentum through the last two years of the Think and Do the Extraordinary Campaign.
"Good design is both creative and practical, and that is what drew me to this position" says Orr. "Having spent nearly seven years working for NC State, I have been inspired by the university's think and do mantra. The College of Design embodies that spirit, as its education and scholarship directly impact our state and society at large."
Before serving as director of development for Arts NC State, Orr was the director of annual giving for the College of Veterinary Medicine. She secured the first Coat of Excellence gift for an equine clinician as well as a $3 million planned gift for the college while there. She began her work in development at her alma mater, Guilford College, where she holds a Bachelor of Science in Business Management. She also holds a Master of Public Administration from NC State.
In this position, Orr hopes to connect alumni, friends and industry partners with unique and meaningful opportunities to engage with the college that impact its programs, faculty and students through philanthropy.