Renowned Architect Curt Fentress Gave Commencement Speech, Received Honorary Degree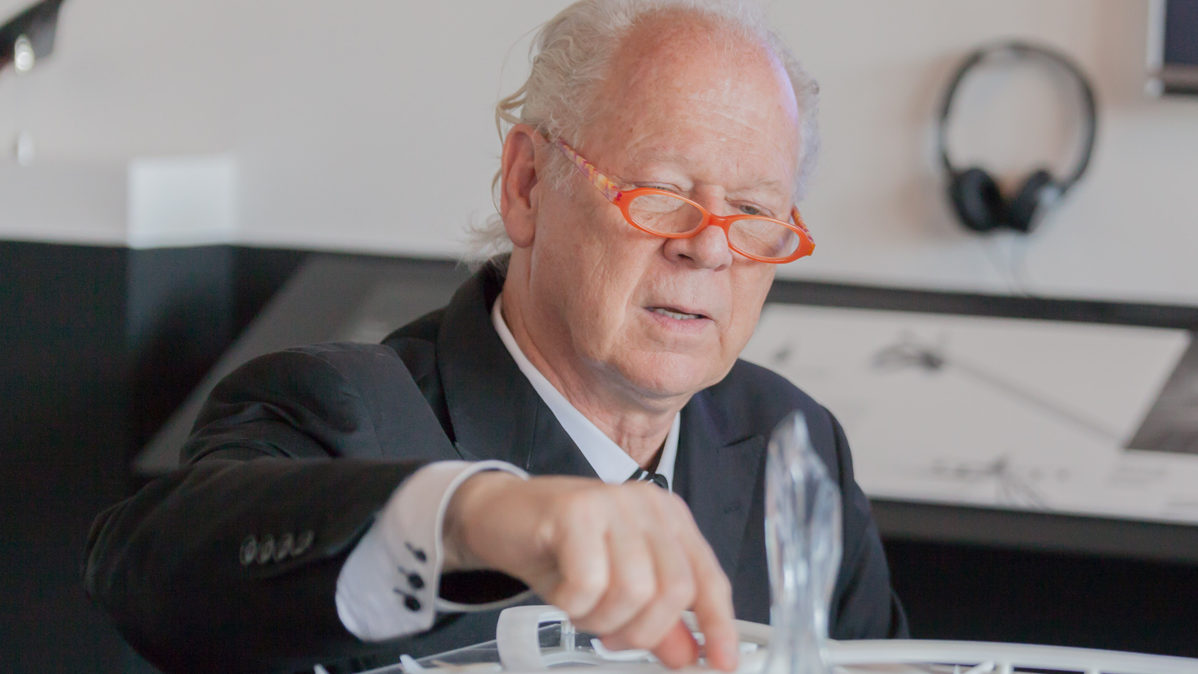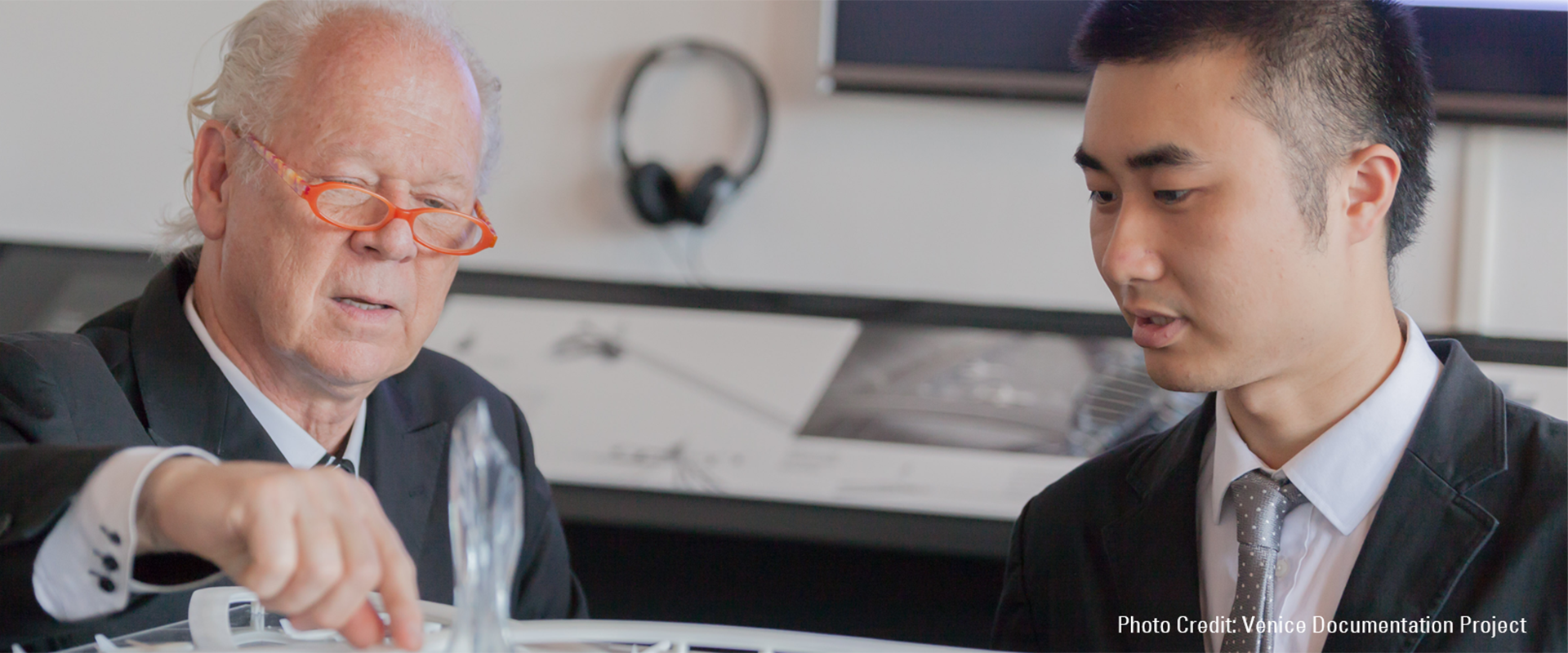 Now an internationally, recognized architect, Curt Fentress grew up in the small, rural town of Summerfield, NC. His passion for design led him to pursue courses of drafting and engineering in high school, and eventually led him to the College of Design, where he graduated with honors in 1972. Forty-seven years later, he came back on campus to receive an honorary doctorate and deliver the 2019 commencement address to the December class of future designers.
From Small-Town Student to Internationally-Known Architect
Fentress now serves as the principal in charge of design at Fentress Architects, a large-scale architectural firm with studios in Denver, Colorado; Los Angeles, California; San Francisco, California; Washington, D.C.; and Houston, Texas. Founded by Curt in 1980, the firm passionately pursues the creation of iconic public architecture. Known for his "patient search," Curt Fentress, FAIA, RIBA, has designed $43 billion of architectural landmarks worldwide, visited by more than 650 million people each year.
"Some architects have a preconceived notion of what a building should be — they design from the outside like the building is a piece of sculpture. I prefer to patiently search through extensive discovery until I find a seam somewhere, crack it open and discover the art inside" says Fentress.
Shaping Future Minds
His commitments to the College of Design have been equally exemplary. He has spent many years inspiring new students through his course on airport design. The studio's student design work was exhibited at both the 2016 and 2018 Venice Biennale, and the 2018 exhibit won the ECC Best Architecture University Award for the "Future Airports: Global Design Thinking" project. Curt has not only shaped young minds, but provided strategic direction for the college over many years, guiding both the dean and the department head for architecture as well as a member of the advisory board.
Reimagining Sustainable Architecture
Known for his meticulous design process, Fentress focuses on the needs of the client, the nature of the site, and the cultural context for which the building is being designed. This work has led his firm to be one of the Top Green Design Firms in the U.S., where he has been pioneering sustainable design since the early 1990s. As a testament to the firm's solution-driven and creative design approach, projects designed by Fentress have been honored with over 550 awards for innovation and excellence.
Chosen for the College of Design's Distinguished Alumni Award in 2010, an award that is celebrated during commencement, brings his recognition full circle. He will once again walk across the stage, watched by graduates and faculty, and receive one of the most distinguished awards offered by the university.