Partnering to Combat Student Housing Insecurity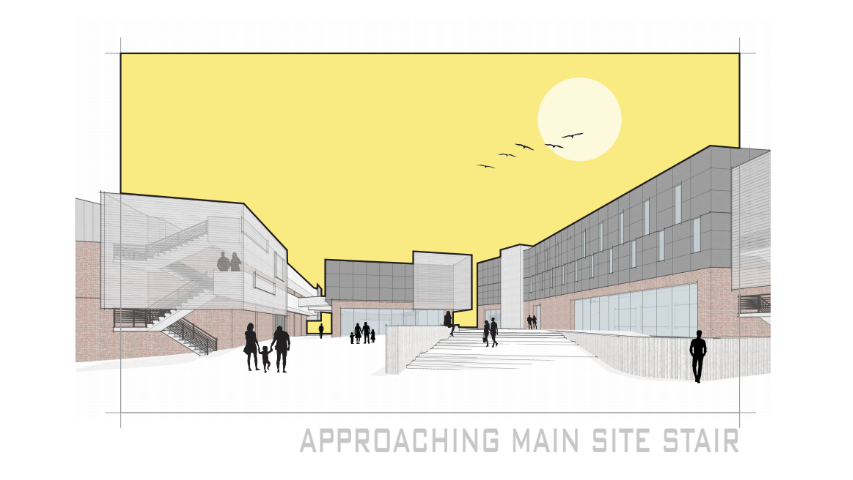 In 2017, NC State University psychology professor Mary Haskett published a research study with some unsettling findings: 14 percent of NC State students had experienced food insecurity over the previous 30 days and 10 percent had experienced homelessness or housing insecurity.
In the time since, Haskett has been on a mission. Together with Sarah Wright, TRIO academic coach at the university, she co-chairs the Pack Essentials Steering Committee, established in fall 2017 to work toward a range of solutions for supporting these students.
"It's a challenge that the larger community and our alumni want to solve," Haskett said. "They know these students are doing everything right and everything they possibly can to get their degree – the least we can do is step up."
As their work continued, Haskett received a grant from the NC State University Foundation for the 2018-2019 academic year to develop an approach to student housing insecurity. A group of campus and community members met throughout the year, gathering examples from other universities, reviewing literature on homelessness and interviewing affected students on campus.
Three subcommittees were formed to address:
Emergency housing – providing immediate solutions for students who need housing that same day.
The establishment of a Host Homes Program – where members of the community open their homes to students.
Future building ideas – if the university were able to construct housing for students experiencing homelessness or housing insecurity, what would that look like?
This academic year, a second NC State University Foundation grant will allow the study group to begin taking action on the Host Homes Program as they continue to seek additional funding. At the same time, an interdisciplinary partnership with Professor Tom Barrie in the College of Design will explore what it might look like to provide housing on or near campus, Haskett said.
To continue reading this article, please visit Giving News.