New Grant will Leverage Human Centered Design to Improve Maternal and Infant Outcomes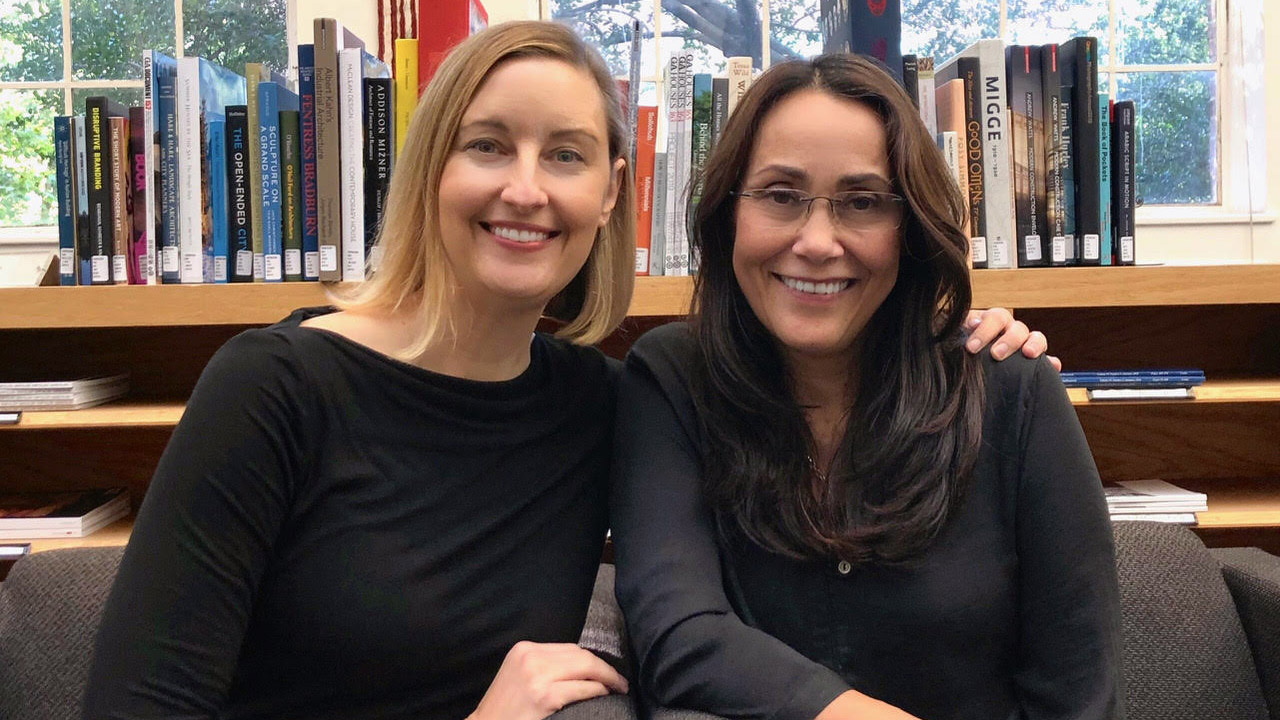 Professors Carolina Gill and Kelly Umstead from the Industrial Design program at NC State are partnering with Alison Stuebe, MD, MSc from the UNC Department of Obstetrics and Gynecology, Kristin Tully, PhD from the UNC Gillings School of Global Public Health and Emily Patterson, PhD of The Ohio State University's School of Health and Rehabilitation Sciences. The team has received a $2.5 million grant from the Agency for Healthcare Research and Quality at the United States Department of Health and Human Services to identify underlying contributors to postnatal morbidity and mortality and co-develop more effective, sustainable, and scalable postnatal care.
Almost 4 million women and their newborn babies are discharged from the hospital each year, ranking childbirth as the most common reason for hospitalization in the United States. The US is the only high-income country in the world in which maternal mortality rates are rising. This project will enable a stronger start for mothers and their infants, as well as offering a more integrated, value-based model for care that can be shared with other hospitals for widespread implementation.
The goal of the project, 'Re-engineering Postnatal Unit Care and the Transition Home to Reduce Perinatal Morbidity and Mortality,' is to identify and define priority needs in postnatal units that contribute to poor maternal and infant outcomes and to design innovative interventions that will ensure their safety and wellness.
"We are approaching the project from the human-centered perspective" said Gill. "We will invite mothers and their families to participate in the design and development process, alongside our healthcare providers and administrators. We're focused on developing solutions that are built around the needs of all stakeholders." Gill said.
"Human Centered Design methods provide tools that facilitate empathy and allow teams to envision a way forward together," added Umstead.  "This allows us to holistically consider interventions from many different perspectives."
"We are excited and honored to collaborate on this project and contribute to this incredible team. There is a need for patient-centeredness in healthcare and especially within maternity care. Together we look forward to making difference in the health and wellbeing of mothers and babies."