Six Professors in Practice Win AIA NC Design Awards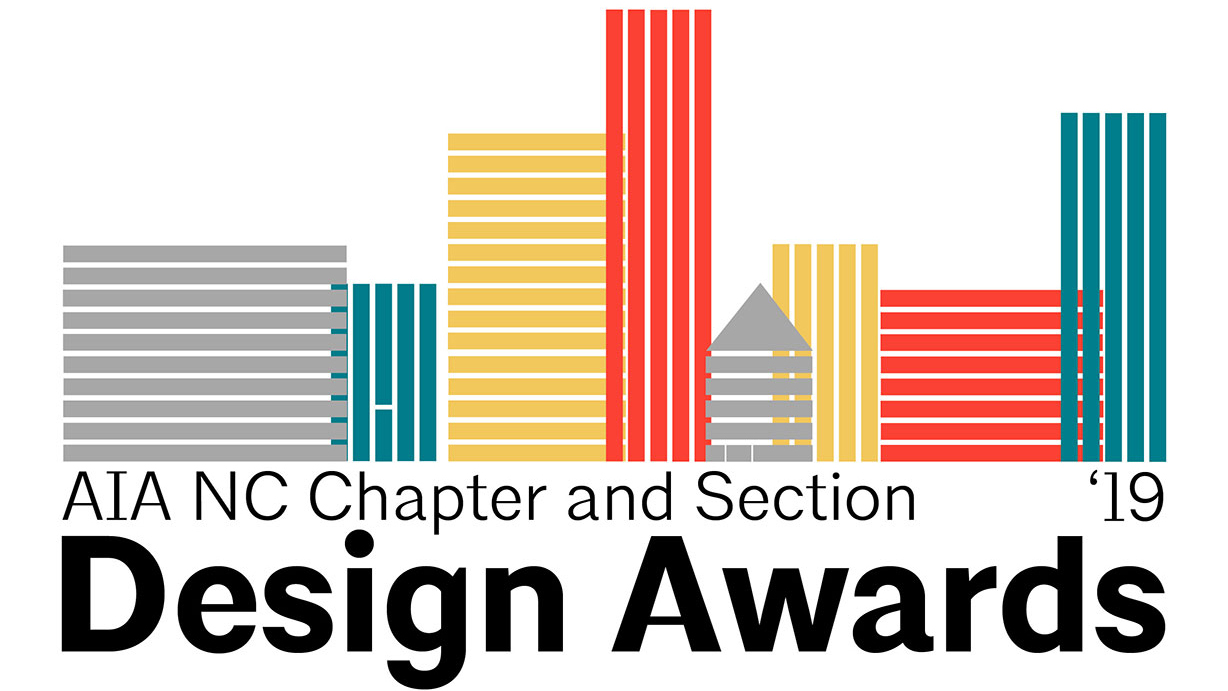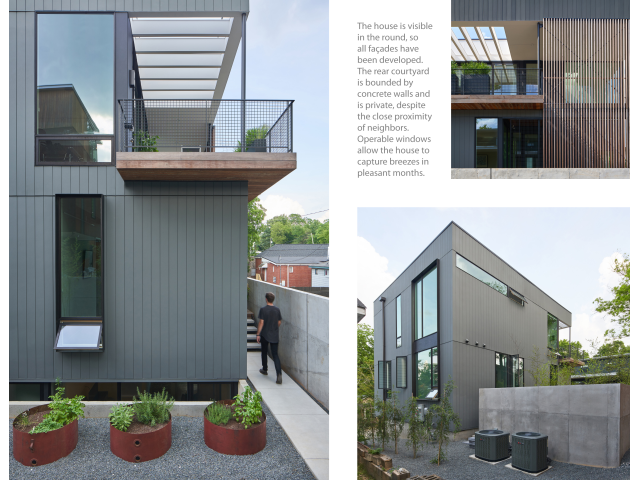 This year, six professors in practice at the School of Architecture won AIA NC Design Awards at a celebration on Friday, October 11, 2019.
Over 130 entries were submitted to 22 awards.
The following Professors in Practice at the School of Architecture were recognized:
In the residential design awards category, the Kimball Residence project by in situ studio received a merit award. The firm has three professors of practice: Matt Griffith, AIA, Zach Hoffman, AIA, and Erin Sterling Lewis, AIA. The Haymond Residence project by tonic design received an honor award. Professors in practice at tonic design include Vincent Petrarca and Katherine Hogan, AIA.
In the design awards category, tonic design also won an honor award for the Southeast Raleigh Magnet High School Entry Hall Renovation project.
In the chapter awards category, Professor of Practice Billy Askey, AIA received the emerging professional award. Erin Sterling Lewis, AIA received the William H. Deitrick Service Medal, and Katherine Peele, AIA, a recent professor in practice with the college, received the F. Carter Williams Gold Medal.
Finally, the late Steven D. Schuster, FAIA received the Legacy Award, which was renamed in his honor to the Steven D. Schuster Legacy Award.