Professor Thomas Barrie awarded the 2018-19 ACSA Distinguished Professor Award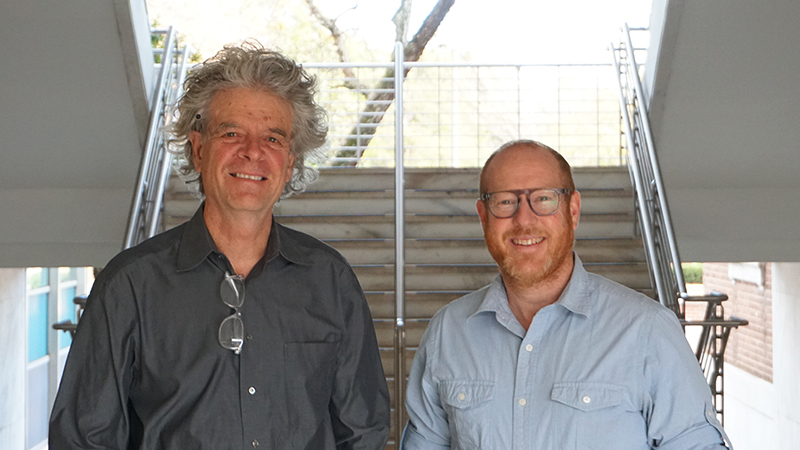 Professor of Architecture Thomas Barrie honored with the 2018-19 Association of Collegiate Schools of Architecture (ACSA) Distinguished Professor Award.
Since the inception of the Association of Collegiate Schools of Architecture (ACSA) Distinguished Professor Award in 1984-85, eight NC State College of Design faculty have received this prestigious honor. The award recognizes sustained creative achievement in the advancement of architectural education through teaching, design, scholarship, research, or service. The criteria and eligibility are impressive, requiring that recipients embrace a significant impact on fostering excellence through teaching and nurturing a healthy environment for learning that leads to an understanding and appreciation of architectural education in the community at large.
Head of the School and Professor of Architecture David Hill, AIA shares this about Barrie's nomination and achievement, "Tom is so deserving of this national-level, ACSA Distinguished Professor Award. It is an indication of his career-long dedication to teaching and research excellence, and it recognizes his lasting contributions to architectural education. More NC State School of Architecture professors have won this award than any other school. The list of NC State winners is impressive. Congratulations, Tom! We are fortunate to have him at NC State."
Past Recipients from the College of Design: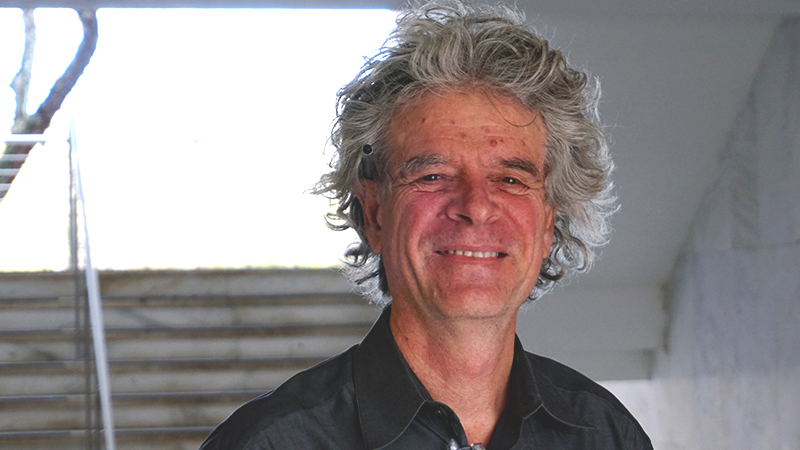 As the newest member of this elite group,  Professor of Architecture and Director of Affordable Housing and Sustainable Communities Initiative, Tom Barrie, AIA, shares, "I am honored to represent the College with this award and to add to the legacy of the School of Architecture, which has had more ACSA Distinguished Professors than any other school of architecture in North America." 
The mission of ACSA is to lead architectural education and research. Founded in 1912, ACSA is a nonprofit association of over 200-member schools which includes representation of over 5,000 architecture faculty members. Also, there are more than 300 supporting members comprise of architecture firms, product associations, and individuals.