Alive and well in Finland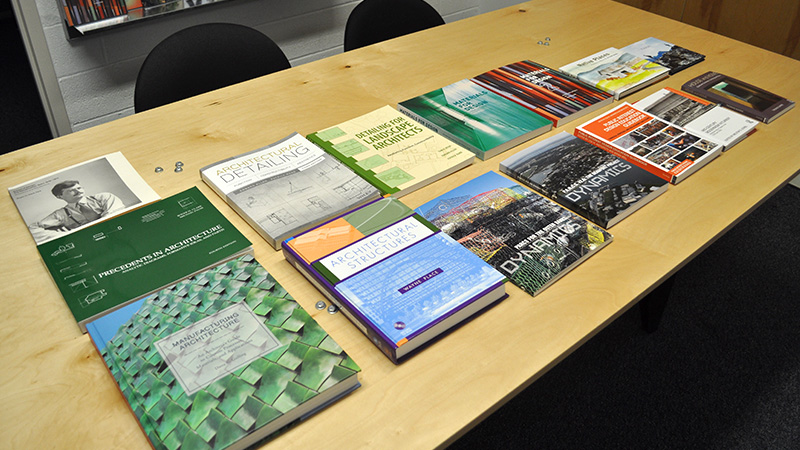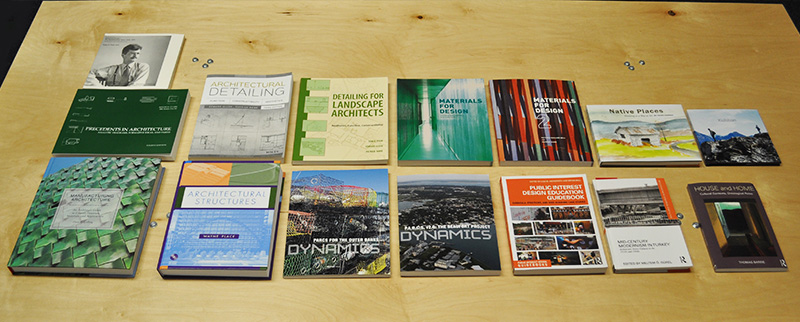 In December, Distinguished Professor of Architecture Patrick Rand, FAIA, DPACSA headed to teach and research at Aalto University in Helsinki, Finland, through May 2019 as part of his Fulbright Distinguished Chair Award. He recently reached out to share some of his activities while abroad:
In an email from Pat (2.01.2019):
I want you to know that things continue to go well here.
Yesterday there was an informal coffee reception at midday in the School of Art, Design and Architecture at Aalto University.
I was on the agenda to present the 15 books generously donated by the Architecture faculty in our Department to Pekka Heikkinen and the Department of Architecture. They were happy to receive them, and deeply appreciated the gesture. The books will be in the Department's 'reading room' in their building for a couple of weeks, then they will go to the Aalto University Learning Center (library), which is just across the street from the College.
Attached are a couple of photos from the reception yesterday.
(image above, on left) Department Head Pekka Heikkinen is on the right holding books by Dana Gulling and Frank Harmon. The other two people are members of the Architecture faculty.
Anna Valtonen, Dean of the College, was present at the reception. She loved the idea of the exchange and immediately put me in touch with the Managing Editor of the publishing house that the College has here, so that I can return with books produced by the College faculty here.
I don't think it could have gone much better.
Another positive note: in the 5 weeks I have been here the day has become 2 hours longer.
Not much sunshine due to clouds and snow falling, but at least the soft cool light lasts more than 6 hours.
I have been taking lots of photos, and if you would like, I could bundle up a few to give you a taste of what I've been seeing here.
Hope all is well in Raleigh, and that you climb out of your sub-freezing temps for a while.
Pat