On Behalf of Dean Mark Hoversten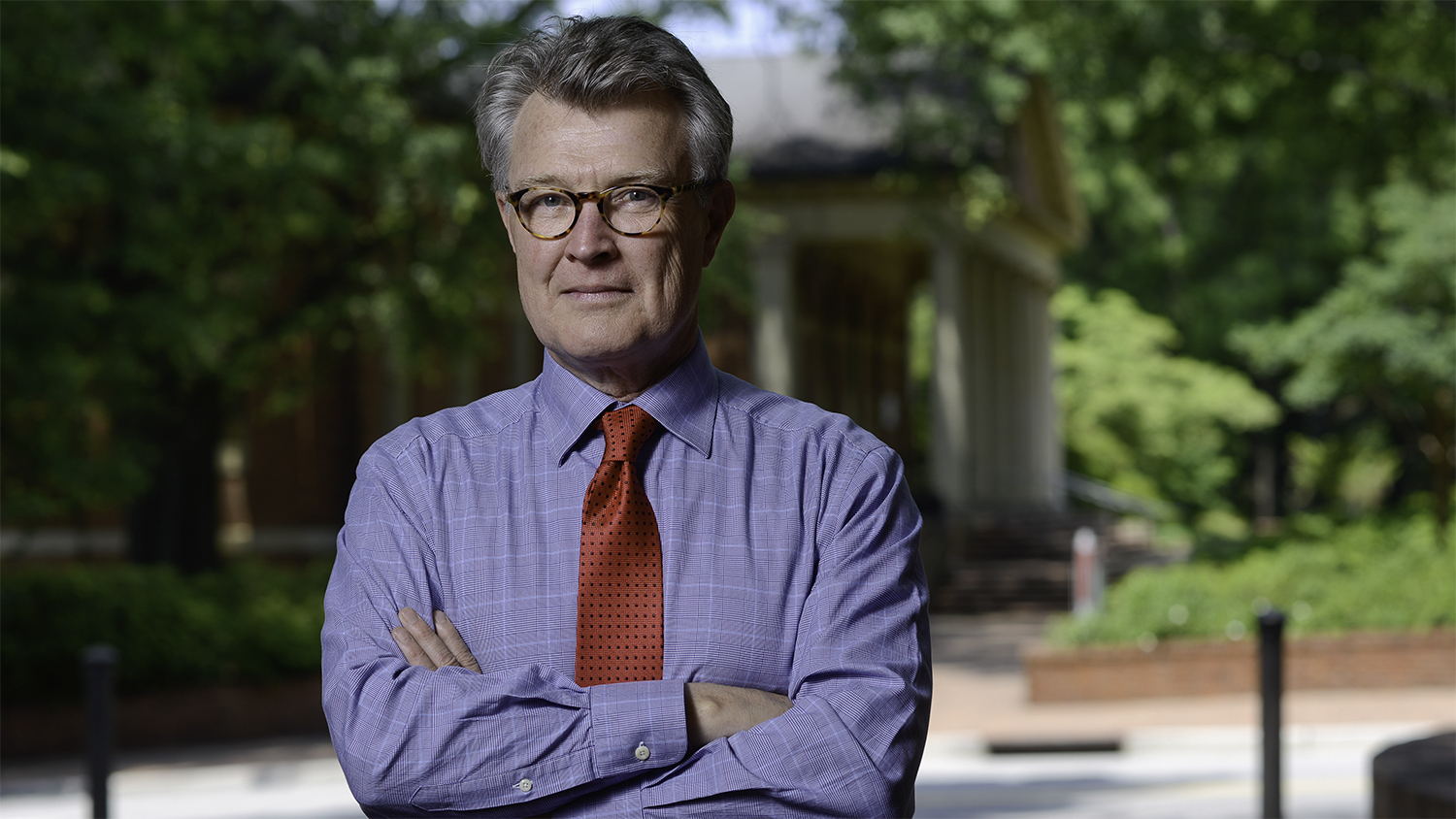 Dear College of Design community,
As you have likely heard, Chancellor Woodson announced that undergraduate classes will pivot to online instruction beginning Monday, August 24 at 8 a.m. If you have not done so, please take a moment to read his announcement for complete details regarding this development.
There have been an increasing number of positive COVID-19 cases detected on and off campus. The safety of our students, faculty and staff is, and always will be, our highest priority.
Undergraduate students, here's what you need to know regarding removing items from studios and returning borrowed items:
All personal items should be removed from the studio by August 25 at 5 p.m. You will not have access to College of Design facilities after August 25.
Items to be recycled should be recycled in the appropriate university bins (not in the Scrap Traps).
Trash that does not fit easily in the studio trash cans should be placed in the dumpster behind Leazar Hall.
When you have finished moving out, place your chair on your desk and email your instructor that you have completed your move out and have left your space the way you received it.
Any items borrowed from the College of Design (Materials Lab, Bayley IT Lab or other departments) should be returned to the appropriate location.
Do not leave your library books in the studio (either return them or take them home).
Anything left in studios will be placed in the trash.
You will not be able to use the Materials Lab, laser printers, or IT Lab. Please remove any materials you have in those labs. If you have a project currently making use of these labs, your faculty member will inform you how to proceed.
Teaching Assistants, here's what you need to know:
You will continue to be employed per your contract.
Please work with your faculty member to assist with the pivot to online undergraduate education.
Undergraduate student work study will continue to be employed per your contract.
This is a developing situation, and we will keep you updated on next steps regarding campus activity. Department heads and faculty members will be in touch with students regarding how coursework will be carried out in the days ahead.
Additional resources and updated information can be found on the NC State Coronavirus Response Page. We will also provide updates specific to the College of Design community as they become available.
Since March, our community has continued to show immense compassion, innovation and resilience in the face of the circumstances set before us. This will not change, and classes will continue. The College of Design is committed to providing the highest standard of education, and will continue to use our resources and dedication to ensure our students' success.
Kind regards,
Mark Elison Hoversten, PhD, FASLA, AICP
This post was originally published in College of Design Blog.