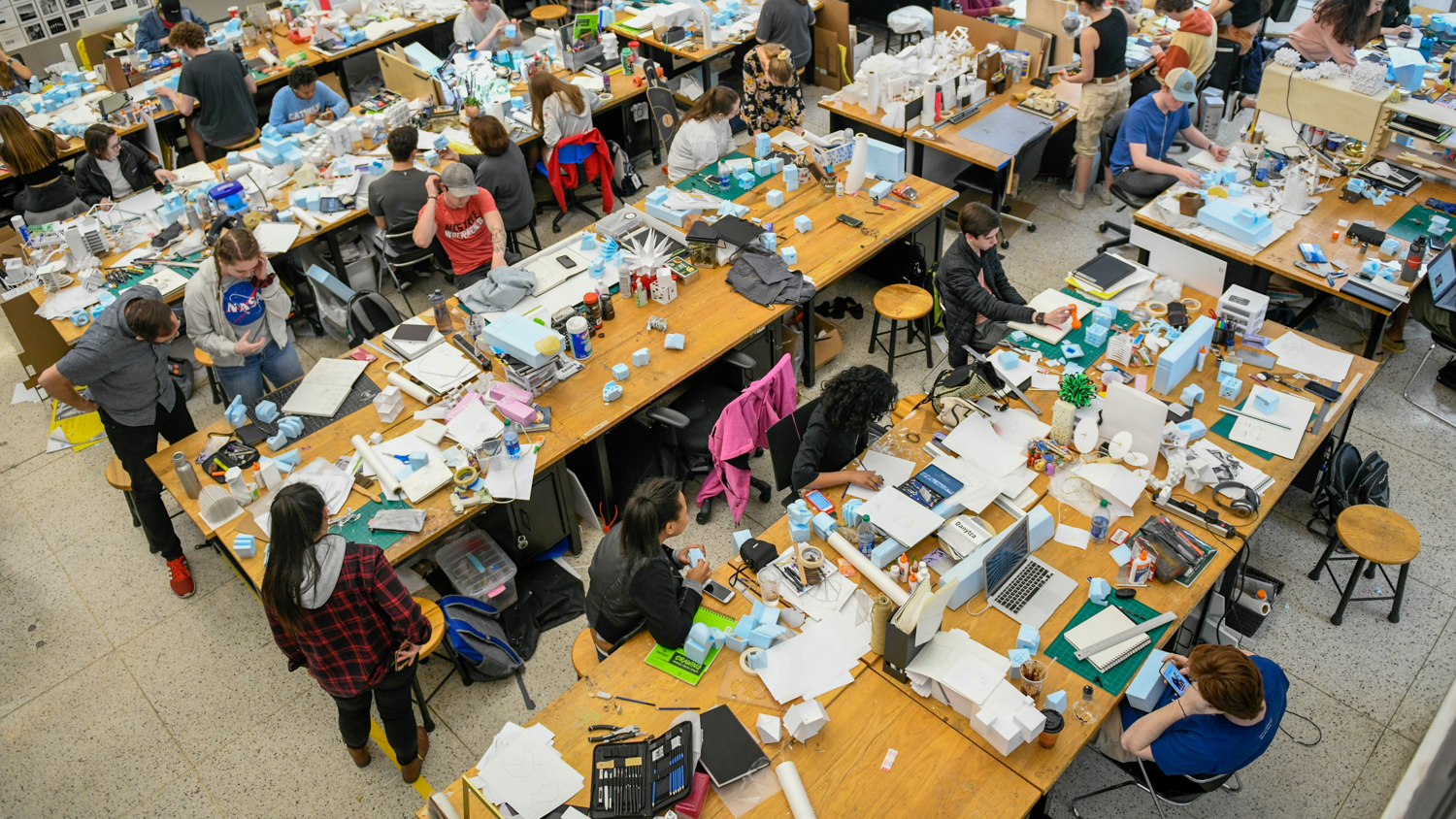 Student Work
See how our students take abstract concepts and ideas and translate them into form and function.
Are you a College of Design student who would like to see your work displayed?
Student Work
Browse the work of our talented design students by discipline using the tags below.
There are no images associated with this tag.