Advance into Art2Wear 2021: Tickets Now Available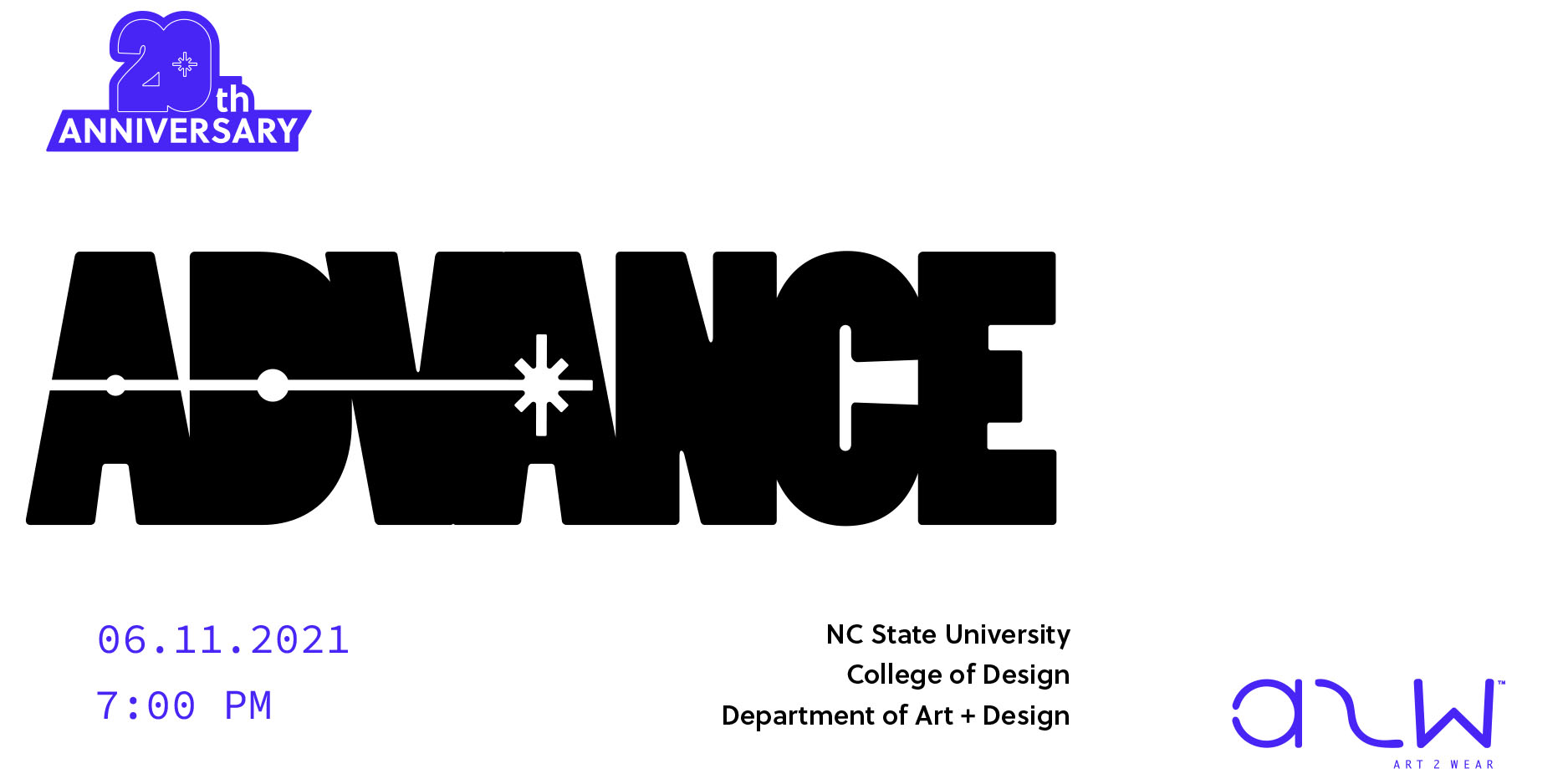 Art2Wear is serving a whole new look this year, and you already have a front row seat.
In celebration of the College of Design's 20th annual fashion show, the department of Art + Design is ready to completely immerse audiences in their craft through its first-ever virtual reality (VR) experience.
The first 100 people to purchase the "Virtual Reality Content and Hardcopy Program Ticket" will receive an Art2Wear 2021 branded Google headset.
General admission tickets for the event are free; however, patrons of the show can purchase a special virtual reality content ticket with Google Cardboard headset. The coveted Art2Wear printed annual catalog may also be purchased.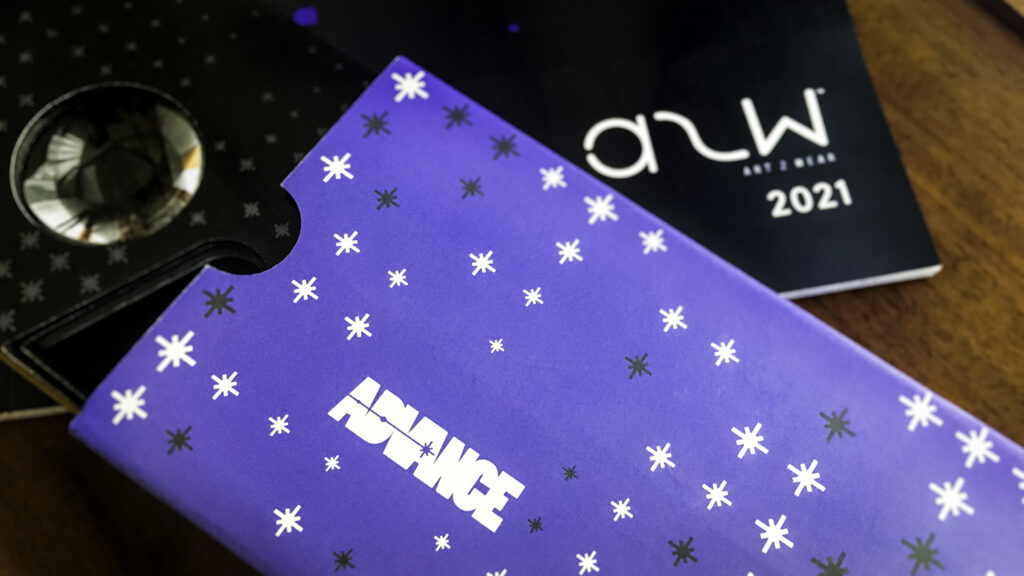 Keep up to date with the designers and the student-led video production team, RED-i, on Instagram @ncsuart2wear and through the Art2Wear website.
This post was originally published in College of Design Blog.