Meg Calkins selected for LAF Fellowship for Innovation and Leadership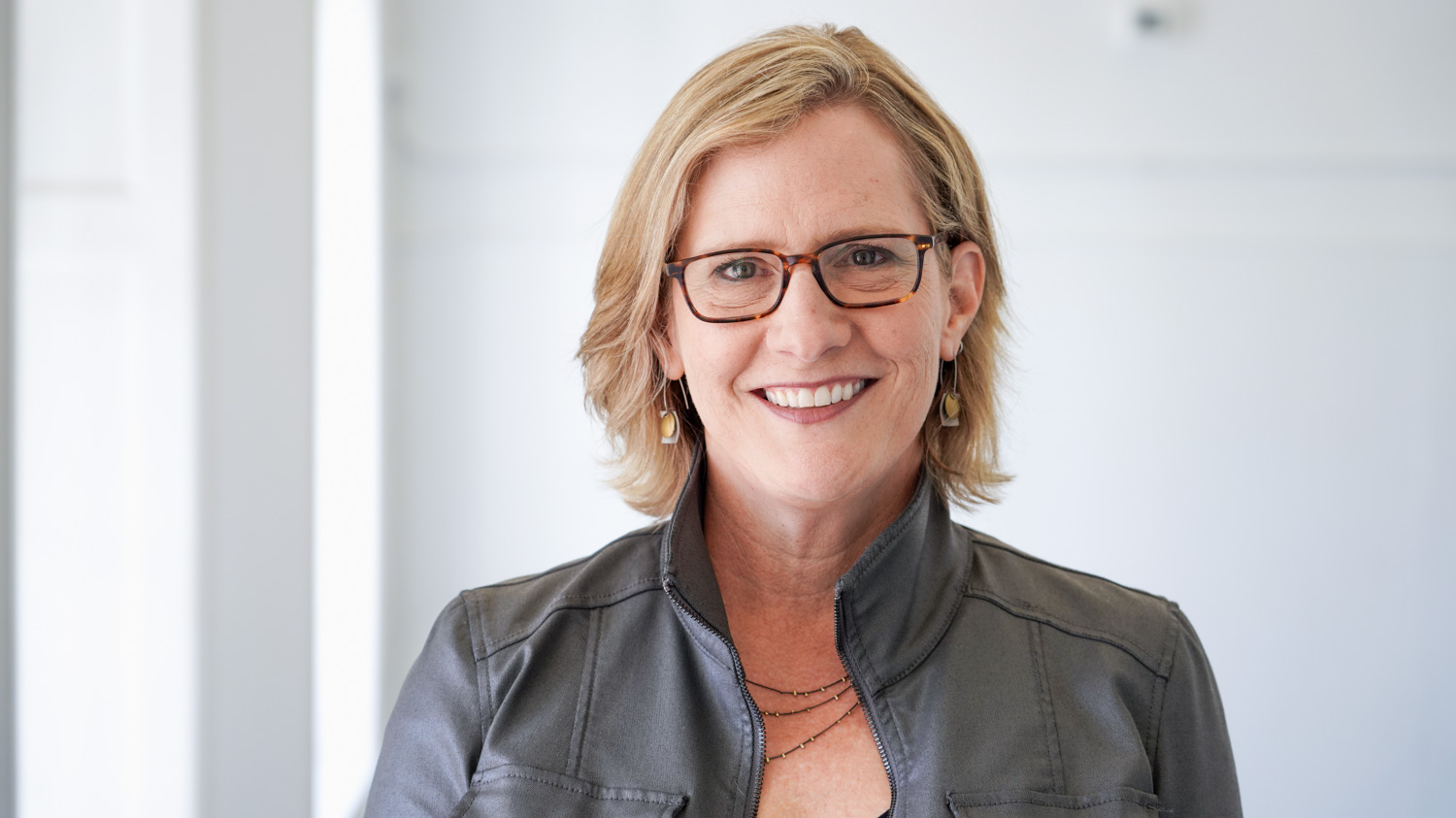 The Landscape Architecture Foundation (LAF) is delighted to introduce the 2023-2024 cohort of the LAF Fellowship for Innovation and Leadership. This transformative program, entering its seventh year, is supported by donors to the LAF: 50 & Forward Campaign and a grant from the National Endowment for the Arts. Each of the selected participants will develop their leadership capacity and advance ideas that have the potential to create positive and impactful change in the profession, the environment, and humanity.
The mid-career and senior-level LAF Fellows will each receive a $25,000 award and dedicate 12 weeks of time over the course of the coming year to pursuing their proposed project. The recent LAF Olmsted Scholars will receive a $5,000 award to further their ideas in preparation for future fellowship, partnership, or funding opportunities. The fellowship consists of this project work, supported by facilitated discussions, critiques, intergenerational mentorship, and explorations of transformational leadership that occur during three 3-day residencies.
The 2023-24 fellowship year will commence in June and conclude in June 2024 with a final symposium to showcase their work. LAF is proud to make this investment in the people and ideas that will drive the future of landscape architecture, and we look forward to working with the cohort as they tackle important challenges.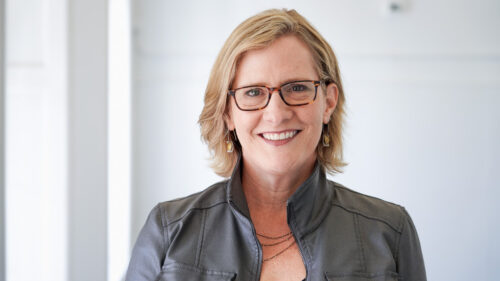 Meg Calkins, 2023-2024 LAF Fellow
Professor, North Carolina State University, Raleigh, NC
Material Shift: Facilitating Radical Change in Site Construction Material Specifications
As approximately 80% of the carbon footprint of a constructed site comes from the materials used to build it, landscape architects must substantially, even radically, change their material specifications to achieve the ASLA Climate Action Plan goal of zero emissions by 2040. Through systemic literature review, case study research, and in-depth interviews, this project examines the work of innovative designers, engineers, and material scientists around the world with low carbon material goals. Beyond facilitating incremental changes to standard construction materials, this project will compile and disseminate performance information on substantially modified material mixes, alternative materials, reclaimed materials, and new products for reduced environmental footprints. A major aim is to provide information to broaden the influence of landscape architects within the decision-making context of site and infrastructure construction.
This post was originally published in College of Design Blog.