Ethnographic Fiber Artist Karen Baker on Slow Fashion and Natural Products: How One DDes Student Explores the Lost Histories of Textiles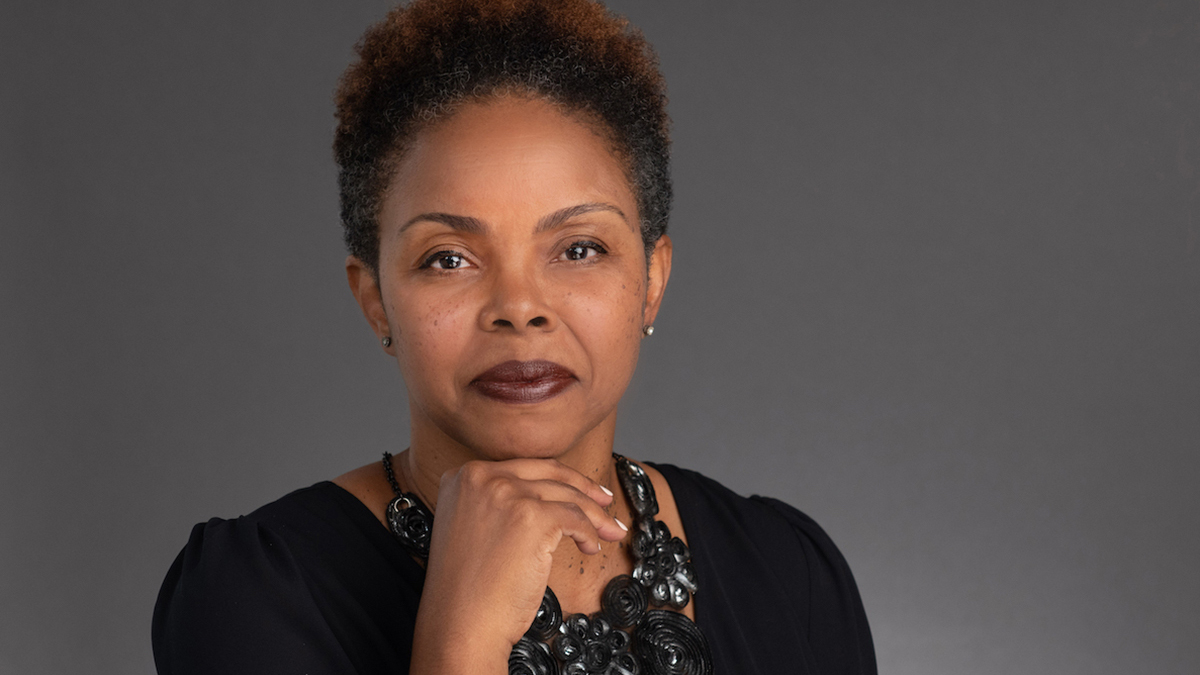 Karen Baker, current student in the Doctor of Design Program at NC State's College of Design, is a weaver focused on design, history, and critical studies of textile and fiber in Washington, DC. She is currently researching the textile, fiber and craft contributions and techniques of enslaved and free African American weavers before the Great Migration.
She recently sat down for a podcast interview with Conscious Life and Style to talk more about her research and work with Fiber With A Cause, a global collective of fiber artisans and crafters. Fiber With A Cause pledges to get both ownership and authorship to creators who were often innovators in science, keepers of history, and designers of ancient techniques.
Listen to the podcast below:
Episode Summary:
How do lost textile histories from marginalized communities impact and limit our understanding of fashion history and fashion as a whole? How does uncovering and understanding these histories help us better envision the potential future for fashion?
That's what we're exploring in this episode with ethnographic fiber artist Karen Baker.
In this episode, Karen is sharing:
Her research into African American weavers' contributions to textile and fibers before the Great Migration
The impact of these lost histories in understanding textiles and fashion
How we can collectively work to uncover and integrate lost and/or overlooked textile histories
How she is integrating her research into her work with the organization Fiber With A Cause
What role technology plays in the fashion industry, and in the slow fashion movement.
This post was originally published in College of Design Blog.