Student Profile: Iyare Oronsaye Seeks to Improve Diversity in Animation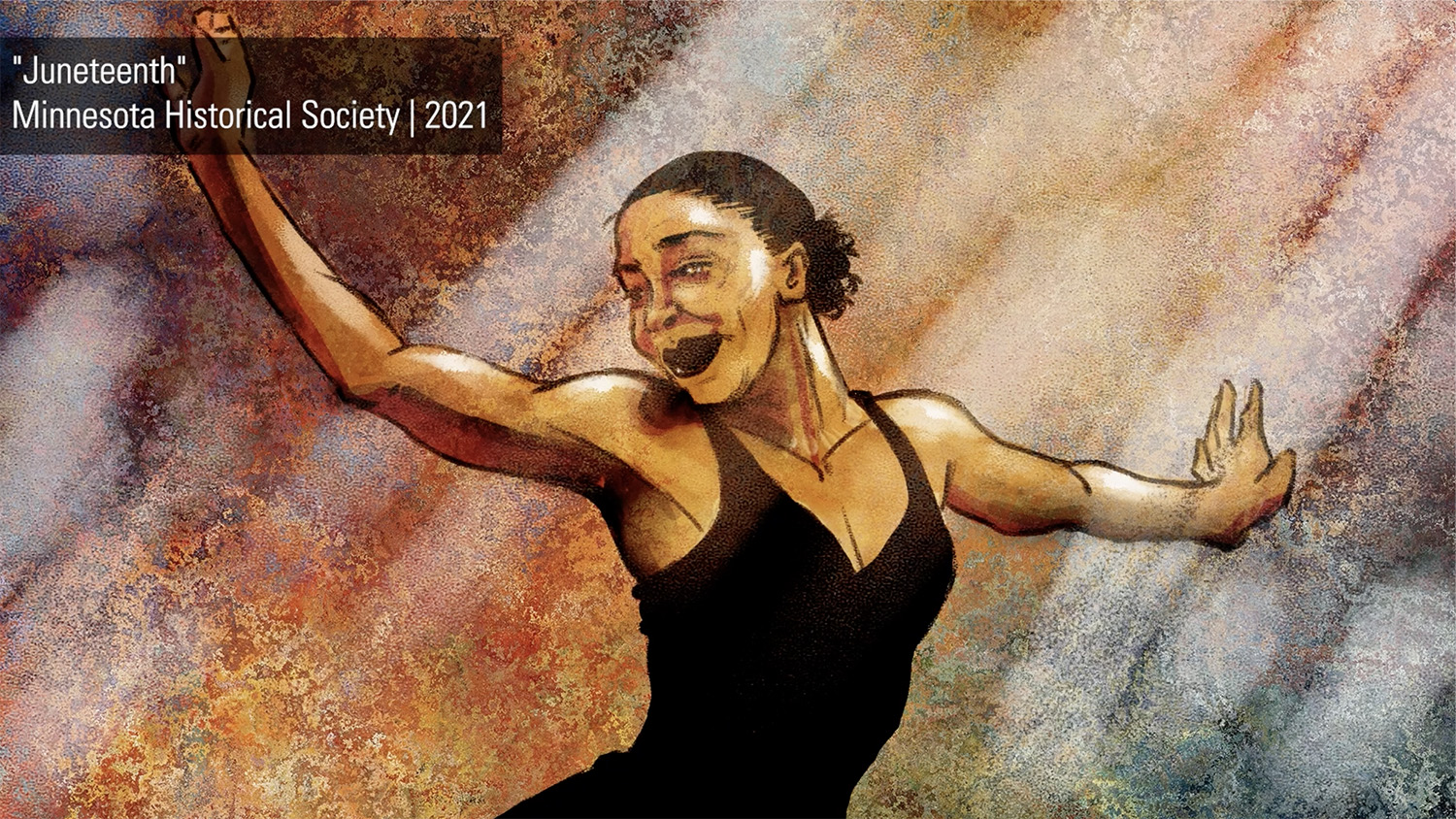 Iyare Oronsaye is currently the director and assistant professor of the animation and illustration program at the University of Northwestern as well as a student practitioner in the College of Design's Doctor of Design (DDes) program. He is a self-described digital native with ten-plus years of experience as a senior digital artist, executive director, and educator who specializes in virtual reality, 3D animation and game design.
As a professor and student practitioner, Oronsaye actively contributes to diverse viewpoints, provides opportunities for artistic growth, advocates for departmental collaboration and works to foster a culture of creative excellence.
Throughout his time as a DDes student, his research has involved designing a fully-funded production cohort for underrepresented animators and game designers. He also aims to demonstrate how inclusivity within this industry may improve ingenuity, race relations and artistic expression.
This post was originally published in College of Design Blog.