Designlife Podcast: Elen Deming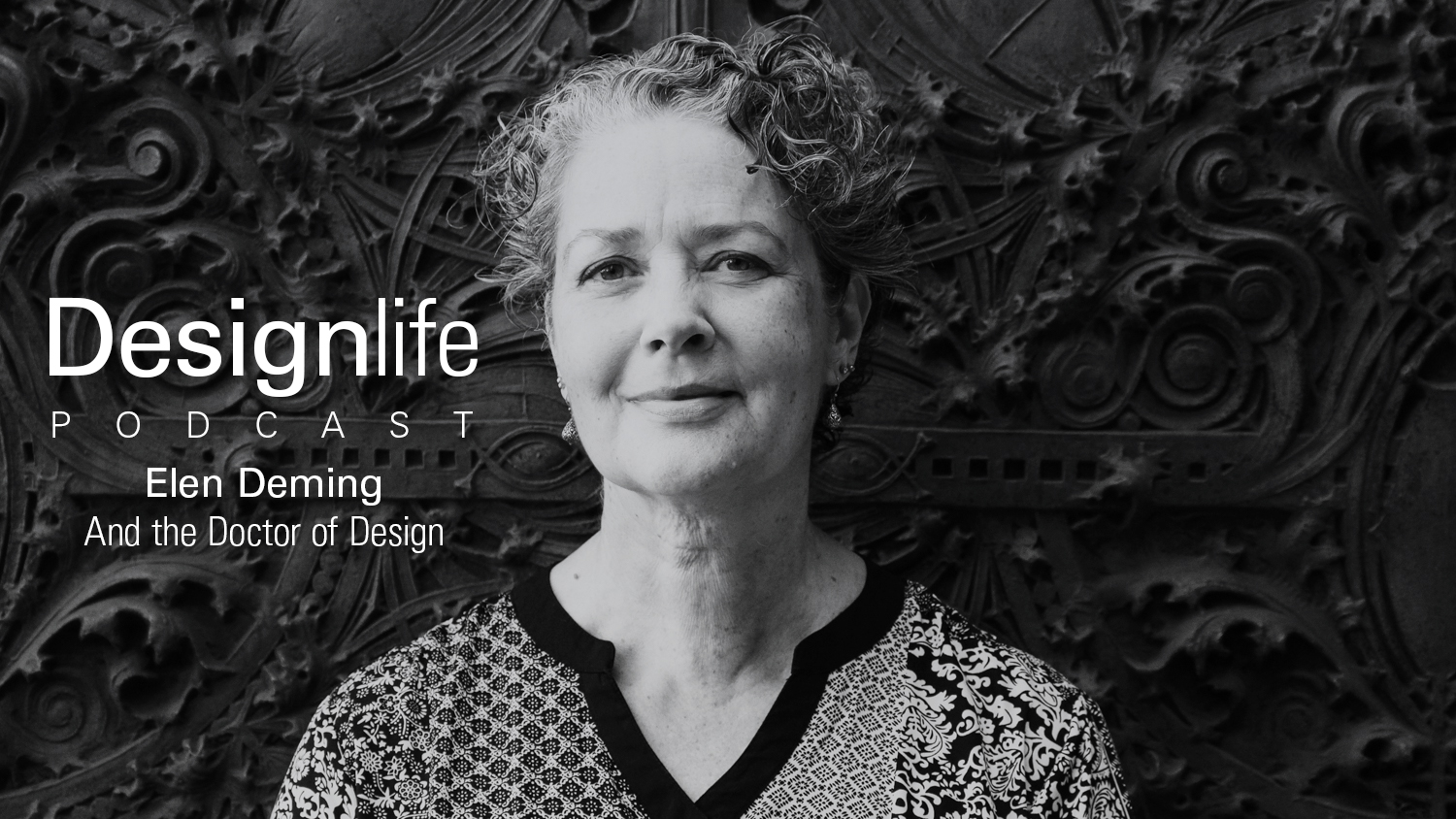 The Doctor of Design (DDes) was established in 2016, making it one of the newest programs the college has to offer.
It is also the only one of its kind in the country that offers a blended online learning model for design research.
The Doctor of Design has garnered attention and enrollment from students across the world, many of whom are already established professionals in a plethora of industries.
In this episode, we're talking with the director of the DDes program, Elen Deming. We'll be discussing why it's so important to have a research program in design, who are the students that make up the DDes program and the academic challenges that are being faced in the era of COVID-19.
Listen to the full interview with Elen below:
To learn more about research in design, the College of Design is hosting a series of guest lectures, student presentations and other activities during its Doctor of Design Immersion week, beginning August 14.
This post was originally published in College of Design Blog.