Designlife Podcast: Anne Spafford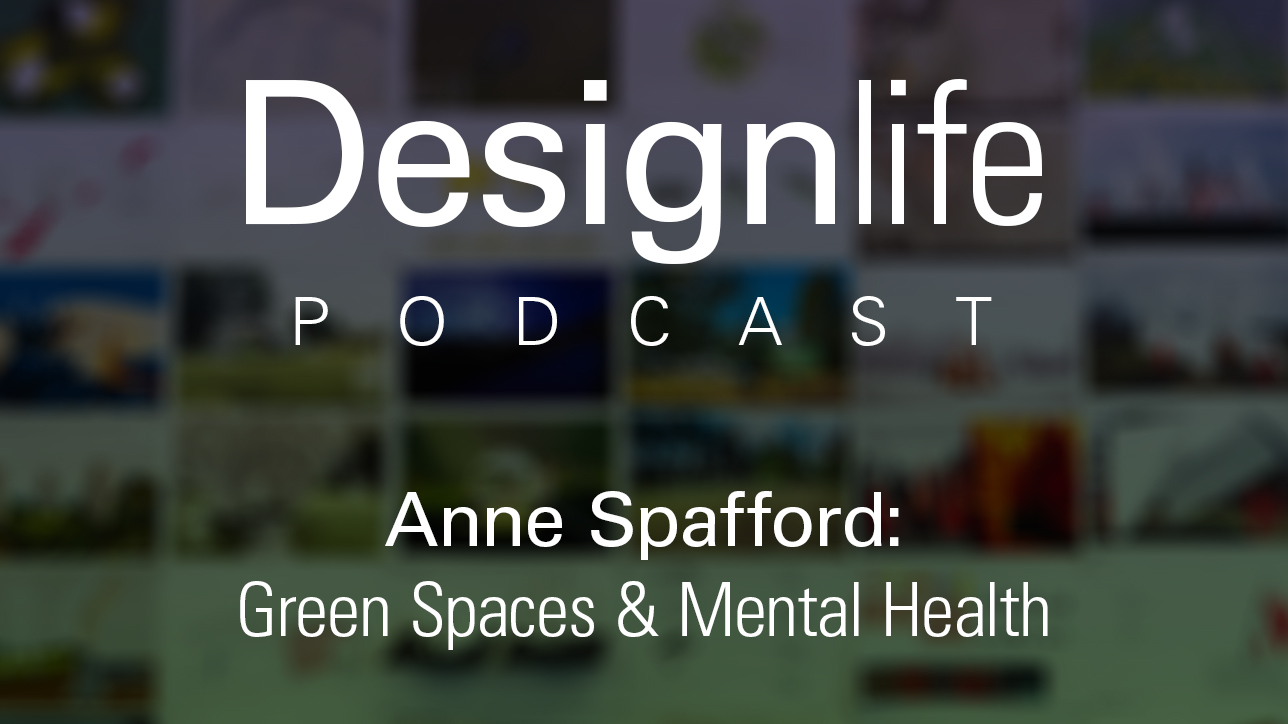 If you're spending a lot more time at home and not in the office lately, there's a chance you have become much more aware of how you value the outdoors.
You might be spending more time on your local greenway, sprucing up the garden in your back yard, or just taking a few minutes away from your home workspace to get some fresh air.
But how do green spaces affect our mental health? What does it mean to have a well designed landscape?
Today we'll be talking with Anne Spafford. Anne is not only a professor of horticulture, but a student in the Doctor of Design program at the College of Design.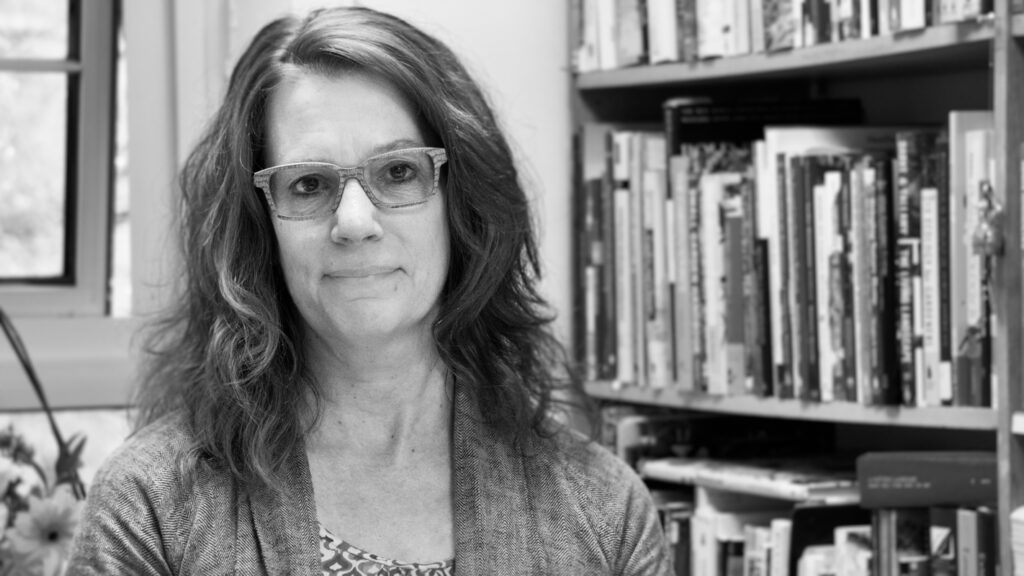 She's currently researching how landscapes work in a therapeutic capacity, and how designing green spaces can be used to treat mental health issues such as depression, anxiety and post-traumatic stress.
Listen to the full interview with Anne below:
To learn more about research in design, the College of Design is hosting a series of guest lectures, student presentations and other activities during its Doctor of Design Immersion week, beginning August 14.
This post was originally published in College of Design Blog.