Landscape Architecture: An Early History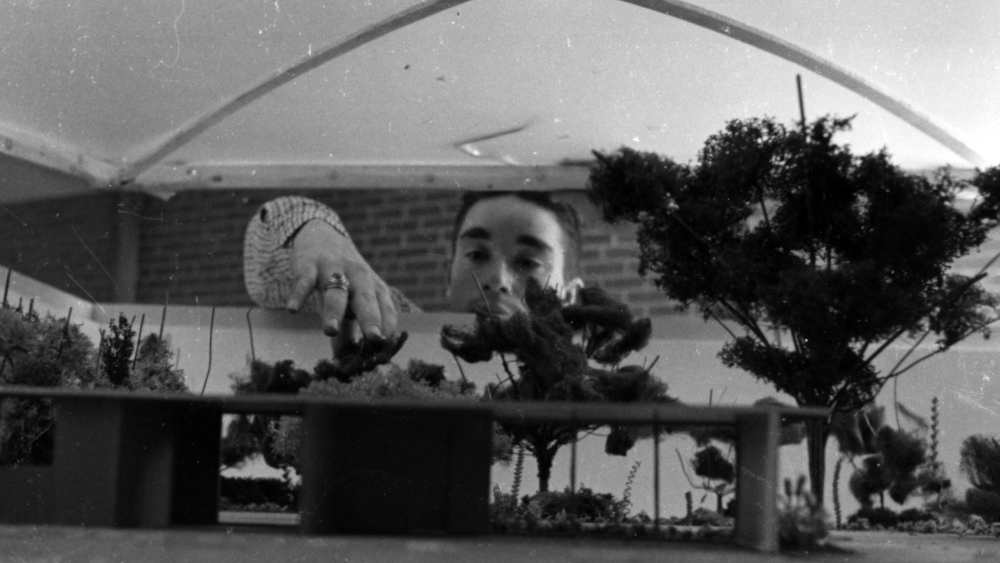 by Nicholas Serrano
Landscape art and gardening has been taught at NC State University since the 1890s. Joshua Plummer Pillsbury came to NC State in 1911 as head of the Department of Horticulture and university landscape architect. In 1927, Earle Sumner Draper convinced NC State President Eugene C. Brooks to have Pillsbury develop a landscape architecture program, which officially began the following year with Pillsbury and alumnus Herbert L. Whitesell as professors of landscape architecture. The program enrolled eight students in 1929, which more than doubled to seventeen by 1932 when the first degree was awarded. A total of 25 degrees in landscape architecture were awarded from 1932-1942, when enrollment ceased for World War II. Elizabeth Lawrence, author of The Southern Garden and pioneering woman in landscape architecture, was one of these early graduates. NC State College was the first program in the American South to apply for ASLA accreditation in 1934 but was denied because they didn't have enough instructors with graduate degrees.
Emerging Leadership
Pillsbury retired in 1945 and was replaced by Edwin Gilbert Thurlow (1909-1997) as head of the landscape architecture program. Thurlow was one of the first graduates of the program in 1932 and continued graduate school in landscape architecture at Harvard University. He started teaching in January 1947 and was joined by Lawrence Albert Enersen and Morley Jeffers Williams as faculty members the following semester. Shortly thereafter, landscape architecture separated from the Department of Horticulture and joined with the architecture program to establish a new School of Design. The school officially launched in the fall of 1948 with 5-year professional Bachelor of Architecture and Bachelor of Landscape Architecture degree programs.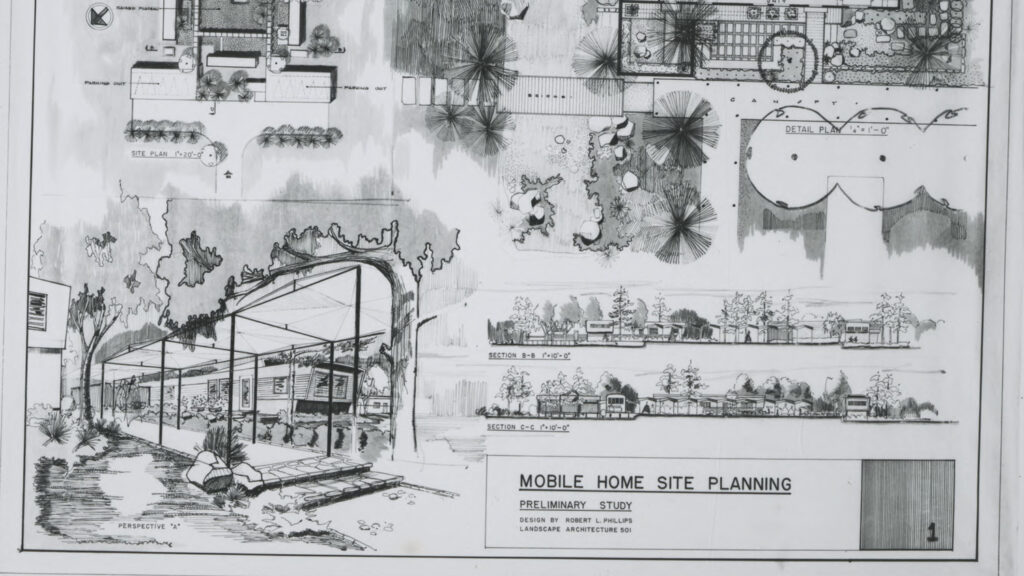 The landscape architecture program was accredited in 1951, one of the first two accredited programs in the American South along with the University of Georgia. Lewis Clarke joined the faculty in 1952, and Robert Royston served as a visiting professor for multiple semesters over the 1952-54 academic years. The school had a robust program of visiting lecturers through its first several decades which attracted many prominent landscape architects to campus including Thomas Church, Garrett Eckbo, Dan Kiley, Lawrence Halprin and Roberto Burle Marx, among many others.
Gaining International Success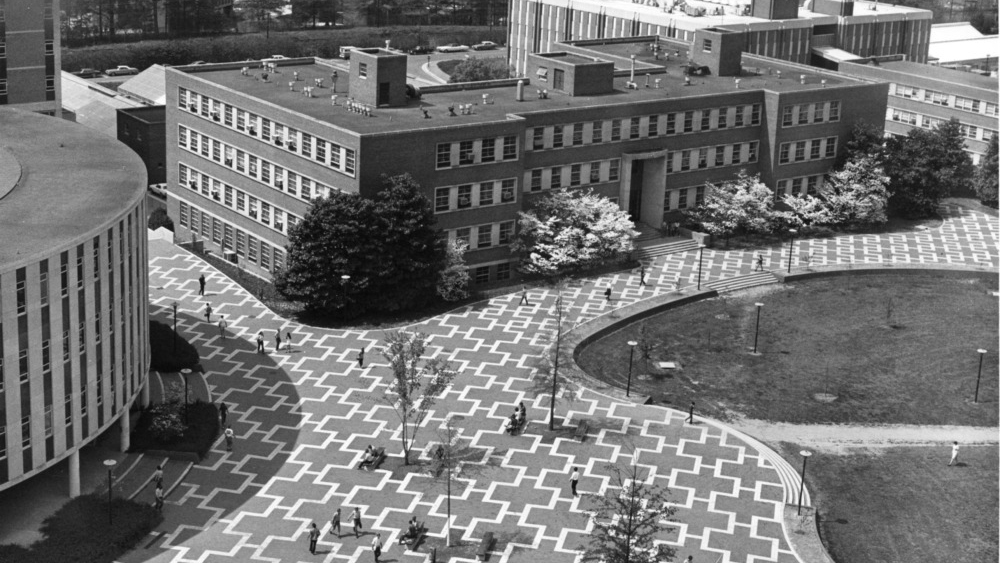 The landscape architecture program saw many successes in the early years as part of the School of Design. Two landscape architecture graduates received fellowships to the American Academy in Rome, the first-ever fellows from the American South: George E Patton won the Rome Prize for 1949-51 and Richard Bell won the Rome Prize for 1951-53. Two other students were awarded the Dumbarton Oaks traveling fellowship in the 1950s; William Warren Edwards won the fellowship for 1958-59, and W. Taft Bradshaw won the fellowship for 1959-60. One of the nation's most prominent landscape architecture firms, Design Workshop, began at NC State in 1969 as an initiative between Don Ensign, Joe Porter and other faculty to give students real-world experience.
The program graduated 30 students by 1963. Ten of those graduates went on to obtain MLA degrees, three went on to teach at other landscape architecture programs, 18 went to professional practice in private offices in nine different states, and five worked in the public sector as city planners or landscape architects for the National Parks Service.
All historical photos are from the NC State University Libraries' Digital Collections: Rare and Unique Materials.
_____________
This article first appeared in the 2023 issue of Designlife Magazine. Read other stories from our 75th anniversary.