Giving
A Continuing Legacy: Susan Toplikar Fund Connects Students to Professionals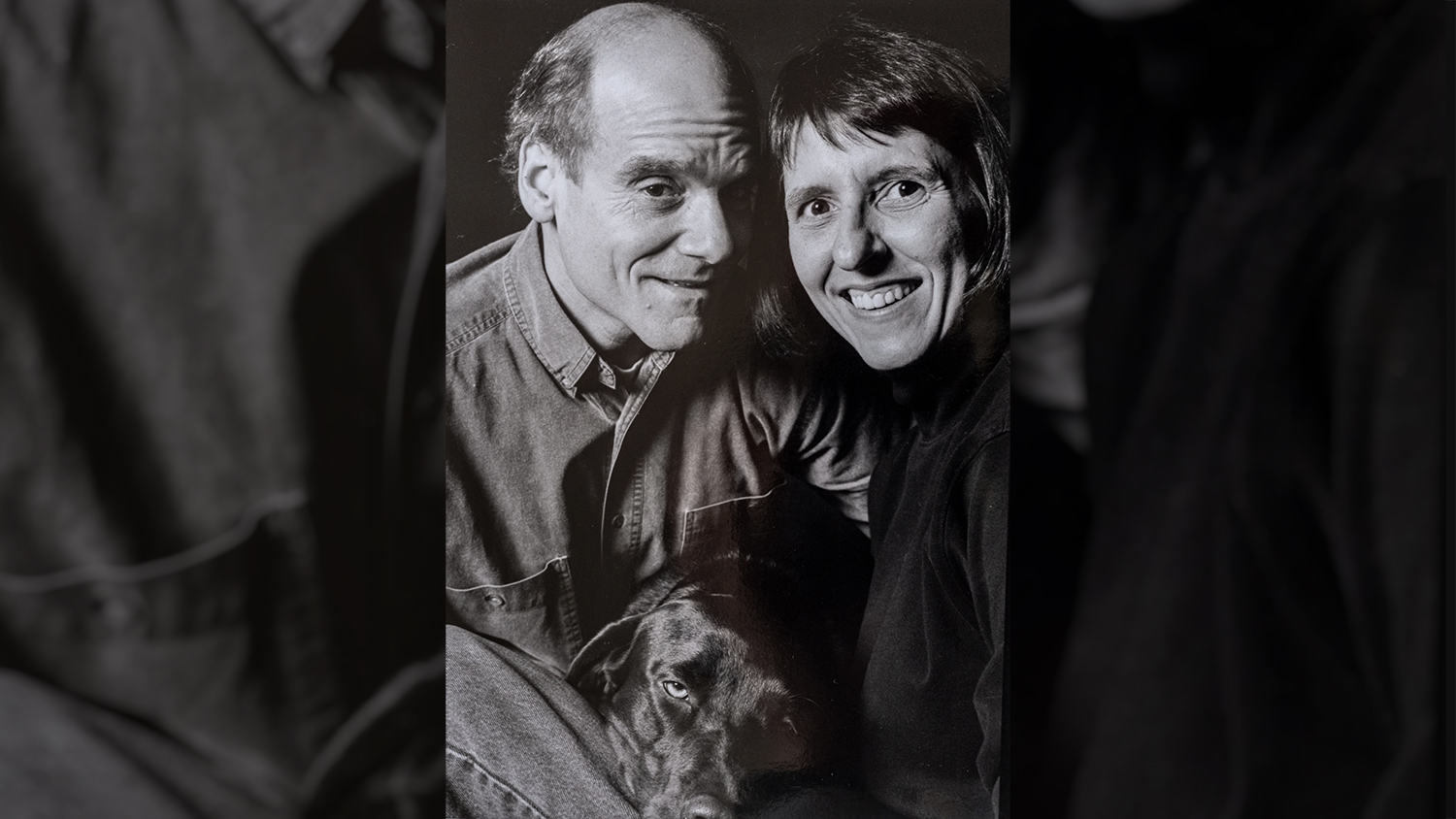 The Best Way Possible
"To be alive is to be learning." – Susan Toplikar
As a freshman in 2007, Betsy Peters Rascoe [BGD '11] had her first design fundamentals studio with Susan Toplikar. It was, in Betsy's words, "a true design-style classroom."
The studio course didn't group students together by discipline. It was meant to force students to think differently about design and collaborate effectively across a wide spectrum of skills and modes of thought.
"Susan kind of broke us down in the best way possible," recalls Rascoe. "We really learned how to think outside the box, focus on the process and journey of what you're creating, and where you want to go."
Toplikar eventually brought Rascoe and the rest of her class to Design Dimension, then a small firm in downtown Raleigh specializing in designing and fabricating museum exhibits. There, students were able to experience the design process in its entirety through the context of real-world challenges. At the end of the semester, Susan and her husband Mike Cindric, co-principal at Design Dimension, invited the class to their home as part of a Thanksgiving celebration.
For Rascoe, that dinner "sealed the deal" for her relationship with the couple.
"They went from mentors who nurtured my design career, to friends, and eventually family," says Rascoe. "They're two people who have really been a huge part of who I am as a designer and as a person."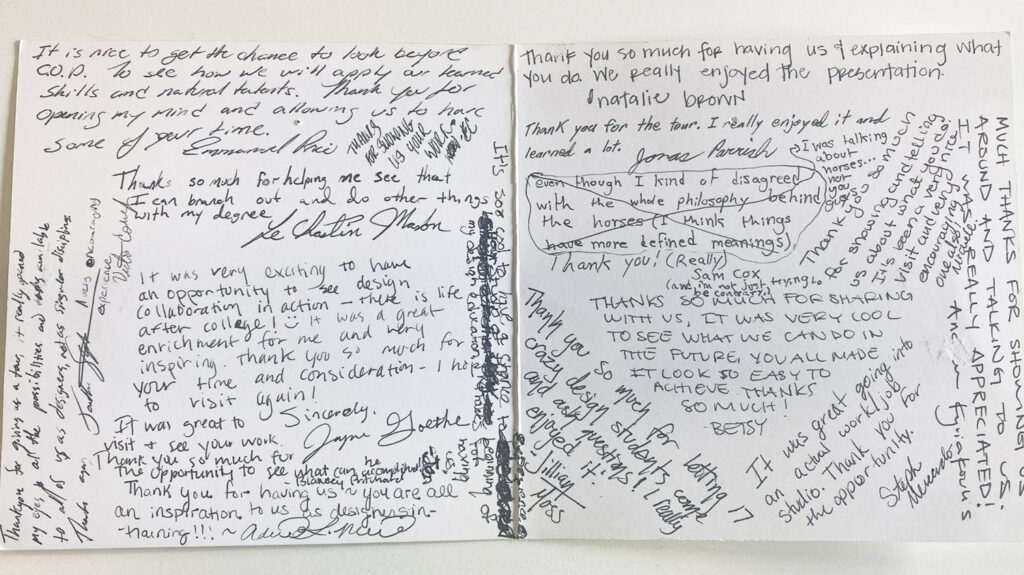 After graduation, Rascoe joined the Design Dimension staff and continued to work alongside Cindric until his retirement. In 2018, she acquired the firm from fellow College of Design Alumnus Wayne Poole and moved it to the nearby town of Zebulon so it could expand into a larger space.
Before Toplikar passed away in 2020, she and Cindric created a special fund to support the career development of students in the Media Arts, Design and Technology (MADTech) program. Now, through the assistance of the Susan Toplikar Endowment, Rascoe, Cindric and a whole community of local designers hope to replicate that same nurturing experience for current students at the College of Design.
An Experiential Opportunity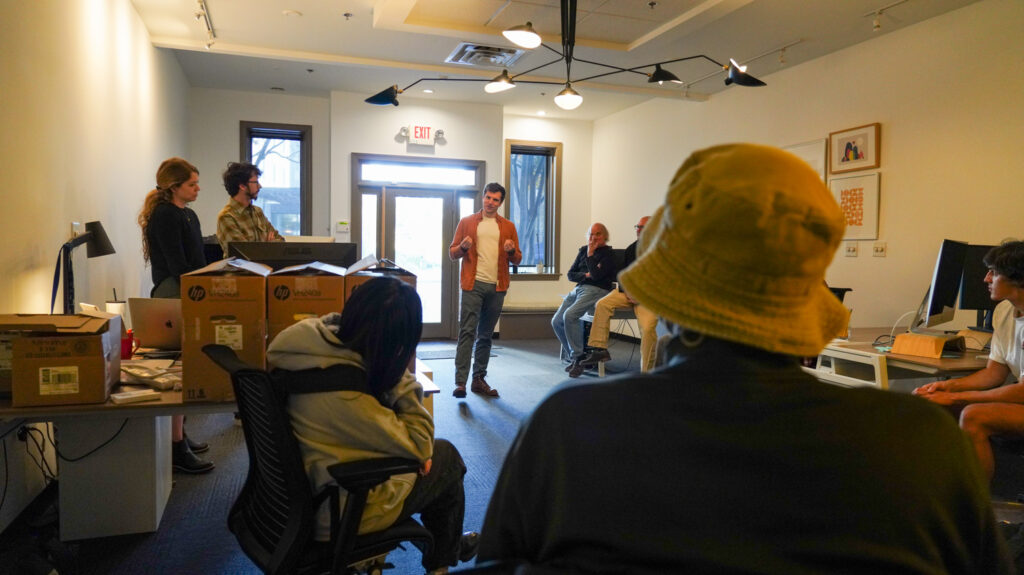 In November of 2022, Associate Professor Pat FitzGerald guided a group of about a dozen animation students onto a small bus. Together, they headed to dash – an animation studio in downtown Raleigh co-owned by alumnus Mack Garrison [BAD '11].
The visit is one of the first of a series sponsored by the Toplikar Endowment with the goal of encouraging connections between students and professionals in their respective disciplines.
"It can be hard to foster a creative culture in a lecture setting. A lot of times, students aren't going to share a whole lot. It's something we've been trained to do as a protective measure," says FitzGerald. "They're smart as heck. They've got the portfolios that got them into this college. It's just about giving them the confidence to make the first connection."
During their visit to dash, students were introduced to the many building blocks of a design-driven business. Topics such as client relations, talent management, the review process and others were all fair game. Furthermore, Garrison also led the group of young animators on an exercise in mapping out the first phase of an animation project for a client.
In this project, students were split into teams and given a script. The main characters in the story were a doctor, a child, the child's mother, and a polar bear. Each team had to delegate tasks amongst themselves, design the main characters, and then begin drawing a rough storyboard using the provided script.
When it was time to put down the pencils, the students learned that this project was also the same brief that dash used with a real client that produces a topical anesthetic spray that makes injections less painful and scary for children.
To FitzGerald, having a safe space to ask questions and experiment is incredibly important. "The chatter on the way back, that's what lets me know they left feeling invigorated. That's what we want to do."
Replicating the Magic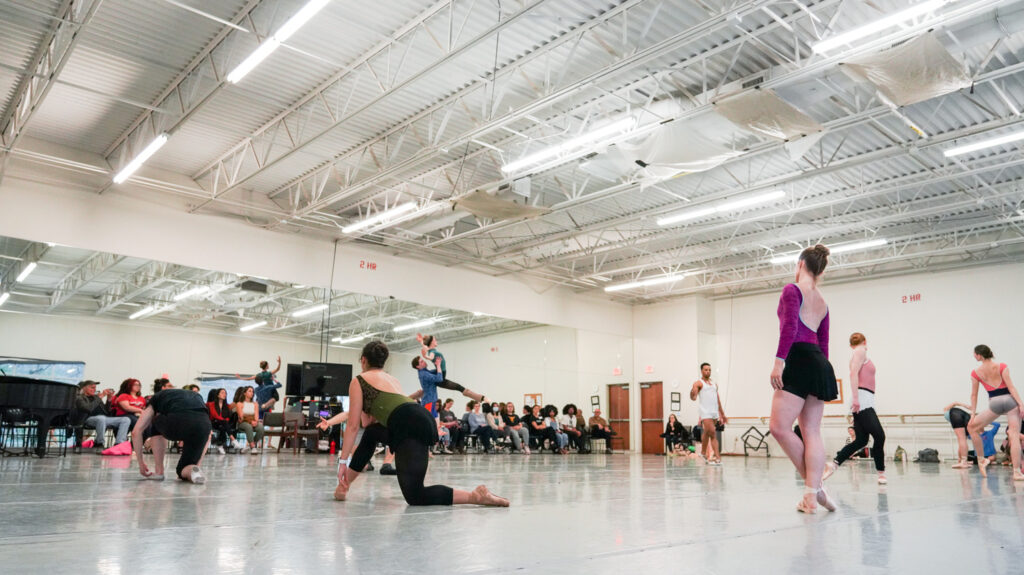 Rascoe is looking forward to the next class of students to experience what it's like to work for a firm like Design Dimension. "I had the opportunity to make those connections when I was in Susan's class. To be able to give back that one-on-one business experience, that would be a dream," she said.
During the spring 2023 semester, FitzGerald and Cindric both organized a series of visits to other local organizations that emphasize design thinking, giving design students the opportunity to meet other people who work in fields such as apparel manufacturing, game design, metalwork, architecture, sculpture, ballet and many others. Currently, the duo is working to expand the program to allow more students to participate, as well as grow the program's network of local organizations interested in offering a glimpse into their own design processes.
Cindric and Toplikar both discussed how to make this program a reality during the months leading up to her passing. According to Cindric, Susan truly believed that there's much more to learn about design than what can be taught in a classroom.
"When Susan and I first talked about starting the fund, we didn't want these visits to be just a series of lectures, or another slideshow or anything like that. We wanted students to have an experience," reflects Cindric. "The journey will take you to where you want to go if you learn how to make the journey go anywhere. That's what design thinking is."