Newswire
Celebrating Our 75th Birthday Through Community and Collaboration
The online 75th birthday celebration for the NC State College of Design was filled with nostalgia, joy and connection with the institution's rich legacy. Throughout the day, alumni and community partners took to social media to share their recollections of the college.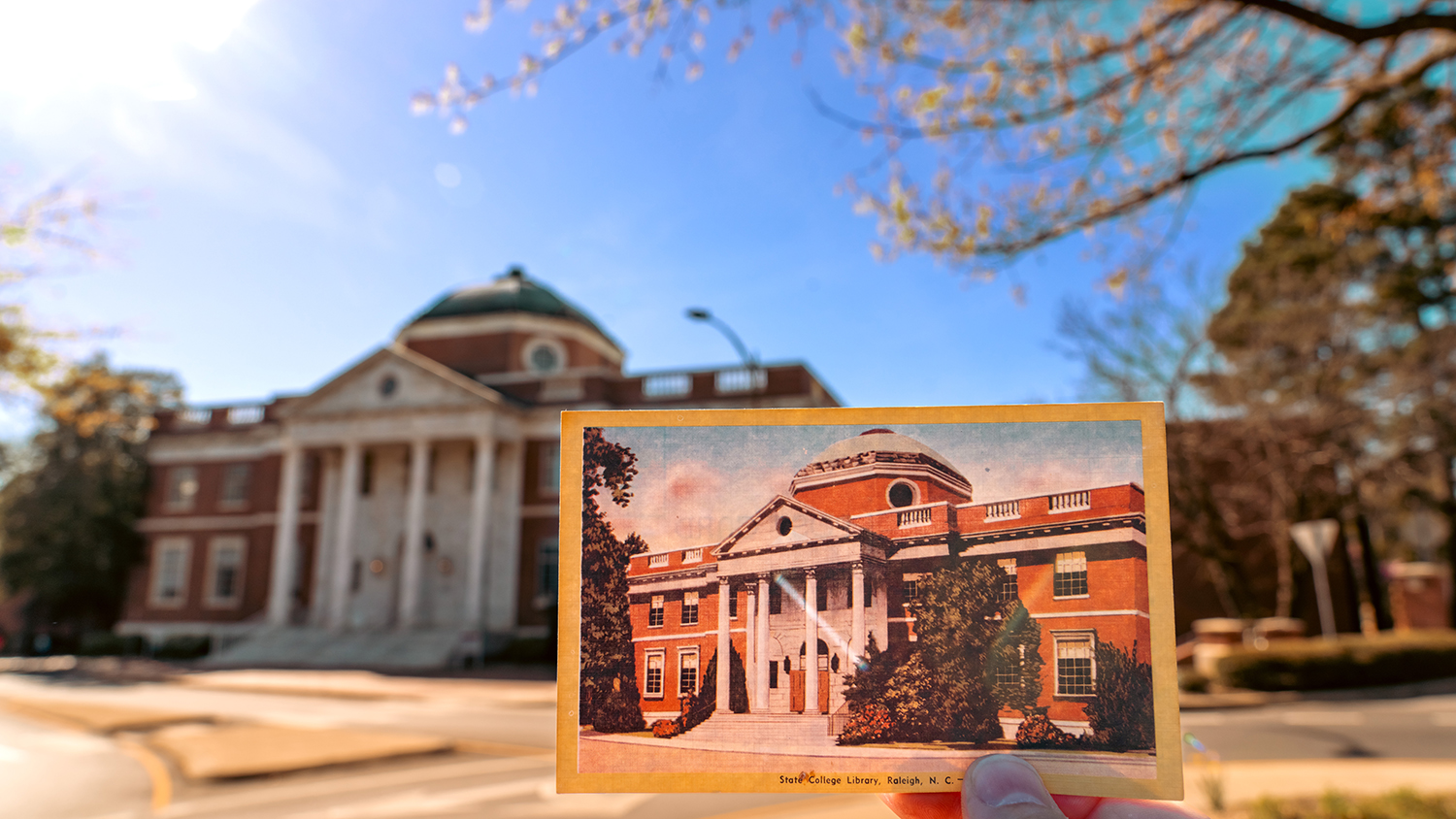 Take a look back at some of the day's highlights:
While some alumni shared photos and memories of projects completed on campus, others took to their channels to share personal recollections of how they experienced the college.
"My time at NCSU not only shaped my career in architectural research, but also changed the way I see the world. I'm so grateful to the professors and classmates who motivated, supported, and inspired me throughout the experience. Congratulations on the 75th anniversary, and here's to many more lives changed in the next 75!" – Katherine Ball [M.Arch. '09] | LS3P
"I was a bit lost when I found the College of Design. I had moved to NC to study aerospace engineering but quickly found it wasn't my calling. The beauty of such a large and diverse university like NC State is that there are so many interest and people to discover though. I signed up for a History of Art class which introduced me to Brooks Hall, the culture of the design program, and also reconnected me to an artistic upbringing which I had long forgotten about. The content and setting felt exciting.

At the College of Design, I found my place, my passion, my people, and with all of those, myself. Truly a transformative environment and experience in my life. Thank you for introducing me to a life of design. Happy 75th!" – Joshua Gajownik, [BGD '04] | Creative Offices
Many of the college's industry partners also celebrated the years of design projects that inspired students, faculty and professionals in the field.
Do you have a story to tell? Tag us, and we'll share your favorite design memories.