Shattering Glass Ceilings To Shape a Modern World
Under a new dean and a new curriculum, Elizabeth Bobbitt Lee thrived as the sole female graduate in a class full of men, even as she set the mold for a life well lived.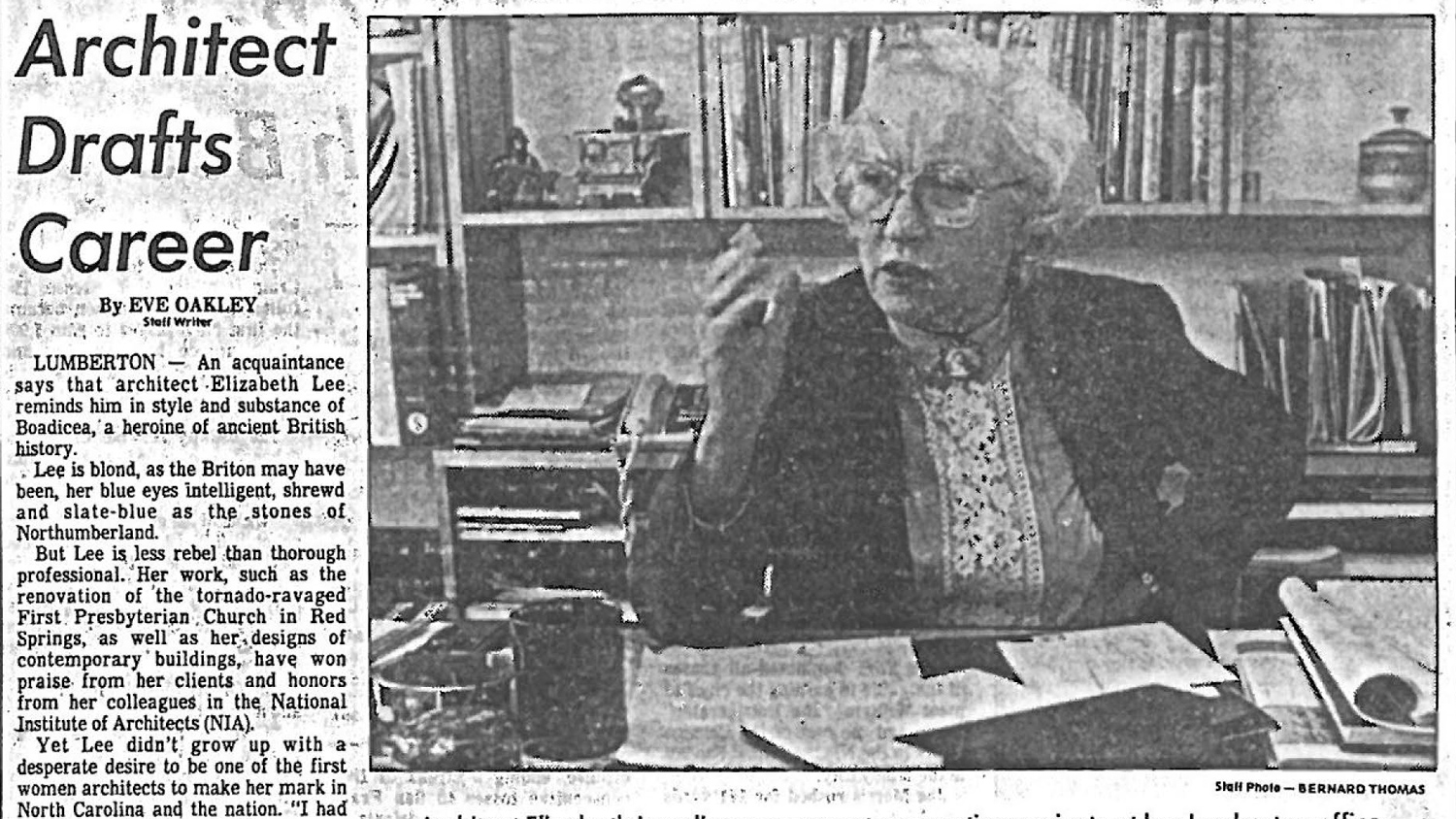 "Look to your left and look to your right," said Henry Kamphoefner, first dean of North Carolina State College's newly formed School of Design, in the fall of 1948. "Next year, one of you will be gone."
Those were the first words Elizabeth Lee recalled hearing from her new dean as he addressed Lee and her class of about 120 students.
"That was an understatement," Lee later wrote. "When we graduated, there were only 23."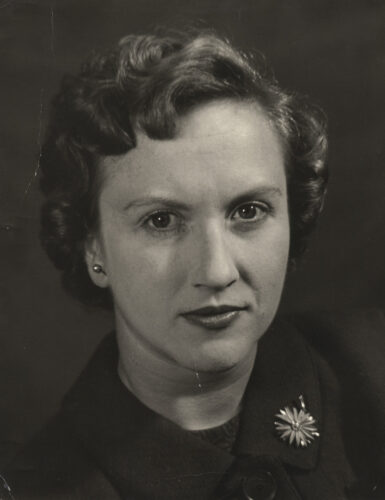 A Lumberton native, Lee had already completed a year of architectural studies at State College when Kamphoefner arrived to shake things up. Yet, despite the disruptions of a retooled curriculum — enlarged from four years to five, with expanded coverage of modern design — Lee thrived, becoming the School of Design's first female graduate in 1952.
"We were ready to go out and do real buildings," she recalled of the moment.
Lee did just that, launching an architectural career that included an early stint with the firm Skidmore Owings & Merrill in New York City. In the late 1950s, she returned to Lumberton to start her own firm, Lee Thompson Architects, with architect Ronald Thompson. There, Lee made a life designing houses and public buildings throughout the area, including the Robeson County Courthouse in Lumberton.
Along the way, Lee never stopped breaking barriers: She became just the second woman licensed by the North Carolina Board of Architecture and the first female president of the American Institute of Architects' North Carolina chapter.
Elizabeth Lee died in Lumberton on Feb. 2, 2010, having built a legacy of lifelong achievement.
Hear her story
In 2000, Les Thornbury recorded an oral history with Elizabeth Lee, which is archived with the NC State University Libraries' Special Collections Research Center.
_______________________________
Read other stories from our 75th anniversary.