Research + Innovation
3 Tips for Collaboration from a College of Design Professor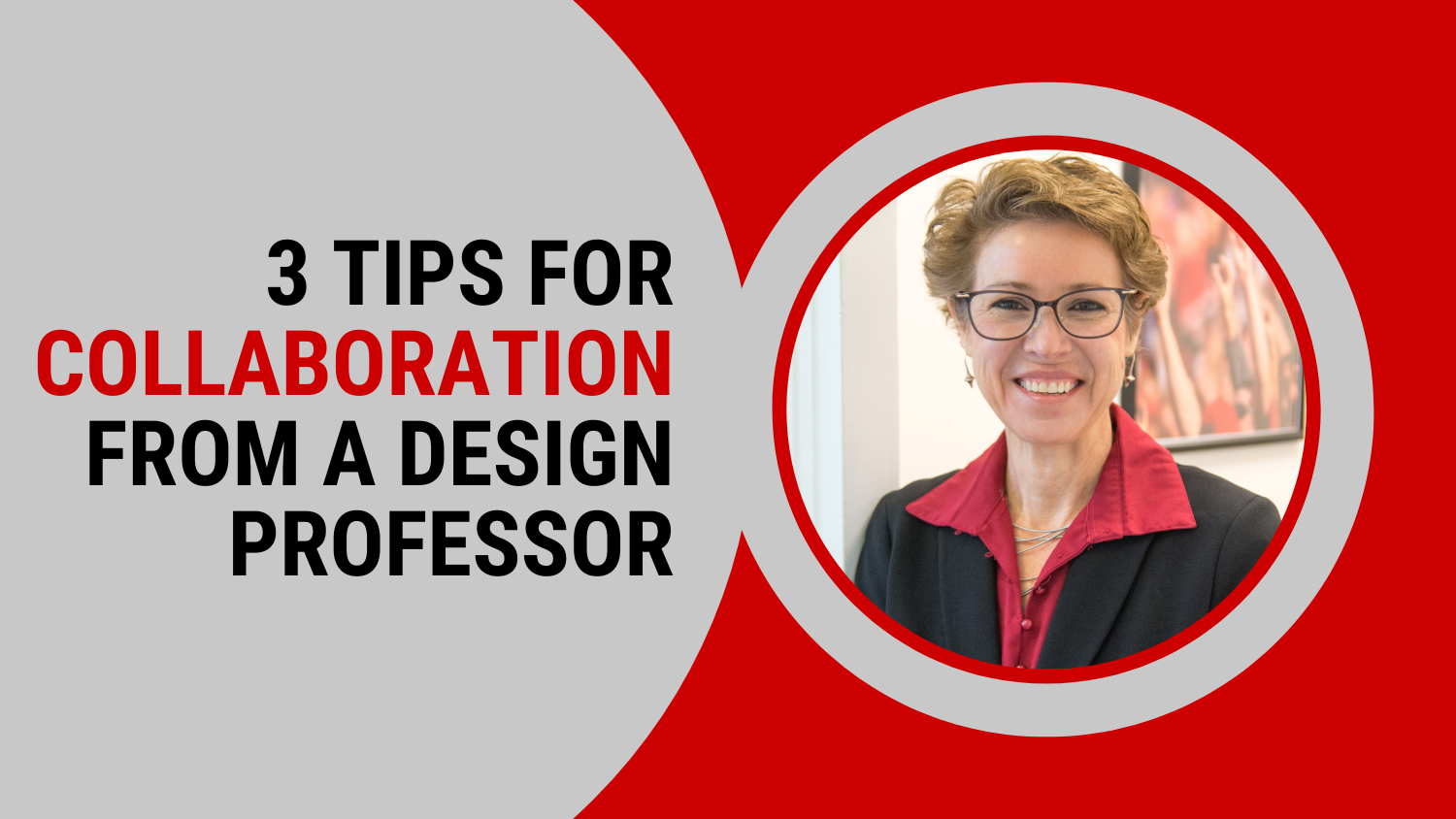 This article has been reposted from the Laboratory for Analytic Sciences and authored by Katherine Kershaw.
_________________________________
LAS collaborator Sharon Joines studies how researchers from different sectors can more effectively communicate to support the lab's analytic prototyping projects.
For the last 7 years, LAS collaborator Sharon Joines has used her expertise in industrial design, human centered design, and ergonomics to help the Laboratory for Analytic Sciences (LAS) advise other cross-sector collaborators on how to work better together.
"It was always about improvements in communicating and collaborating," Joines says.
Joines is a faculty member and associate dean at NC State's College of Design. Through LAS, she has organized design trainings and workshops, led annual design-thinking research projects (the latest: Design Approaches to Research – Tools and Techniques (DARTT)), and held office hours to coach other collaborators through particular design-related challenges.
She is co-editor of Facilitating Interdisciplinary Collaboration Among the Intelligence Community, Academy, and Industry (Cambridge Scholars Publishing, 2020), which draws on her experience with LAS. The book shares theoretical and practical solutions for researchers from different backgrounds who are "grappling with the desire to engage multiple and diverse stakeholders in the research and development of innovative solutions to the world's most challenging problems."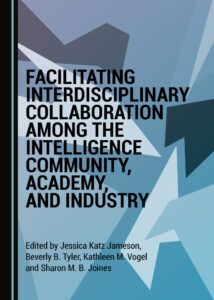 LAS is preparing to enter a new year of developing technology that aims to improve intelligence analysis. More than 20 university scholars, industry partners and intelligence personnel will be partnering together – some for the first time – to conduct research and create prototypes.
To help researchers from these three sectors better understand each other's work cultures, vocabularies and schedules, Joines shares some of her top collaboration tips.
1. Keep an open mind.
This means encouraging member openness to the idea of being interdisciplinary, including early sharing of articles from different disciplines.
2. Talk. Then talk more.
Teams should facilitate frequent communication among members, and invite them to share their thoughts during closed, synchronous meetings. Each sector – government, academia and industry (and the sub-units within them) – has its unique jargon and acronyms, recognition and reward systems, occupational norms, and work habits. These structures create both physical and social psychological barriers to information sharing, collective sensemaking and collaborating.
3. Stay focused.
Appoint a strong leader who keeps members on task to meet clearly defined goals, and holds members accountable. Agree to use a set of simple tools to work across boundaries. This helps participants better organize (reporting structure, controls and rewards) in large interdisciplinary teams, enhance innovative output, and optimize learning.
Learn more about LAS's interdisciplinary collaborators.
Savannah Horner contributed to this article.