LAEP Professor Robin Moore Receives Holladay Medal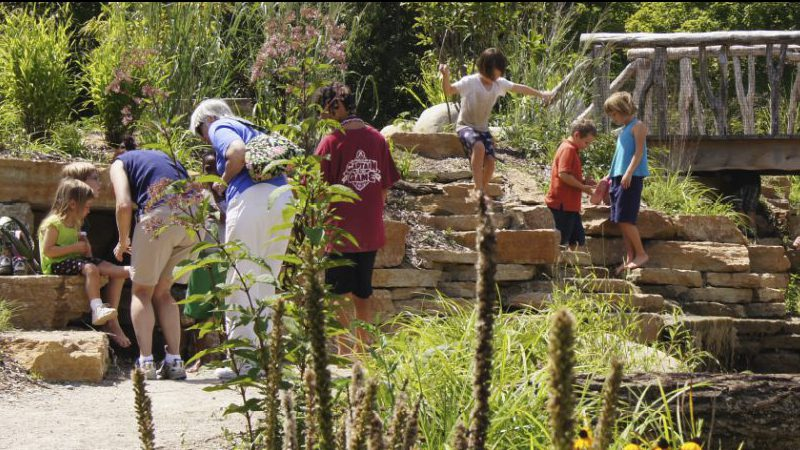 Reposted in part from NC State News | By Emily Packard
Two faculty members received the Alexander Quarles Holladay Medal for Excellence, the highest honor bestowed by NC State and the university's Board of Trustees. Chancellor Randy Woodson will recognize the awardees during a virtual Celebration of Faculty Excellence on May 4.
The 2021 honorees are:
Robin Moore, professor of landscape architecture and environmental planning, director of Natural Learning Initiative, Department of Landscape Architecture and Environmental Planning
Bob Kelly, Alcoa Professor of Chemical Engineering, director of Biotechnology Program, Department of Chemical and Biomolecular Engineering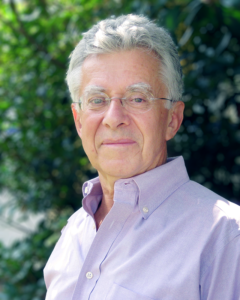 The award was named in honor of Alexander Quarles Holladay, NC State's first professor of history and its first president. This year's award winners have made outstanding and sustained contributions to the university through achievements in research, teaching, or extension and engagement. Honorees receive an engraved medal and framed certificate.
Moore earned his diploma in architecture from the University College London Bartlett School of Architecture and his master's degree in city and regional planning from the Massachusetts Institute of Technology. Moore is an international authority on the design of children's play and learning environments, user needs research and participatory public open space design. Dedicating his career to the creation and dissemination of knowledge about equitable, bio-social design for children, Moore has taught in the College of Design for 30 years. During this time, he has had substantial influence on generations of students, high achievement in his scholarship and engagement work, and sustained impact at the highest level of his field.
As director of the NC State University Natural Learning Initiative, Moore is currently involved in the design and/or renovation of dozens of outdoor spaces for preschools, special education facilities, and school grounds in North Carolina. Moore has many years of international experience in design facilitation and participatory design program development, including the North Carolina Botanical Garden, University of North Carolina at Chapel Hill and the North Carolina Museum of Natural Sciences. He is a member of the eight-country Growing Up in Cities action research project sponsored by UNESCO and is co-director of the Buenos Aires and Jordan field projects.
Moore has lectured in many countries on issues of childhood and environment and responses to those issues through landscape design. He is the author or co-author of Childhood's Domain: Play and Place in Child Development (1986), Plants for Play (1993), the Play for All Guidelines (1987), the Complete Playground Book (1993), Natural Learning (1997) and numerous articles on the use of the outdoor environment by children and youth and families, and their involvement in the planning and design process. He was the principal investigator for the U.S. Access Board update of the Uniform Federal Accessibility Standards for Children's Environments. Moore is past president of the International Association for the Child's Right to Play (IPA), and for 20 years was editor of the IPA magazine, PlayRights.