Newswire
Designlife Podcast: Justin Johnson
On creating virtual spaces for treating post traumatic stress disorder.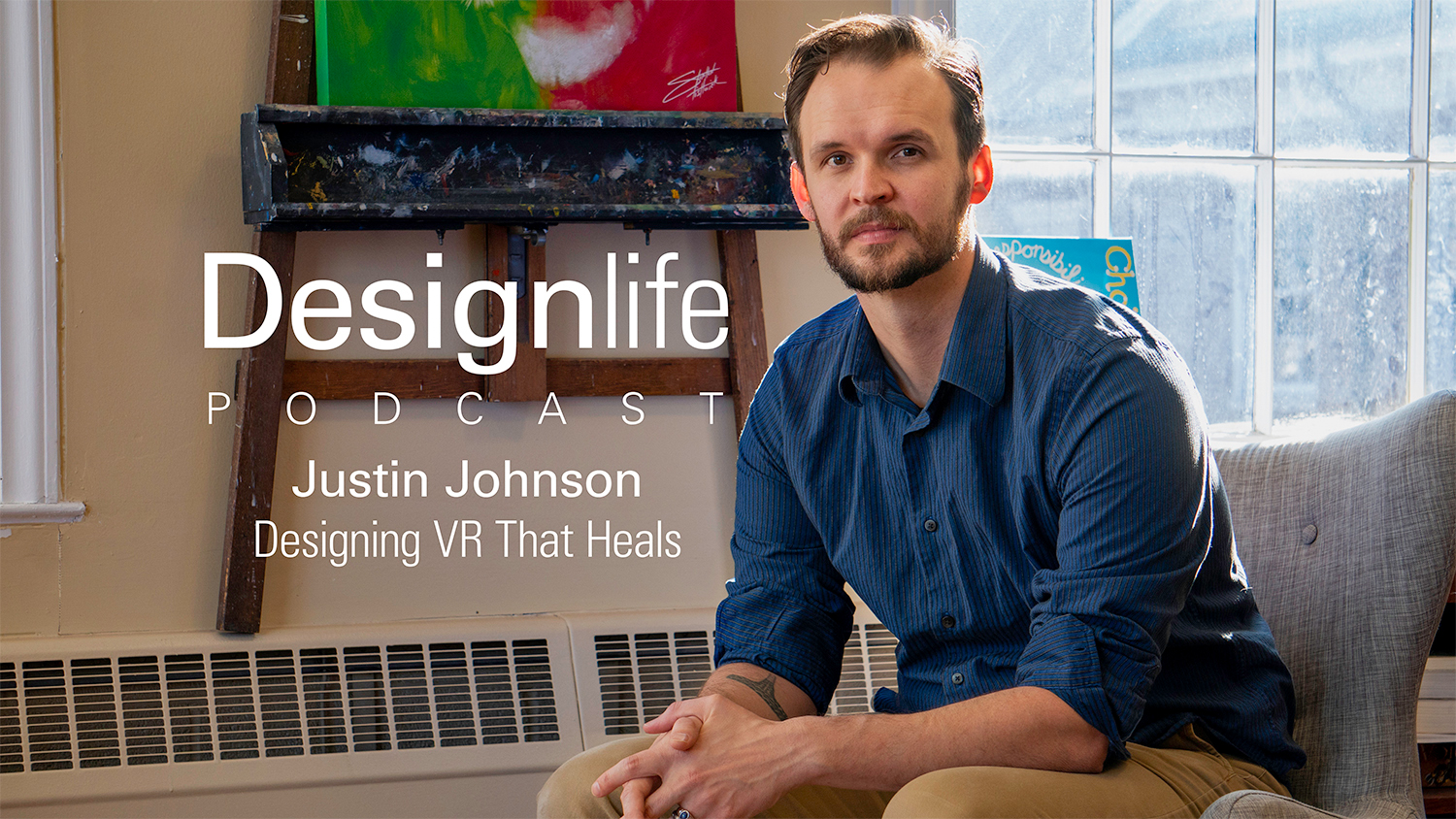 Today we are discussing how gaming, especially in a virtual reality setting, can be applied to treating post traumatic stress disorder.

We're joined by NC State College of Design Assistant Professor and Doctor of Design student practitioner, Justin Johnson.
As a combat veteran and lifelong gamer, Justin has been researching how the natural environment can be transferred to virtual worlds – and how those worlds can become therapeutic spaces.
While natural settings have been a tool for psychological healing for some time, they are not always accessible to those who may need them.
So what are the qualities that can make a virtual environment a place of healing? and how can we bring those environments closer to home?
These questions, and more, coming up on Designlife:
To learn more about research in design, the College of Design is hosting a series of guest lectures, student presentations and other activities during its Doctor of Design Symposium on August 21.