Remembering Steve Schuster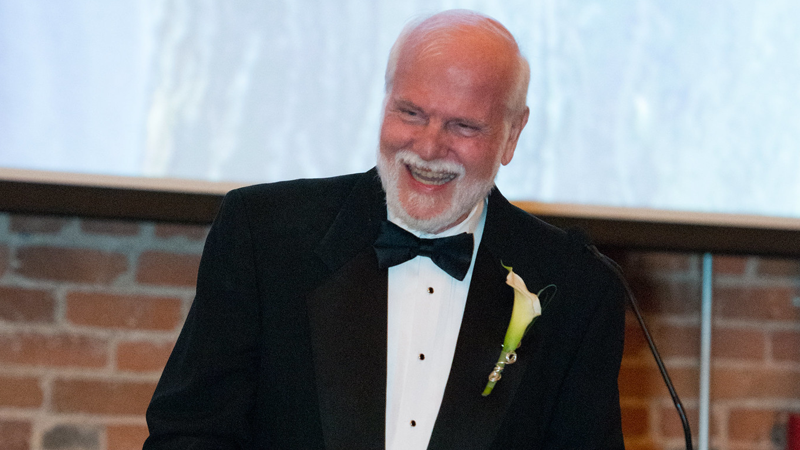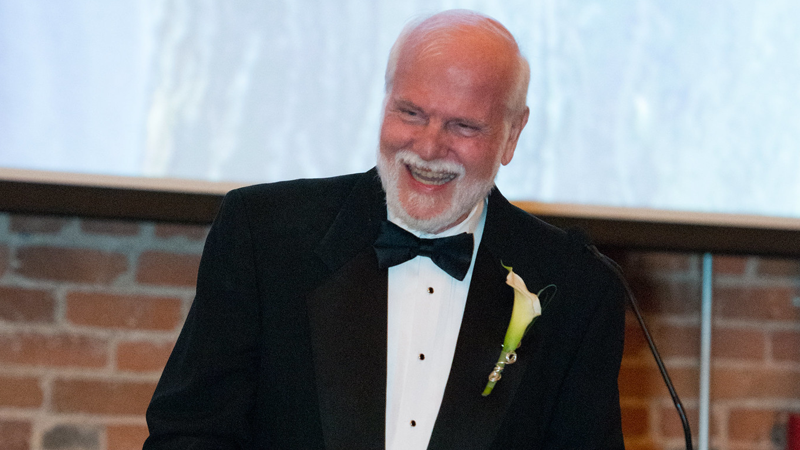 The College of Design is saddened by the death of '73 BEDA alumnus and Leaders Council member Steve Schuster, FAIA. Steve was the Founding Principal of Clearscapes, a corporate partner of the College, and a leader in the practice of architecture and adaptive reuse. He designed many projects in downtown Raleigh, including the Exploris Museum (now Marbles Kids Museum) and IMAX Theater, the Pine State Creamery on Glenwood South, the Raleigh Convention Center, and the Contemporary Art Museum. He also worked on the new Raleigh Union Station and was a major player in the revitalization of the Warehouse District.
Steve was named a Distinguished Alumnus in 2012 and received the Designlife Award in 2015. He served on the NC State Foundation Board and was a Campaign Chair for the College of Design's Think And Do the Extraordinary Campaign. His passion and leadership, both in the design community and at NC State, will be greatly missed. We extend our deepest sympathies to his friends, family, and colleagues.