Graphic Design At NC State Ranks #4 At GraphicDesignDegreeHub.com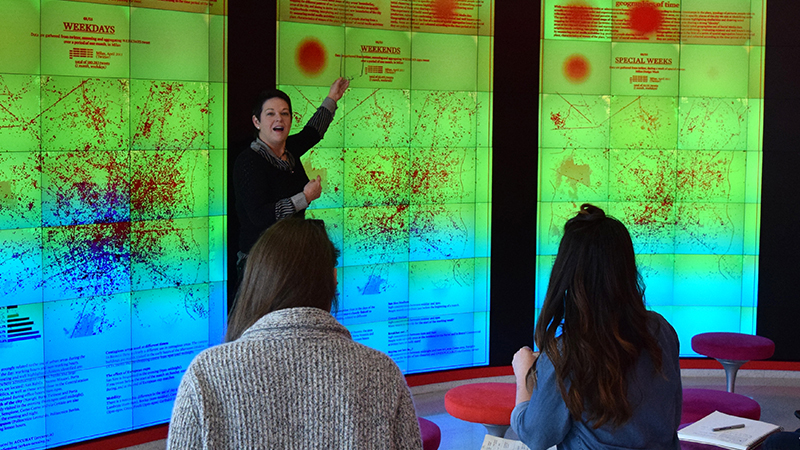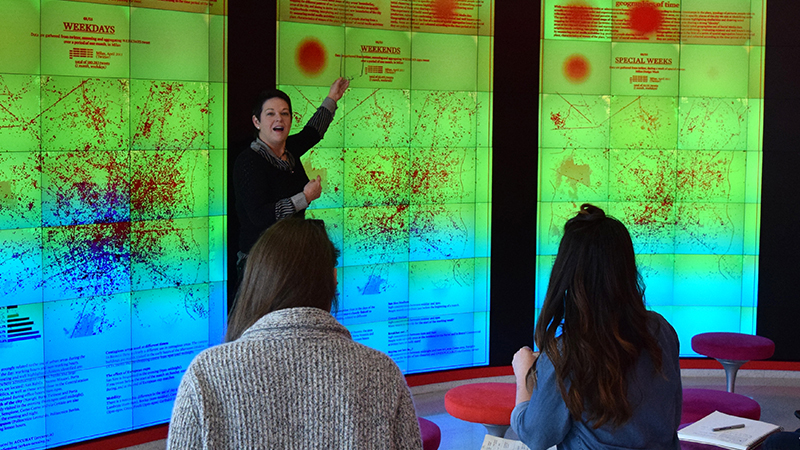 The Graphic Design Degree Hub has ranked the NC State College of Design's Graphic Design program #4 in the US for Visual Communications Degree Programs in 2019.
June 12, 2019 – North Carolina State University has been ranked among the top 20 best visual communications degree programs for 2019 by Graphic Design Degree Hub. The article was published on the organization's website in April.
North Carolina State University was listed fourth.
This ranking was created using the National Center for Education Statistics' College Navigator database. The top 20 best visual communications degree programs were selected and ranked based on the following methodology:
– Graduation Rate
– Student-to-Faculty Ratio
– Annual Tuition Rate
– Regional Accreditation
– Major Rankings
North Carolina State University is a leading public research university located in Raleigh, N.C. With 12 colleges representing all major academic disciplines, more than 34,000 students, and more than 2,300 faculty, NC State is the largest university in North Carolina. This is a pre-eminent research enterprise where undergraduate and graduate students learn from award-winning faculty.
North Carolina State University's bachelor of graphic design has the option of a semester or a summer at the NC State Prague Institute. The 120-credit degree covers topics such as image tinkering and publishing design systems. NC State's bachelor of graphic design is set apart by "the triads" a set of three co-requisite courses that are taken each term of the sophomore year and the first term of the junior year. The study abroad program for summer 2019 is titled, "Greece: Design and Social Innovation." Design resources include Design Library, Materials Lab, Experience Design Lab, IT Lab, and Academic Advisor and Career Services. Read more about the program at the following link:
Graphic Design Degree Hub is an online resource guide for finding the latest information about the best graphic design degrees programs at top colleges across the United States. The site is dedicated to providing the most comprehensive resources to assist those interested in breaking into the field of visual arts. Graphic Design Degree Hub provides rankings, infographics, featured articles, scholarship information, and answers to frequently asked questions related to pursuing a career in graphic design or related field.
Read the full article at the following link: https://www.graphicdesigndegreehub.com/best/visual-communications-programs/