Design Your Graduation (Cap)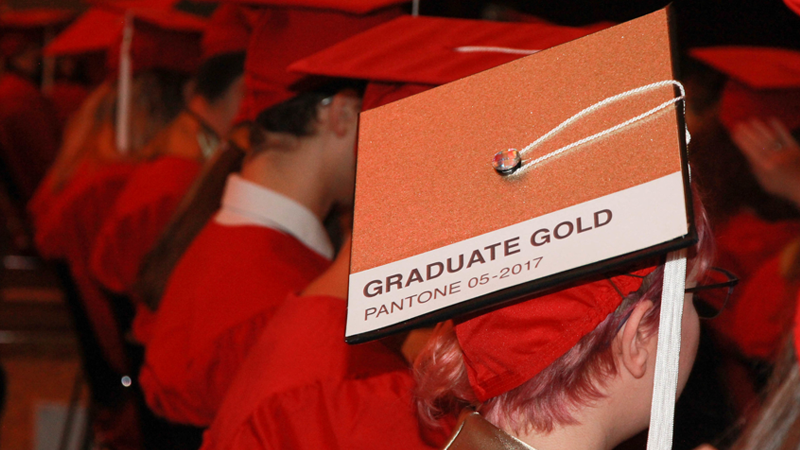 Graduation is an exciting time of year. For many NC State students, it's also an ideal opportunity to put a personal touch on their regalia. If you've ever attended a commencement or even seen photos, you'll no doubt recognize the creative designs on graduation caps (or mortarboards) that stand out in a sea of red.
Our College of Design students knock the mortarboard designs out of the park every year. But we get it. Sometimes you need a little inspiration to spark your graduation muse. Check out some of the recent creations our Design grads showed off at commencement below.
Once you design your own, be sure to tag us on Facebook, Twitter, or Instagram and use the hashtag #NCStateGradCap so we can brag about your creativity to the world.
[one_fourth]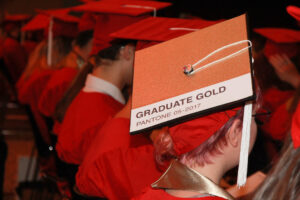 [/one_fourth] [one_fourth]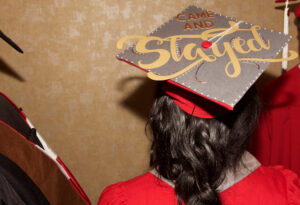 [/one_fourth] [one_fourth]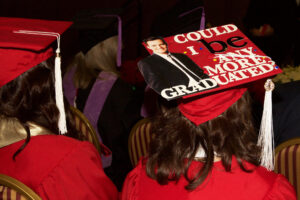 [/one_fourth] [one_fourth_last]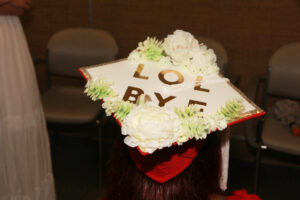 [/one_fourth_last]
[one_fourth]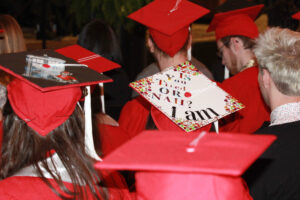 [/one_fourth] [one_fourth]
[/one_fourth] [one_fourth]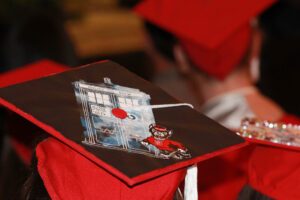 [/one_fourth] [one_fourth_last]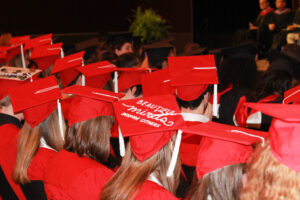 [/one_fourth_last]
[one_fourth]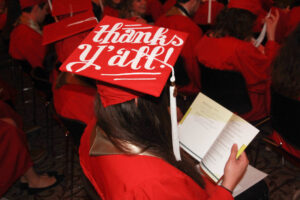 [/one_fourth] [one_fourth]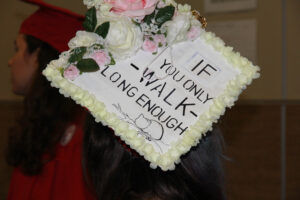 [/one_fourth] [one_fourth]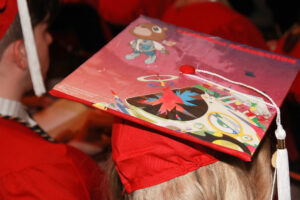 [/one_fourth] [one_fourth_last]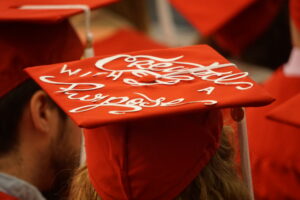 [/one_fourth_last]
[one_fourth]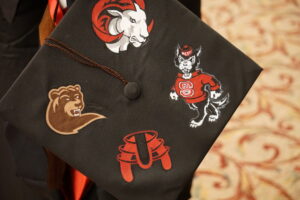 [/one_fourth] [one_fourth]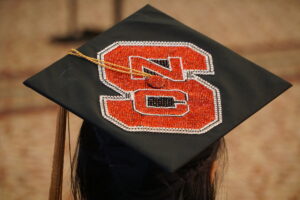 [/one_fourth] [one_fourth]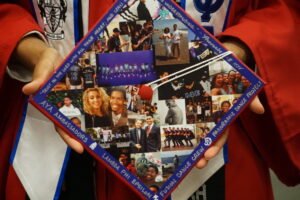 [/one_fourth] [one_fourth_last]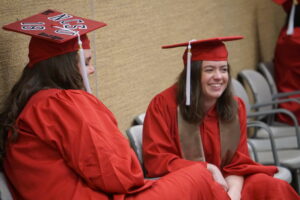 [/one_fourth_last]
[one_fourth]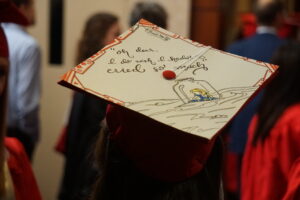 [/one_fourth] [one_fourth]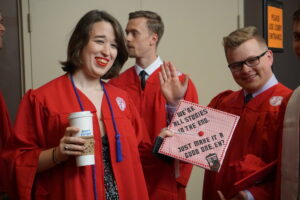 [/one_fourth] [one_fourth]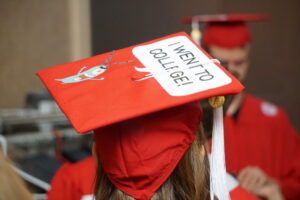 [/one_fourth] [one_fourth_last]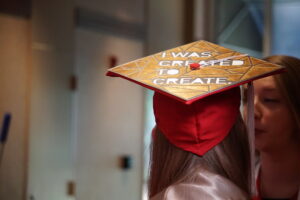 [/one_fourth_last]