A Study Abroad Experience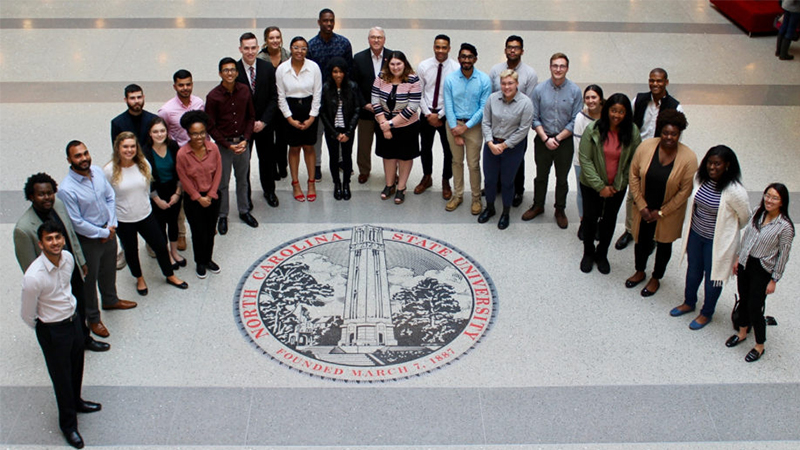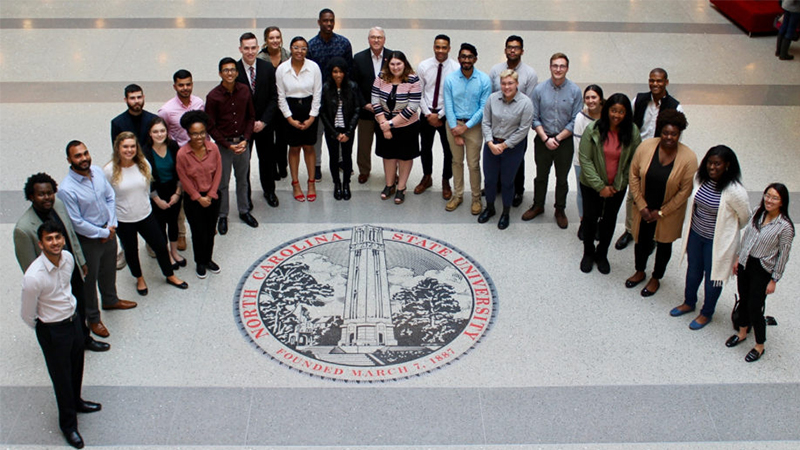 Jecori Owens-Shuler, a senior in industrial design, had the opportunity to spend a semester in Prague as part of his study abroad experience. This adventure and life-experience was enhanced by the Chancellor's Study Abroad Scholarship. Recently, we had the chance to catch up to ask him about this experience: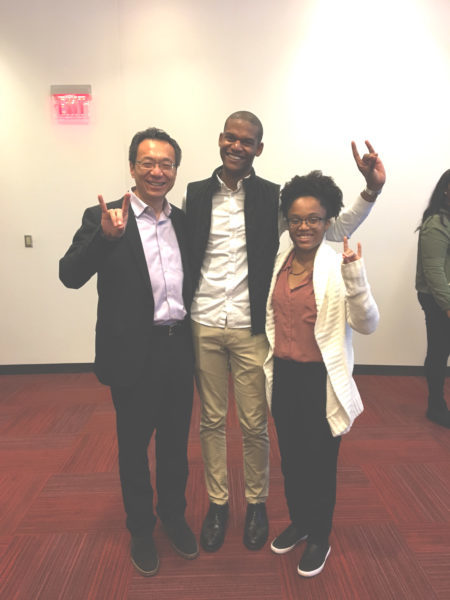 Q: What was the best part of your study abroad experience in Prague?
Jecori: I would say that the best part of studying abroad was getting to experience different cultures and explore the world. Going abroad is unlike traveling in the U.S. in that each city you visit can do things in a completely different way from one another. Having the opportunity to fully immerse yourself in a different country with a different language is something I think everyone should experience.
Q: How did this experience enhance your learning and or your future career direction?
Jecori:  In design, it is important to empathize with the consumers that we design to gain a better understanding of problems that they face. Getting to sympathize and empathize with people in a different context was great practice moving forward into my professional career.
Q: What does it mean to receive the Chancellor's Scholarship for Study Abroad? 
Jecori: Receiving the Chancellors scholarship allowed me to travel to places and do things that I would not have otherwise been able to. I am honored to have received this opportunity, as it truly was a life changing experience going abroad for an entire semester.
The Chancellor's Study Abroad Scholarship is funded by the University's Greatest Needs Fund, which Chancellor Randy Woodson utilizes to address the challenges faced by students or opportunities for NC State students. The program seeks to provide financial support to students from categories that are underrepresented in study abroad, including minority, first-generation and male students, and students in science, technology, engineering, and mathematics-related majors. Decisions are based on application essays, and it is competitive. The Study Abroad office awarded more than $550,000 in 2017-18, and the average scholarship award increased from $1,400 to $1,700 per student. Since 2011-12, the Study Abroad Office has awarded nearly 2 million dollars in scholarships to over 1,333 students while adding 20 new awards from colleges and private donors.