Designing for Activism and Advocacy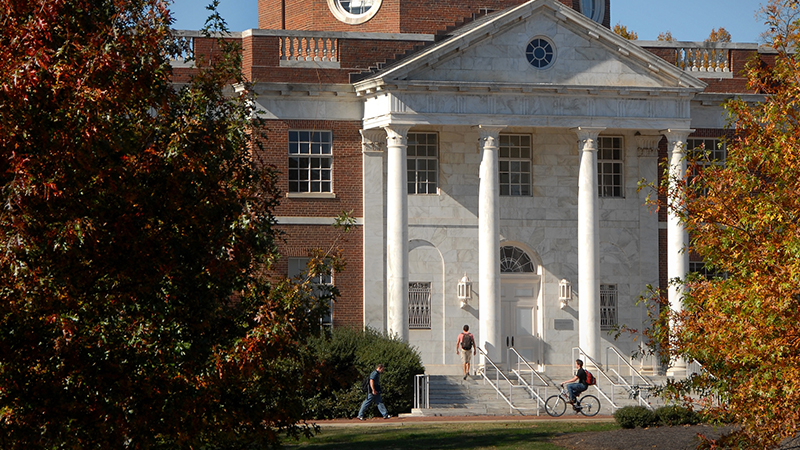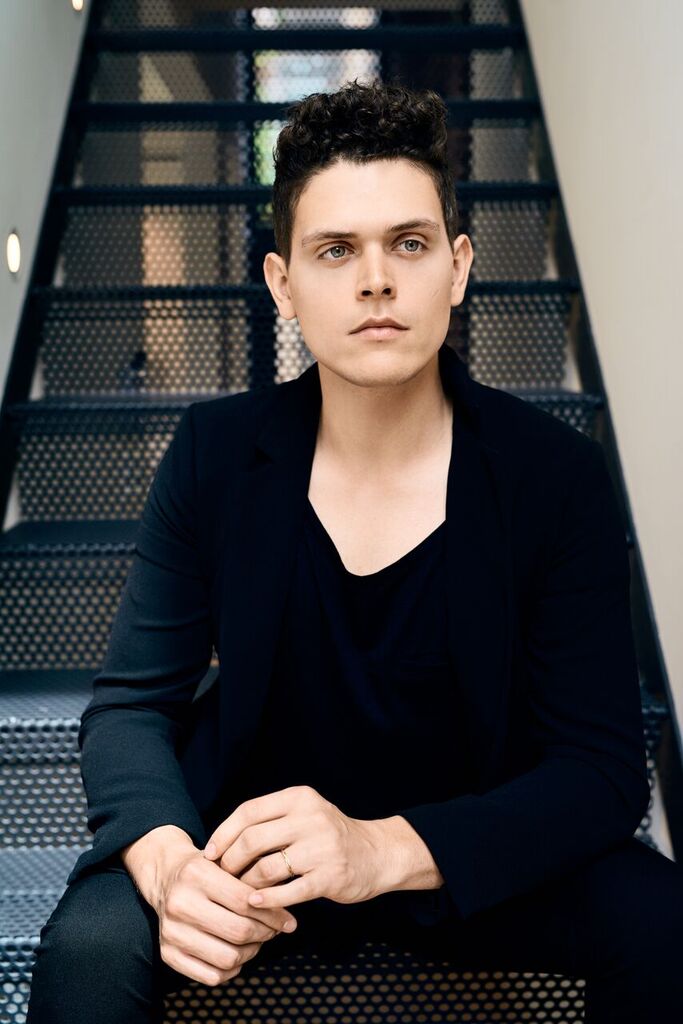 Saige Martin, a graduate student in Art + Design, is not afraid to step outside of his comfort zone. Over the winter break, Martin traveled to the United States–Mexico border to volunteer with a nonprofit organization, even though he doesn't speak Spanish. And, several years after receiving his undergraduate degree, Martin has returned to school, in a totally different field, for his master's degree.
"It was totally terrifying to be going back into the classroom. Everyone speaks the lingo and had all the verbiage down and could use all these fancy machines that I had no idea what they did. But, at the same time, I had experience that not everyone had. It has been an interesting balance for me to understand my role in the classroom," says Martin.
After working with the United Nations and on the political campaigns for former President Barack Obama in 2012 and Hillary Clinton in 2016, Martin was ready for a "new direction."  He says, "I had lost a lot of the drive and the creative energy that I had brought into the political world." He wanted to combine his desire to bring about change, his background in cultural anthropology, and his creative interests. Design fit the bill. Martin challenged himself to think about the role of individuals and leaders and "how we as designers or activists can successfully engage folks on issues, whether that be around a policy issue, a campaign, or around a piece of art."
Martin plans to use his experience at the border as part of his thesis, which will explore how design can be used to activate a constituency around certain issues. He also presented a multimedia performance at the CRDM Symposium, Dialog 2.0: Social Movement, Online Communication + Transformation, from March 28 to March 30 on NC State's campus.
"As a designer and as an artist, I'm thinking constantly about ways that I could use design activism and advocacy to challenge people's perceptions of the issue and to push for change in some way… I really want to push people to push themselves outside of their comfort zones," —Saige Martin

---
Staci Kleinmaier is a professional writer and photographer in Apex, North Carolina. She uses words and images to tell stories. To see her work, visit www.stacikleinmaier.com.