Kathleen Kincaid Honored with Distinguished Alumni Award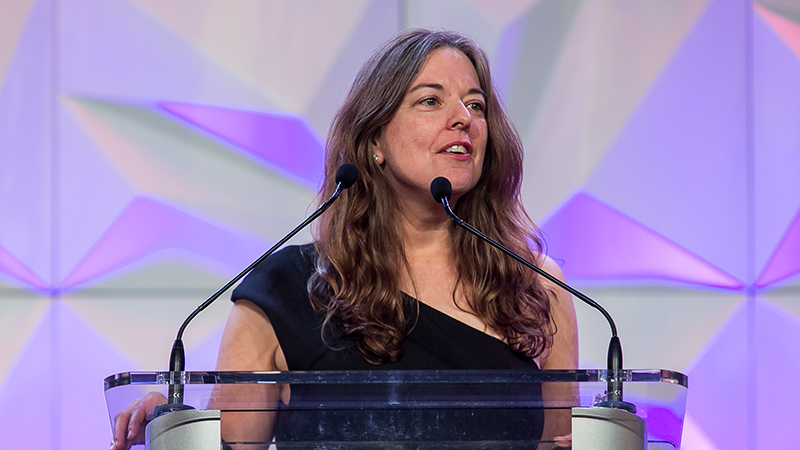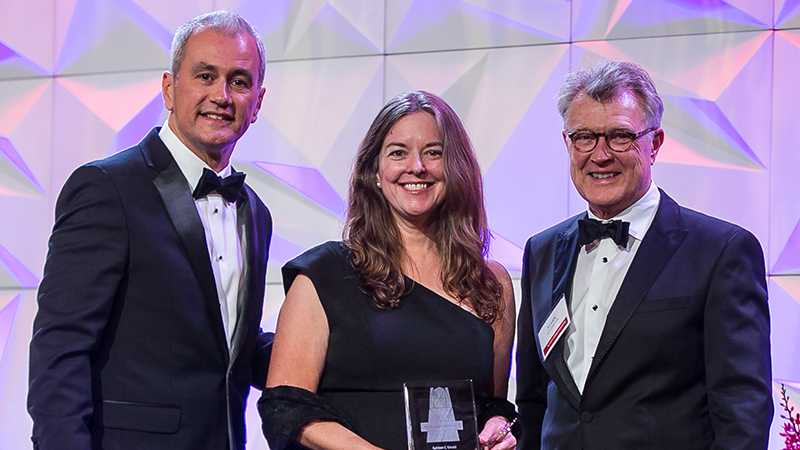 Kathleen Kincaid [MPD '92], executive director for development and engagement at The New York Times, has been named as the 2018 recipient of the NC State College of Design Distinguished Alumni Award. Kincaid was presented with the award on November 1, 2018, at the annual Evening of the Stars Gala. Each year, this event pays tribute to an alumnus from each NC State college for his or her career success and outstanding support of the University. Kincaid is one of four women in this elite group of College of Design alumni.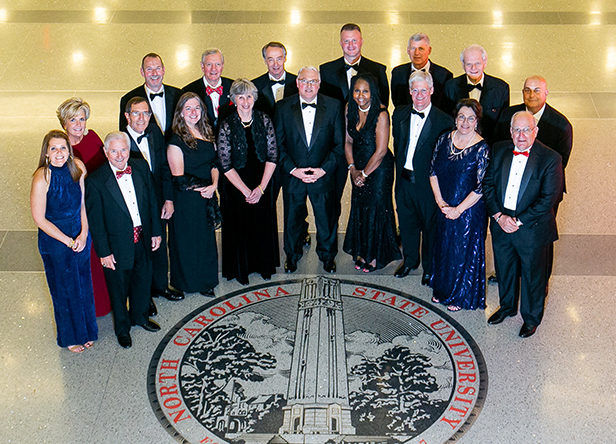 Over the years, Kincaid has worked for Ziff Davis, Conde Nast, Yahoo!, The Washington Post, and Microsoft. She has put her design skills to work building an accomplished career in digital media, specifically in business and product development, content strategy, programming, ecommerce, and usability. In addition to her master's degree in product design, Kincaid also has a background in communications and executive coaching. She now builds teams that create engaging and user-centric products.
Reflecting back on her time at the College, Kincaid says that "one of the best moments I had was an interdisciplinary studio… it was with landscape architects, industrial designers, and graphic designers." The studio gave Kincaid the opportunity to work on an interdisciplinary collaborative team, and got her hooked on the experience. She says, "I was like, 'I like this,' and that's just what it's been from that moment on."
 "I'm honored. I'm surprised. The best thing that's come out of it is to be able to reconnect here with the College of Design."—Kathleen Kincaid
Just as she enjoys working on interdisciplinary teams, Kincaid has a natural desire to weave together various skills and interests. "I am a continuous learner," she says. "I just love it." Kincaid continues to take classes in topics of interest such as woodworking and sewing." The constant push to learn more, Kincaid says, "it's my core… just being interested in learning a little bit more. I don't need to be the expert, but I just want to dig a little deeper and to be exposed to it." This natural curiosity and willingness to learn is a perfect fit with Kincaid's tech-driven industry—"It changes a lot. There's a lot to learn," she says.