Design Treks and Industry Night Return for a Second Year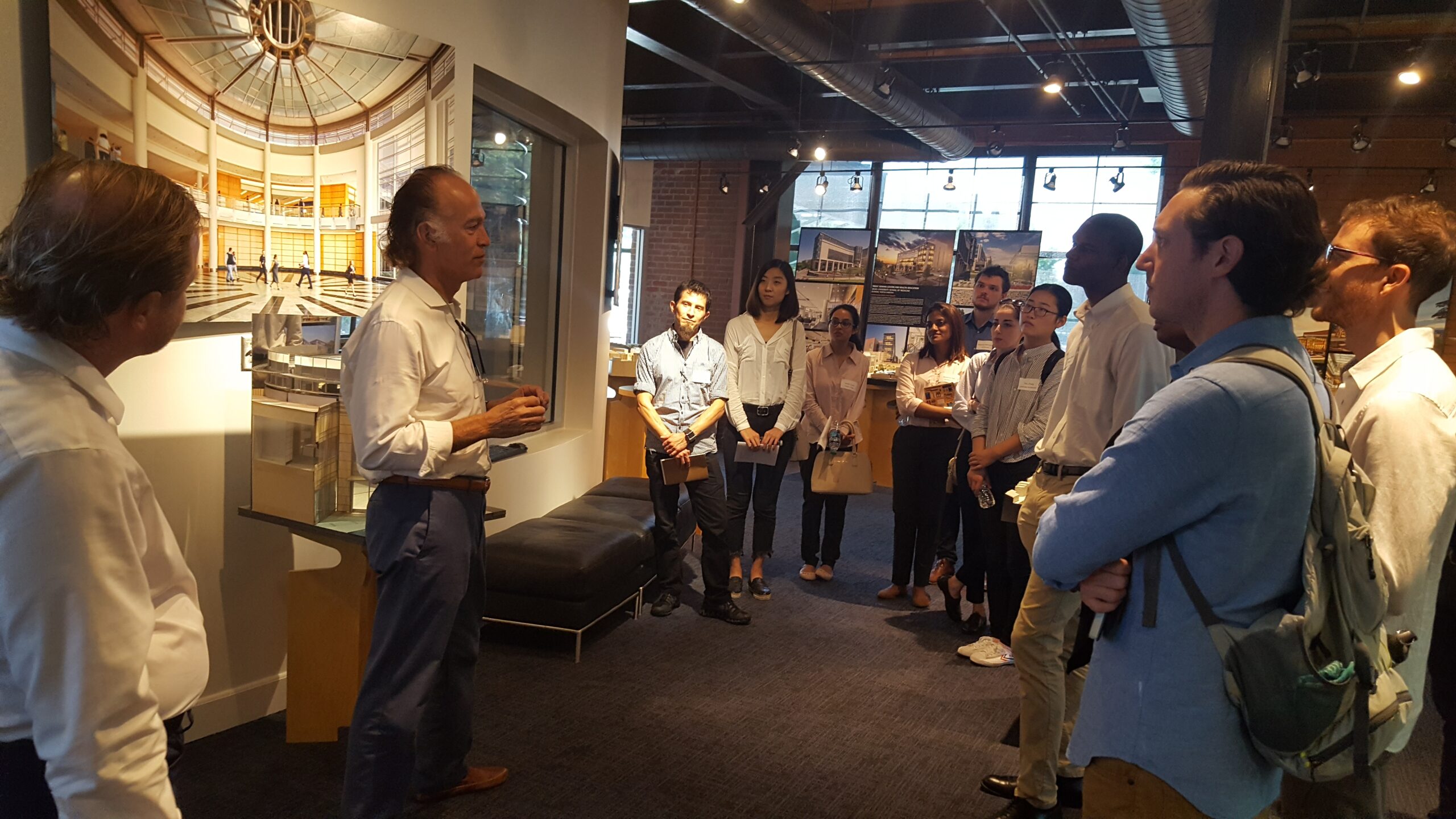 On October 4, 2018, Duda|Paine and Lenovo welcomed 14 Design students to their sites. Students learned about design roles and departments while connecting with alumni and leaders within the organizations. Students of all disciplines were invited to participate and Duda|Paine graciously provided lunch.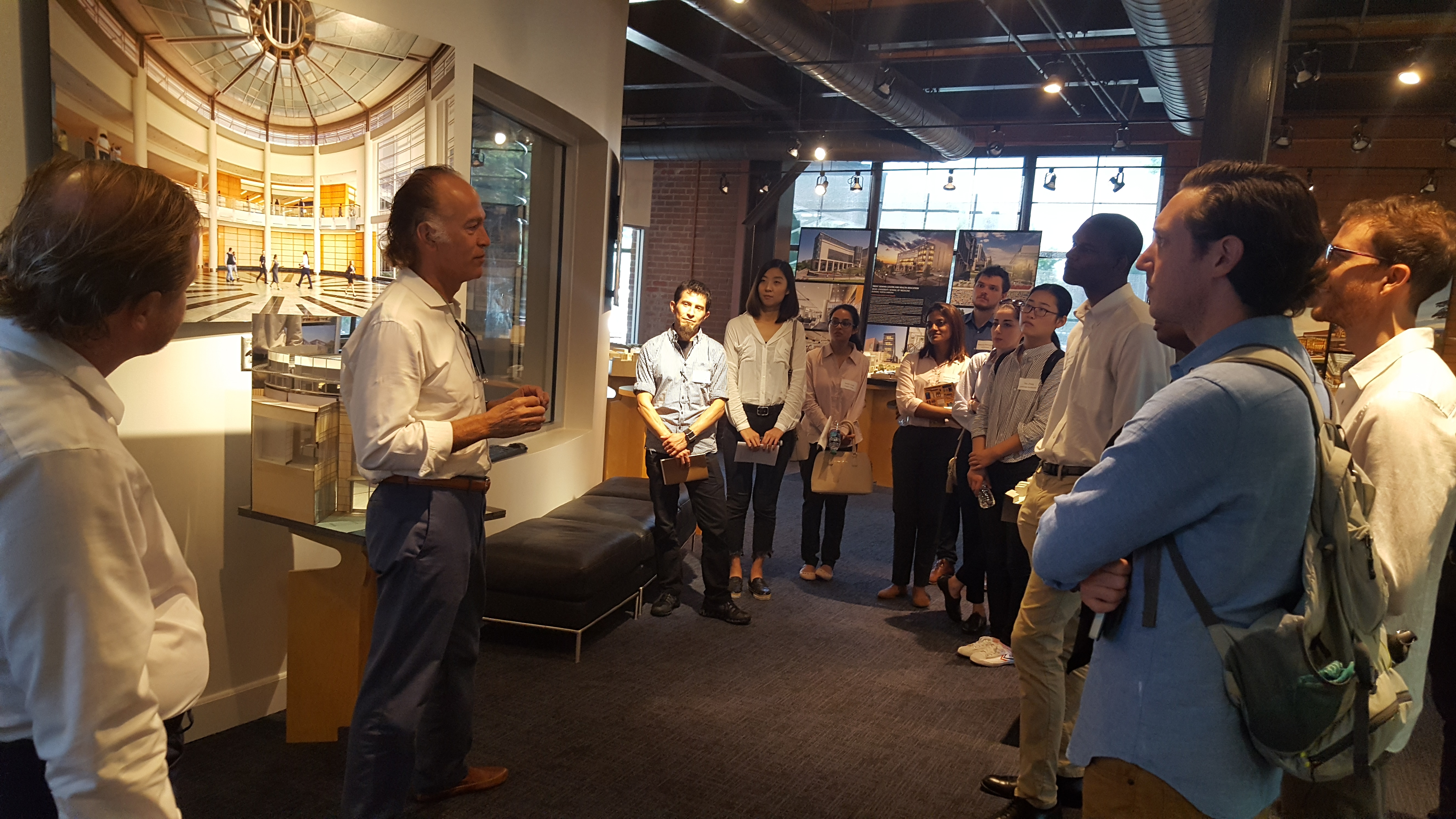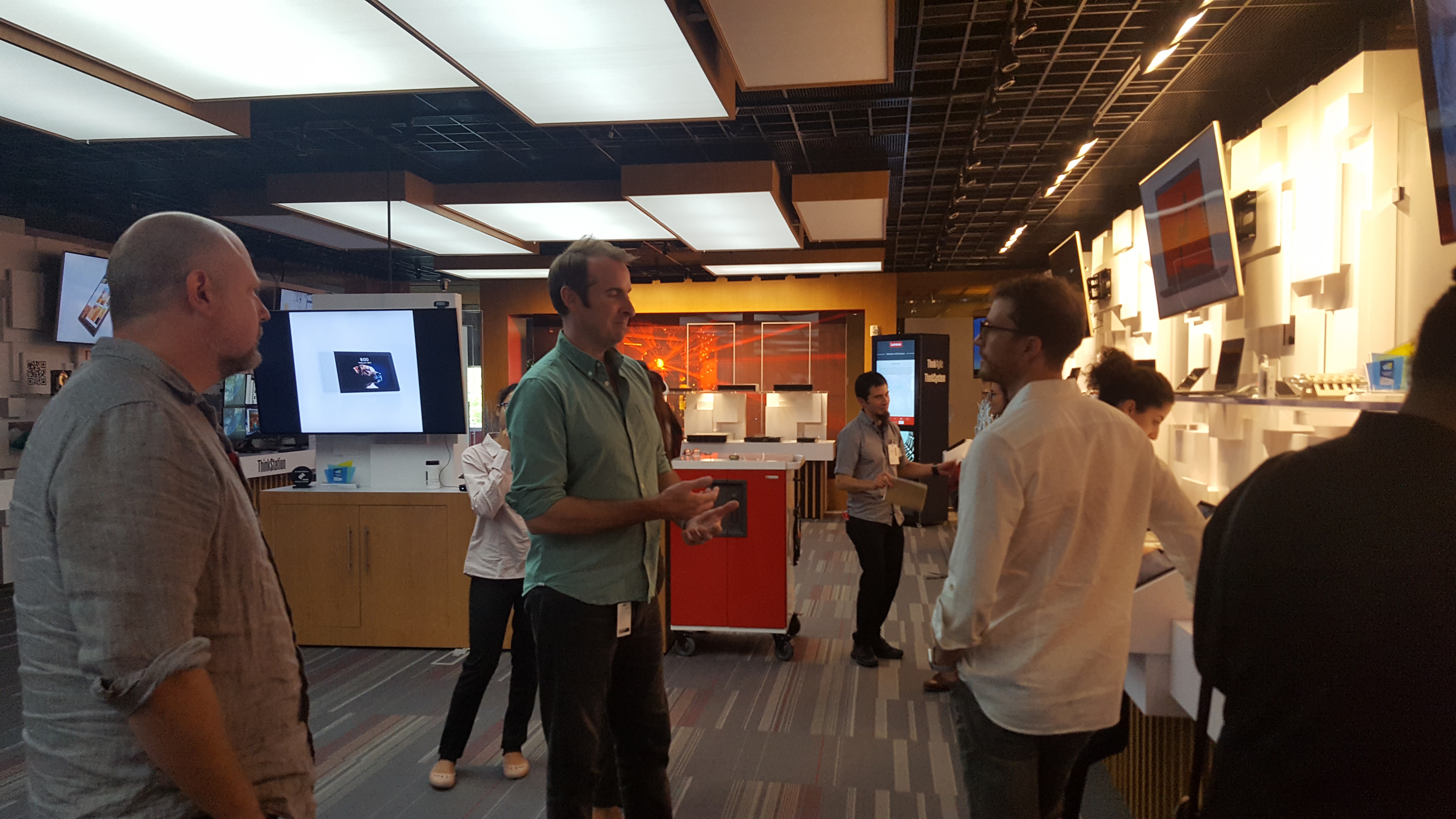 At the Industry Night on September 27th, 2018 nine alumni came back to campus to share their career stories with current students. The alumni backgrounds ranged from working in the automotive industry to program coordination in museums. Alumni also shared advice about making the transition from college to the workplace, how to communicate skills and knowledge to future employers and so much more.